Description
The Portable Heavy Duty Fertilizer Backpack Sprayer Dispenser Spreader is a superior quality, high productivity piece of equipment designed for farm use. Developed using US technology, this fertilizer dispenser is specially crafted for operations like pre-plowing basic fertilizer broadcasting, post-plowing seeding, and broadcasting of seeds and fertilizer in pastures. The machine has a compact structure, broad application range, and high operational efficiency, guaranteeing even broadcasting.
Unpacking the Details of the Fertilizer Dispenser
With a production capacity of 0.79ha/h and powered by 70-120hp, this efficient machine features a dimension of 5500*2250*2200mm and weighs approximately 200KG. It is designed for high productivity and comes with a one-year warranty. The core components include a Bearing and Gearbox, contributing to its durability and reliability. The application of the Portable Heavy Duty Fertilizer Backpack Sprayer Dispenser Spreader is primarily in fertilizer spreading, making it an essential addition to any farm operation. An added advantage is the provision of after-sales service with engineers available to service the machinery overseas.
Working Principle, Installation, Unloading, and Maintenance
The Portable Heavy Duty Fertilizer Backpack Sprayer Dispenser Spreader works by dispersing fertilizer evenly across a specified area. The high capacity hopper, designed from quality materials, can hold a significant amount of fertilizer, reducing the need for frequent refills. Installing the machine is straightforward with comprehensive instructions provided. Unloading the fertilizer dispenser is equally simple, designed to make the process quick and efficient. Regular maintenance is crucial to ensure the longevity of the machine, with routine inspections and upkeep recommended.
Why Choose AGKNX's Agricultural Fertilizer Spreader Products?
Choosing AGKNX's agricultural fertilizer spreader products ensures you receive a high-quality, efficient, and durable machine. AGKNX is renowned for its commitment to innovation, quality standards, and customer satisfaction. The company's products are designed for high productivity and come with a one-year warranty. With after-sales service provided by engineers available to service machinery overseas, customers can have peace of mind knowing that expert help is always available.
About AGKNX Machinery Co., Ltd.
AGKNX Machinery Co., Ltd. is a leading manufacturer of agricultural machinery, offering a comprehensive range of products including rotary tillers, PTO shafts, disc harrows, disc ploughs, disc blades, disc ridgers, and many more. With over 100 employees, 20 of whom are technical staff and five senior R&D personnel, AGKNX is consistently at the forefront of agricultural machinery innovation.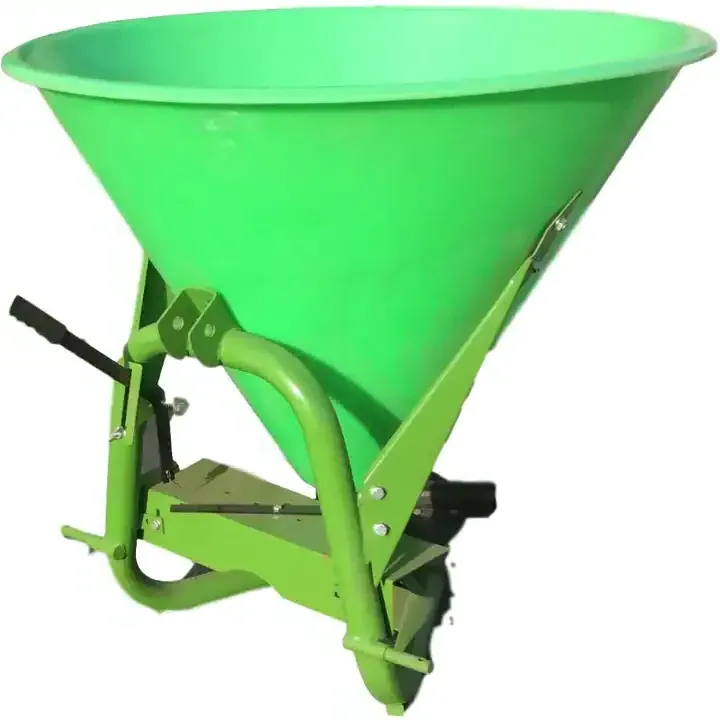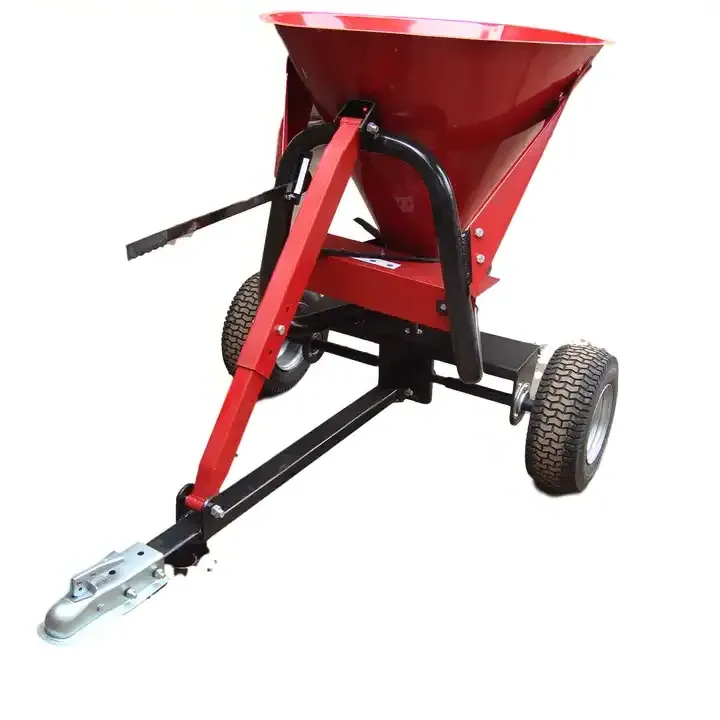 Product Range
Our main product range includes farming machinery, planting machinery, harvesting machinery and its accessories. We have a diverse portfolio of products with different specifications to meet unique customer needs. Our products are reliable and of impeccable quality, designed for excellent performance.
Here is an image of our product: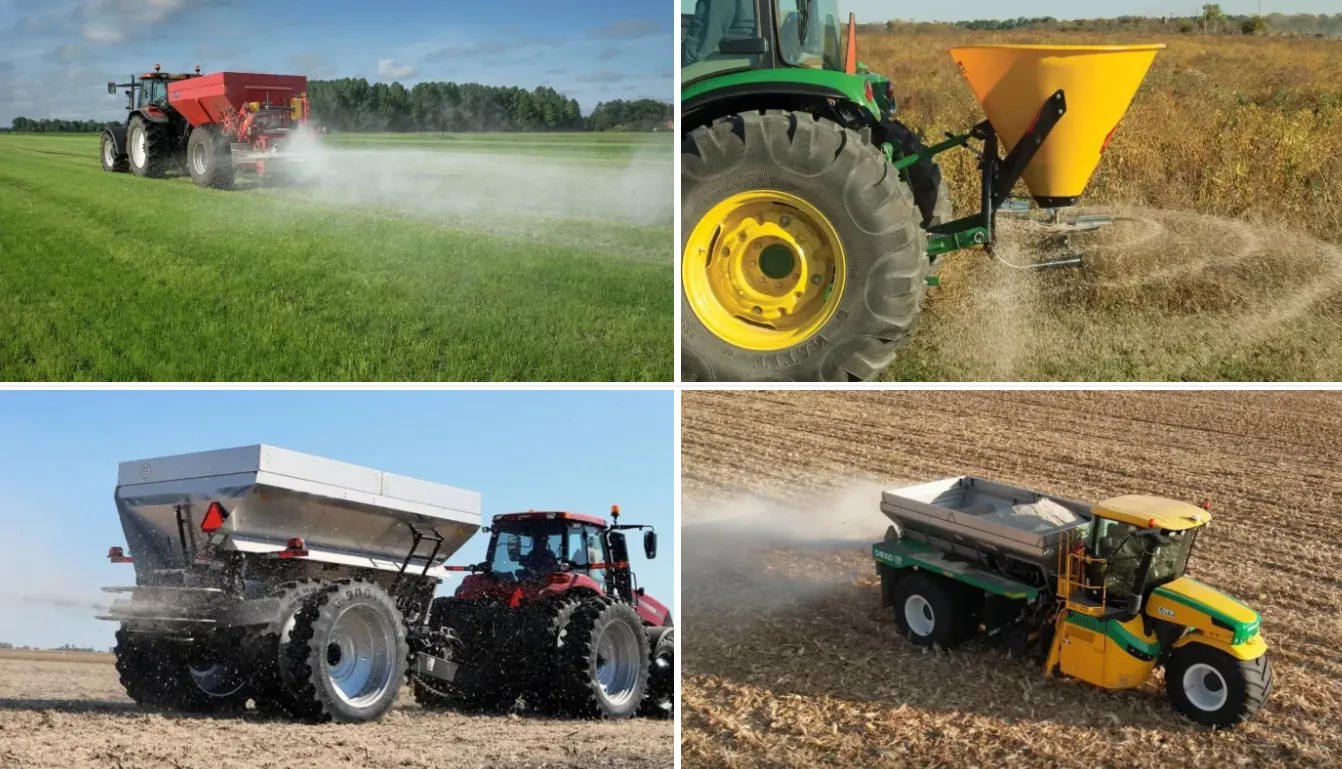 Product Demonstration
To better understand the working of our Portable Heavy Duty Fertilizer Backpack Sprayer Dispenser Spreader, watch the video below:
For more information or to purchase our products, please feel free to contact us. We look forward to serving your agricultural machinery needs.