Description
If you're in the market for a new potato digger, the Potato Digger Horse Drawn is a highly efficient and durable option. This high-performance machine is perfect for effectively harvesting potatoes, carrots, garlic and more. It's designed for use with tractors of 18 – 30 HP and features a single row design with a working width of 600mm and row distance of 600 – 650mm. Weighing in at 195KG and measuring 1800*1000*980MM, this potato harvester is compact yet powerful. It's backed by an ISO9001 certificate and a one-year warranty, ensuring high productivity and peace of mind.
Features and Applications of the Potato Digger Horse Drawn
This mini harvester is engineered with a gear drive system and has core components consisting of a gear, gearbox, and bearing. With a high productivity key selling point, it's designed to make your harvesting tasks easier and quicker. Its versatility allows it to be used for a variety of crops, including potatoes and carrots, making it an excellent addition to any farm. The Potato Digger Horse Drawn's dimensions and weight make it ideal for small to medium-sized farms. Additionally, after-sales and after warranty services are provided in the form of video technical support.
Operating the Potato Digger Horse Drawn
The Potato Digger Horse Drawn operates by being drawn behind a tractor. As the tractor moves forward, the machine digs up the crop from the ground. The harvested crops are then collected and separated from the soil, preparing them for further processing. Installation and unloading are straightforward, and maintenance is minimal, ensuring the machine's longevity. Regular checks and timely replacements of the gear, gearbox, and bearings will ensure efficient operation.
Why Choose the Potato Digger Horse Drawn?
Choose AGKNX's Potato Digger Horse Drawn for its high productivity, durability, and versatility. With a one-year warranty, ISO9001 certification, and a new product for 2021, you can be assured of the product's quality and cutting-edge design. Don't miss out on this opportunity to improve your farming operations. Contact us now to learn more or to make a purchase!
About AGKNX Machinery Co., Ltd.
AGKNX Machinery Co., Ltd. is a leading provider of agricultural machinery, with a focus on rotary tillers, PTO shafts, furrow ploughs, box scrapers, boom sprayers, and more. With over 100 employees, including 20 technical staff and five senior R&D personnel, they are dedicated to delivering high-quality, reliable products to their customers. Their products are sought after both domestically and internationally, thanks to their excellent performance and reliability.
For more information on the Potato Digger Horse Drawn and other products, visit their website or contact them directly.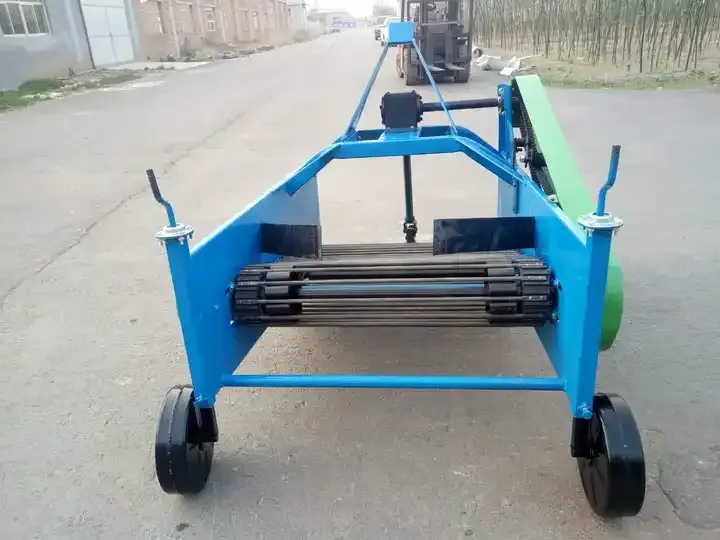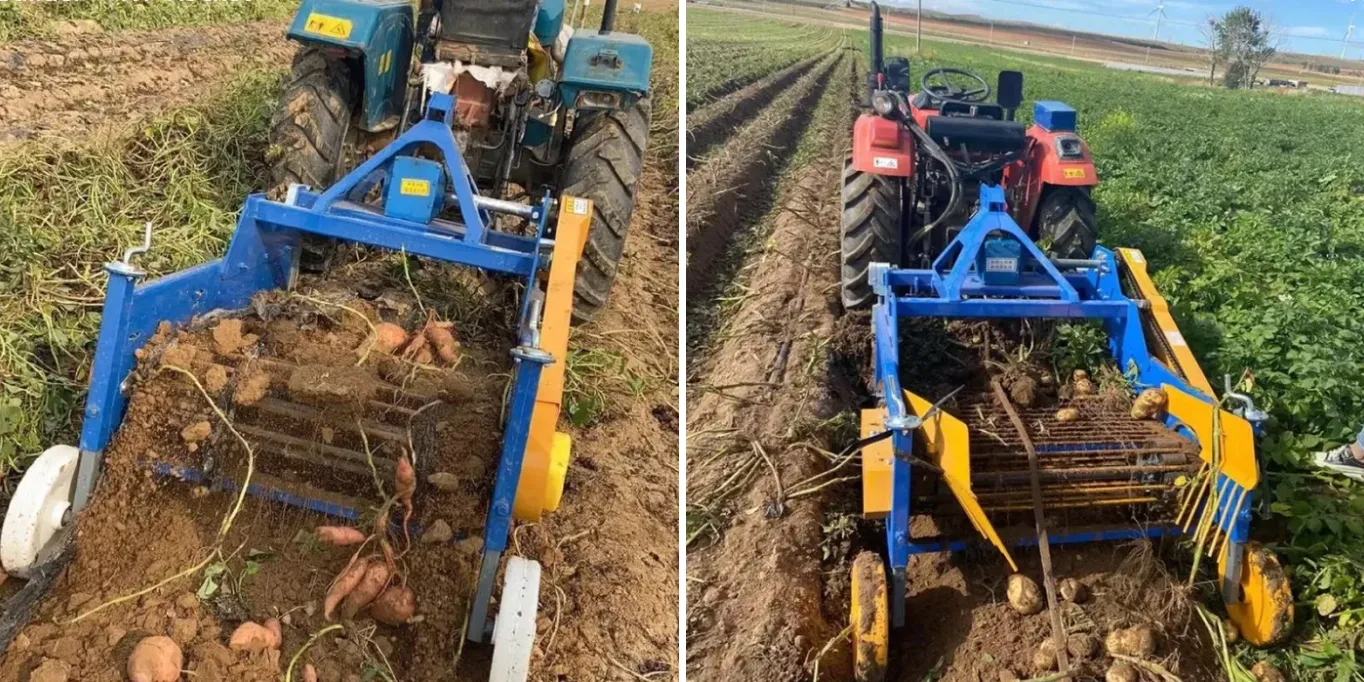 See the Potato Digger Horse Drawn in Action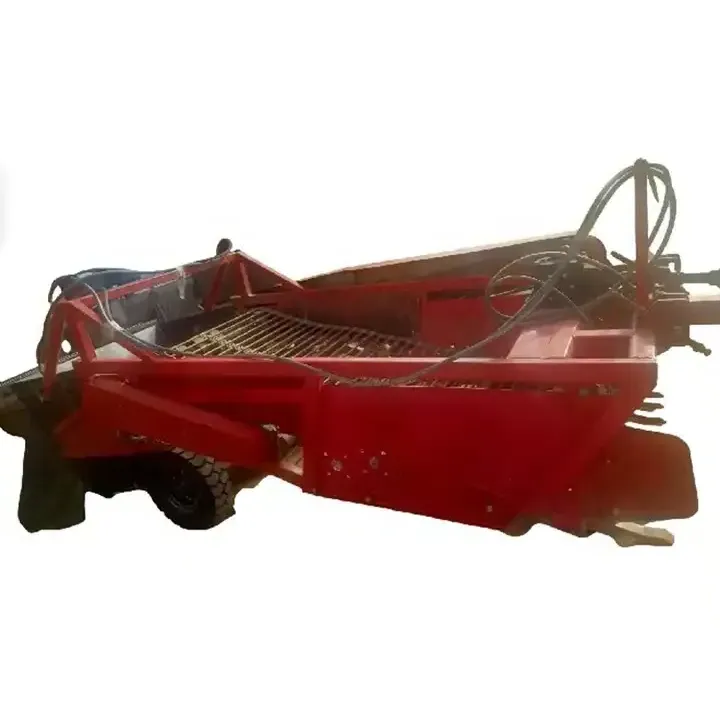 Interested in seeing the Potato Digger Horse Drawn in action? Click the link below to watch a video demonstration of this powerful machine.