Description
Introducing the innovative agricultural Potato Harvester Machine from AGKNX GROUP CO., LTD. This machine is designed to revolutionize the way you harvest potatoes, ensuring high productivity and efficiency. The machine comes with a 1-year warranty and weighs 180 kg. It features core components like bearings, which are also covered by a 1-year warranty. This hot product of 2022 is designed for various applicable industries and is accompanied by a video outgoing-inspection and machinery test report.
Features and Applications of the Potato Harvester Machine
The Potato Harvester Machine stands out for its high productivity. Its key selling point is its ability to deliver high-performance results consistently, thus making it a valuable asset in any agricultural setting. The machine is also easy to handle due to its manageable weight of 180 kg and is shipped in an organized packaging with 50 pieces packed in one pallet.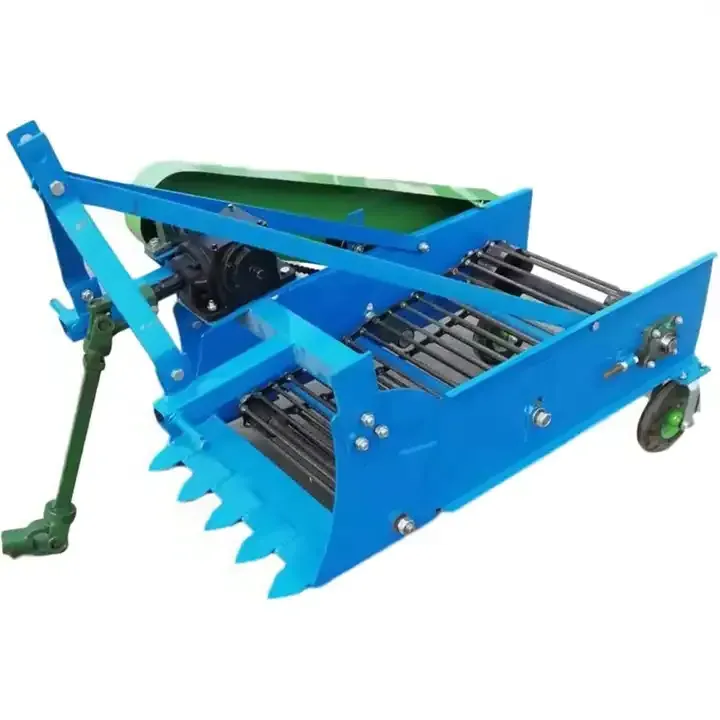 But what truly sets this machine apart is its versatility. While it is primarily designed for potato harvesting, it can also be used in various other industries, thanks to its robust and flexible design. Whether you are involved in farming, gardening, or other agriculture-related industries, this machine can make your tasks easier and more efficient.
Working Principle, Installation, and Maintenance
The Potato Harvester Machine works by digging into the soil using its strong, sturdy bearings. As it moves along the ground, it lifts the potatoes and separates them from the soil. The machine can be installed by attaching it to a tractor or any other similar vehicle. Its core components are designed to last, but regular maintenance such as cleaning and timely replacement of worn-out parts can further extend its lifespan.
Why Choose AGKNX's Agricultural Potato Harvester Products?
When it comes to agricultural machinery, AGKNX stands out for its commitment to quality, performance, and customer satisfaction. The Potato Harvester Machine is a testament to this commitment. Not only does it promise high productivity, but it also comes with a 1-year warranty for peace of mind. Customers are also provided with a machinery test report and a video outgoing-inspection for full transparency.
Moreover, AGKNX offers excellent after-sales services. The company's team of technical experts is always ready to assist with any queries or issues, ensuring that customers get the most out of their purchase.
About AGKNX Machinery Co., Ltd.
AGKNX Machinery Co., Ltd. has been engaged in the research and development of agricultural machinery for many years. The company boasts a wide range of products, including rotary tillers, PTO shafts, furrow ploughs, box scrapers, boom sprayers, fertilizer spreaders, potato planters, sickle bar mowers, rotary mowers, flail mowers, disc harrows, disc ploughs, disc blades, disc ridgers, plough blades, agricultural cultivators, agricultural trailers, corn seeders, wheat seeders, vegetable seeders, harvest machines, post hole diggers, wheat seeders, corn seeders, agricultural subsoilers, and soil-loosening shovels.
With over 100 skilled employees, including 20 technical staff and five senior R&D personnel, AGKNX is well-equipped to deliver high-quality products that meet the needs of modern agriculture. The company's products are not only popular in the domestic market but have also gained recognition in many countries and regions worldwide.
Conclusion
The agricultural Potato Harvester Machine from AGKNX is a game-changer for anyone involved in farming and other related industries. With its high productivity and robust design, it offers an efficient and reliable solution for harvesting potatoes. Don't miss out on this hot product of 2022! Check it out now and revolutionize the way you do your farming tasks!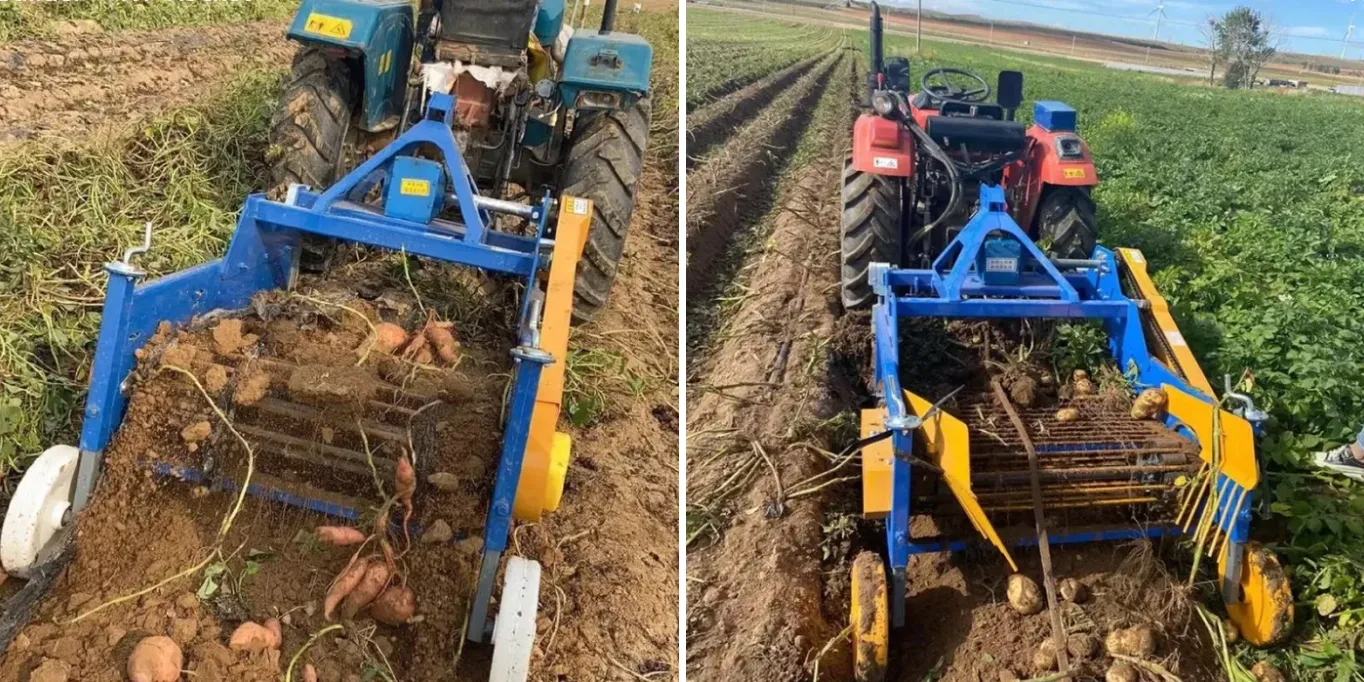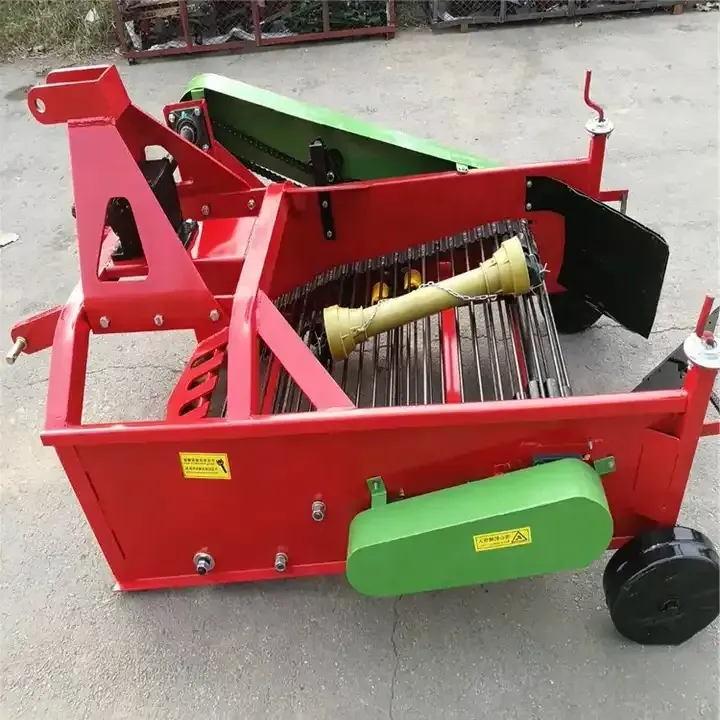 For more details, watch the video below: