Description
Introducing the Potato Konjac Garlic Carrot mini combine harvester 4U-600. This state-of-the-art machinery, powered by a tractor of 20 – 40 HP, is designed to deliver high productivity in potato harvesting. It features a single row harvesting system with a row distance of 600 – 900 mm and a working width of 600 mm. This mini-harvester boasts a gear drive system, a weight of 180 KG, and has an ISO9001-2000 certificate, assuring its quality and standard. The harvester comes with a one-year warranty and after-sales service is provided by engineers available to service machinery overseas.
Features and Applications of the 4U-600 Mini Combine Harvester
The 4U-600 Mini Combine Harvester is a highly efficient, functional and reliable machine that offers optimal harvesting for potatoes. With its compact design and advanced technology, it delivers an impressive productivity rate of 0.13-0.33 Acre/h. It operates under a power range of 20-50hp and is equipped with a 600mm cutting width, making it effective in harvesting even in challenging terrains. It is customizable in color to suit the customer's preferences.
Working Principle and Maintenance of the 4U-600 Mini Combine Harvester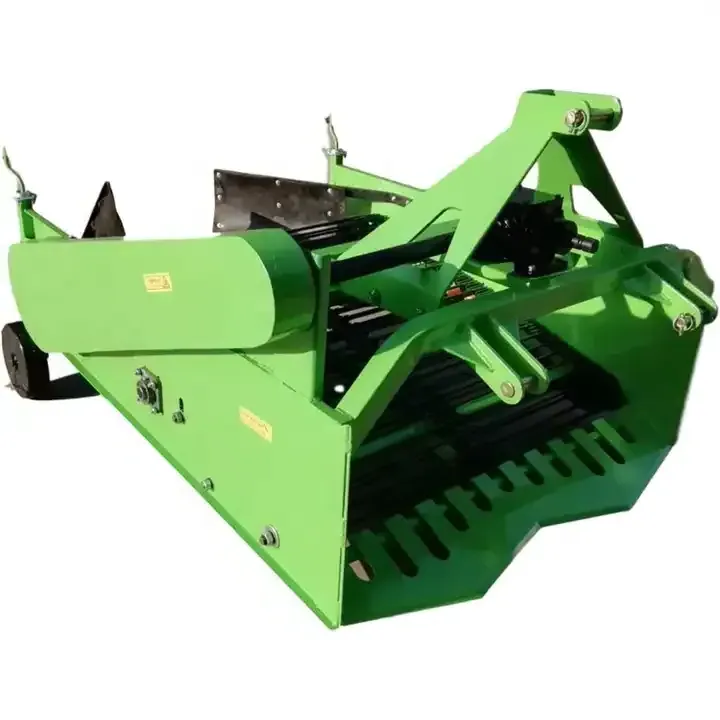 The 4U-600 Mini Combine Harvester operates by being mounted onto a tractor, where it uses the tractor's power to efficiently and effectively harvest potatoes. Installation is straightforward with the provided instruction manual, and unloading is just as easy. Regular maintenance, including the inspection of core components such as bearings and the gearbox, is essential to ensure the machine's longevity and optimal performance.
Why Choose AGKNX??s Agricultural Potato Harvester Products?
Choosing AGKNX for your agricultural needs ensures access to products of superior quality and high efficiency. The 4U-600 Mini Combine Harvester is a testament to the company's commitment to excellence, providing high productivity and minimal breakdown rates. The machinery is light, quick, and doesn't vibrate, ensuring a comfortable and efficient harvesting experience. The company also offers a one-year warranty for the core components and provides after-sales service, with engineers available to attend to any machinery issues overseas.
About AGKNX Machinery Co., Ltd.
AGKNX Machinery Co., Ltd. is a leading company specializing in the research and development of agricultural machinery. With a team of over 100 dedicated employees, including 20 technical staff and five senior R&D personnel, AGKNX is committed to delivering innovative and high-quality agricultural machinery. Their product range includes rotary tillers, PTO shafts, furrow ploughs, potato planters, potato harvesters, sickle bar mowers, and many more. AGKNX??s products are reliable, excellent in performance, and are sold all over the country, and are exported to many countries and regions in Europe, America, Africa, the Middle East, and Southeast Asia.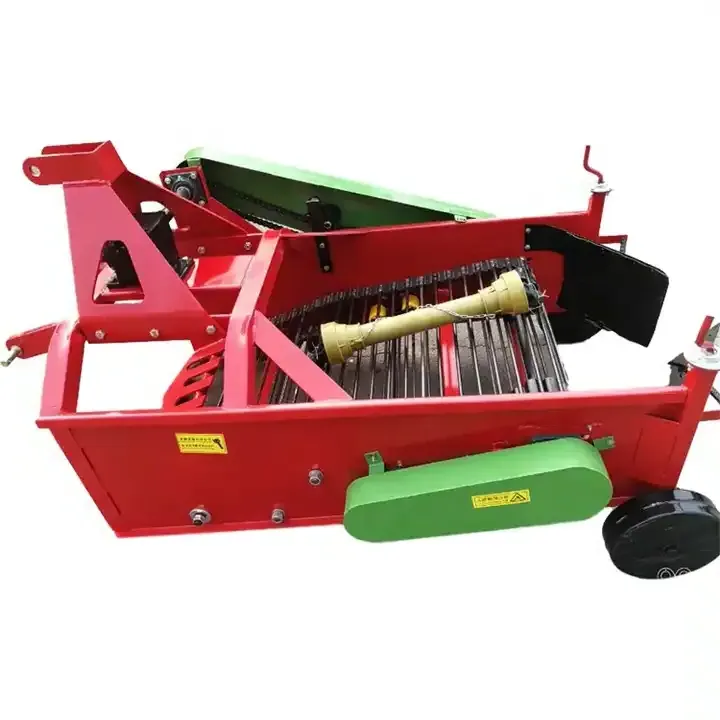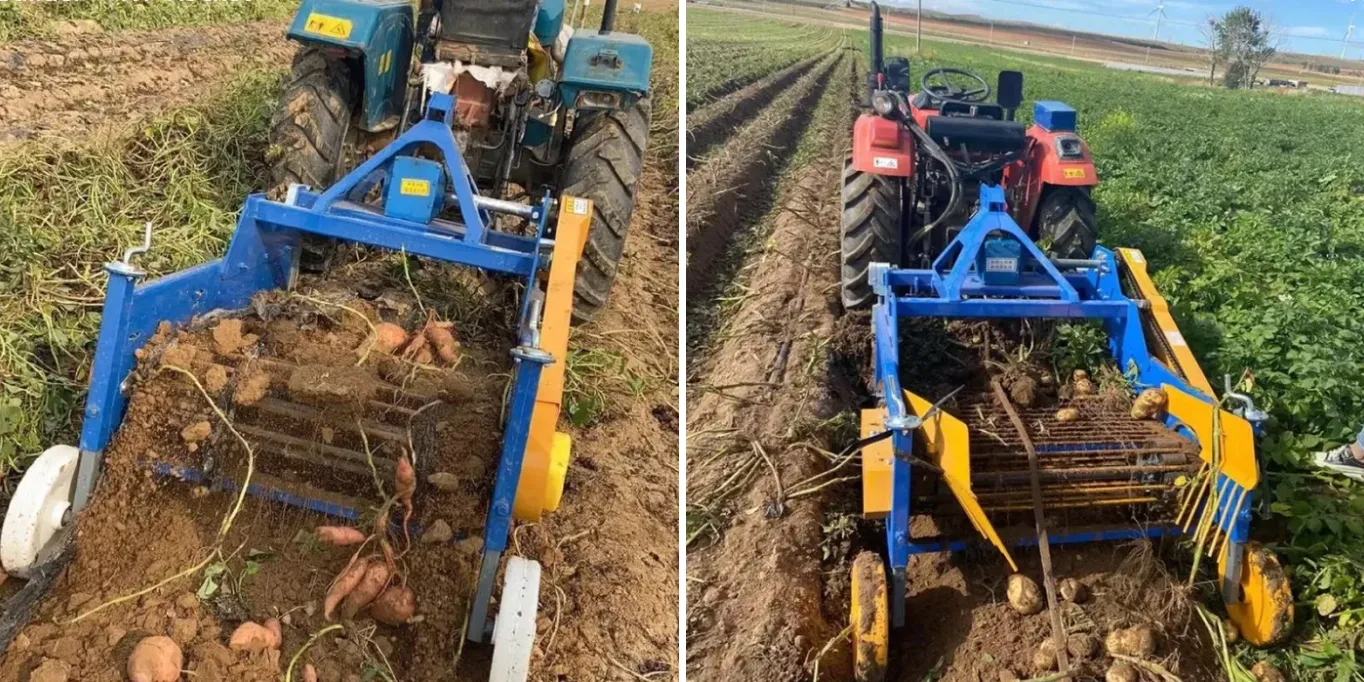 See the 4U-600 Mini Combine Harvester in Action
Watch this video to see the impressive performance of the 4U-600 Mini Combine Harvester. Witness its high productivity, efficient operation, and ease of use, making it the ideal choice for your potato harvesting needs.