Description
The Professional Orchard Sprayer 3MZ-300 is an innovative piece of agricultural machinery, designed to enhance productivity in your farm. This pump-type sprayer was made with the needs of modern farming in mind. It's a new 2021 product with a one-year warranty, designed for high productivity in farms and industries. This sprayer is an ideal solution to your spraying needs, with a tank capacity of 300L and a spray width of 11m. It also offers a year and a half warranty for core components.
Advantages and Applications of the 3MZ-300 Orchard Sprayer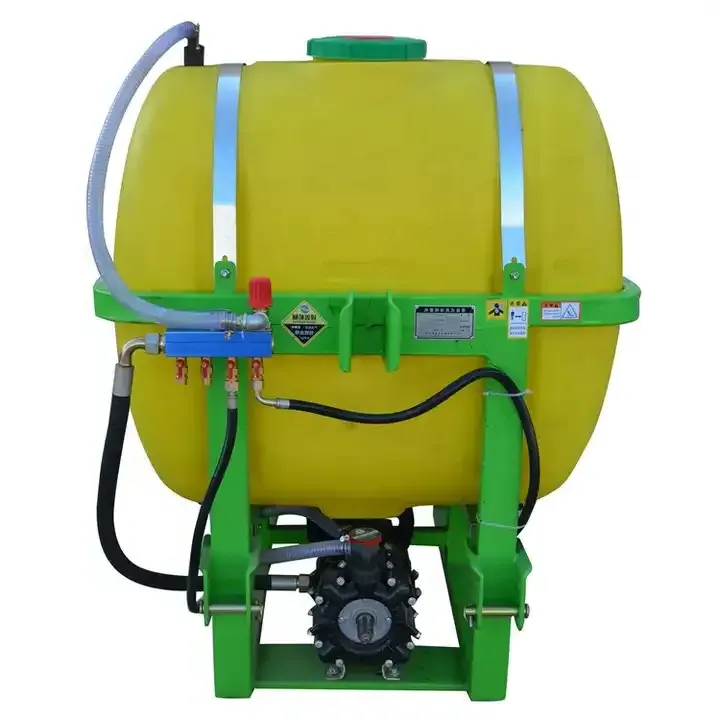 Equipped with a good pump and 12 spray nozzles, the 3MZ-300 Orchard Sprayer ensures even and efficient distribution of pesticides, fertilizers, and other agricultural chemicals. The sprayer has a fan diameter of 580mm and weighs 160KG, making it sturdy and capable of withstanding tough agricultural conditions. It's designed to be easily mounted on a tractor for ease of use and mobility. The sprayer's primary function is to spray trees in orchards, but it can also be customized to meet specific requirements, making it a versatile tool in your farming arsenal.
Working Principle and Maintenance of the 3MZ-300 Orchard Sprayer
The 3MZ-300 Orchard Sprayer operates using a pump mechanism and a fan, which work together to evenly distribute the spray over a wide area. The sprayer is powered by a 30-50Hp engine and comes with video technical support for installation, operation, and maintenance. Regular maintenance involves checking and cleaning the pump and nozzles, ensuring that the fan is not blocked, and inspecting the sprayer for any wear and tear. Following these steps will ensure that your sprayer remains in optimal condition for a long time.
Choose AGKNX's Agricultural Boom Sprayer Products
Are you looking for a reliable, efficient, and durable sprayer for your farm? Look no further. AGKNX's 3MZ-300 Orchard Sprayer is the solution you need. This sprayer is not only designed to withstand the rigors of farming but also comes with a comprehensive after-warranty service to ensure you get the most out of your investment. Don't wait, contact us now to purchase this high-quality sprayer and enhance productivity on your farm.
Why Choose AGKNX's Agricultural Boom Sprayer Products?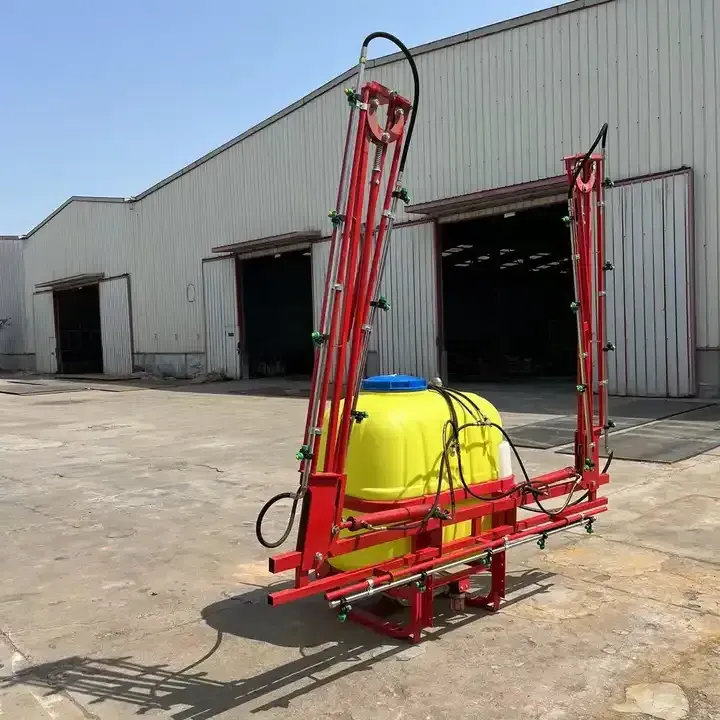 Here at AGKNX Machinery Co. Ltd, our focus is on delivering high-quality agricultural machinery that meets the needs of modern farming. We have been engaged in the research and development of a wide range of agricultural machinery, including the 3MZ-300 Orchard Sprayer. Our team of experts are dedicated to ensuring that we deliver products that not only meet but exceed our customers' expectations. Trust us to provide you with the best agricultural machinery for all your farming needs.
About AGKNX Machinery Co., Ltd
AGKNX Machinery Co., Ltd has been engaged in the research and development of agricultural machinery for over a decade. Our extensive range of products includes rotary tillers, disc harrows, disc ploughs, disc blades, rotary tillers, box scrapers, sickle bar mowers, rotary mowers, flail mowers, boom sprayers, fertilizer spreaders, furrow ploughs, potato planters, potato harvesters, agricultural trailers, corn seeders, wheat seeders, vegetable seeders, harvest machines, post hole diggers, wheat seeders, corn seeders, agricultural subsoilers, and soil-loosening shovels. We have more than 100 dedicated employees, including 20 technical staff and five senior R&D personnel. Our company is equipped with advanced casting, forging, machining, heat treatment, and lacquering production lines, and we use CAD for computer-aided design. Our products are sold all over the country and exported to many countries and regions in Europe, America, Africa, the Middle East, and Southeast Asia.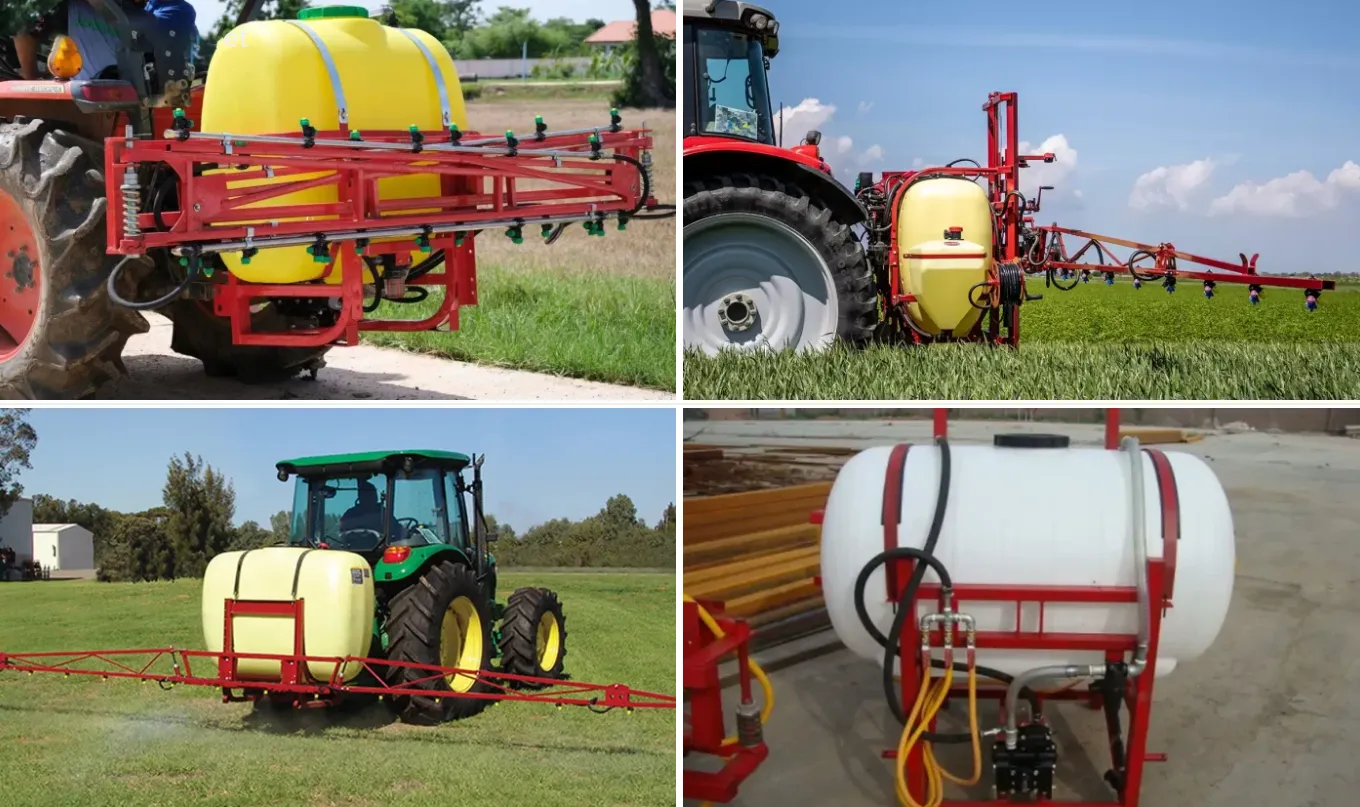 Video Introduction
Want to see the 3MZ-300 Orchard Sprayer in action? Check out the video below: