Description
The 2CM-2 farm planter machinery for potato is an efficient, reliable, and easy-to-operate solution for farmers. This machine is designed to deliver high productivity and is perfect for farms of all sizes. With a weight of 240 KG, this new product of 2020 comes with a key selling point of high productivity. It is designed for planting potatoes and has a row spacing of 50-85cm. The machinery is tested and provided with a video outgoing-inspection. The warranty of core components is six months, and the main core component is the bearing. After-sales service includes video technical support. The color can be customized as per customer request.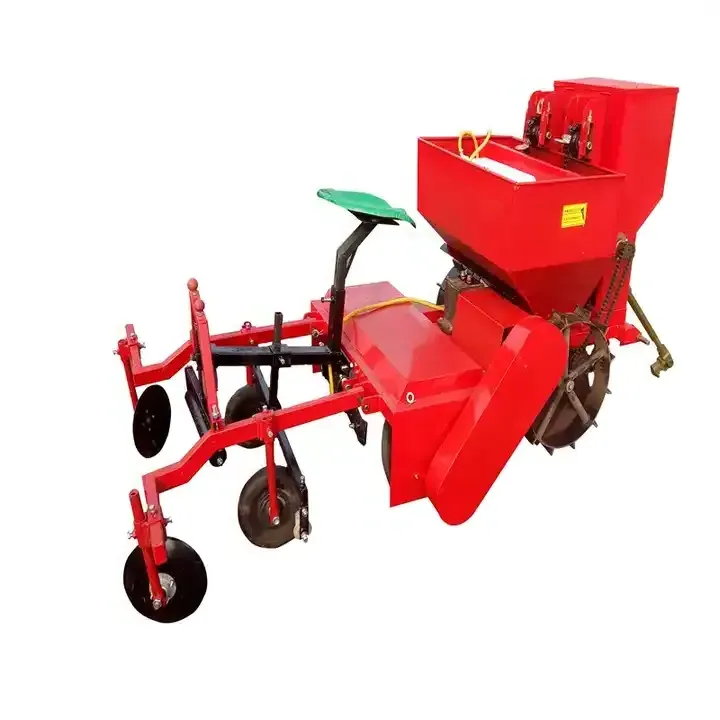 Features and Applications of the 2CM-2 Farm Planter Machinery for Potato
The 2CM-2 farm planter machinery for potato boasts of a simple operation and high productivity, making it a notable choice for farmers. The machine is equipped with a matched power of 30-50HP and can plant two rows of potatoes at a time, enhancing its efficiency. The working efficiency of the machine is 0.8ha/h. The equipment is designed for three-point mounted linkage. The machine also comes with a comprehensive one-year warranty and six months warranty for core components, ensuring peace of mind for the users.
Installation, Unloading, and Maintenance of the 2CM-2 Farm Planter Machinery for Potato
The 2CM-2 farm planter machinery for potato is easy to install, unload, and maintain. Detailed instructions are provided in the user manual and video tutorials for ease of use. Regular maintenance of the machine is crucial to ensure its long lifespan and optimal performance. This includes regular checks of core components like the bearing, maintaining the cleanliness of the machine, and timely replacement of worn-out parts.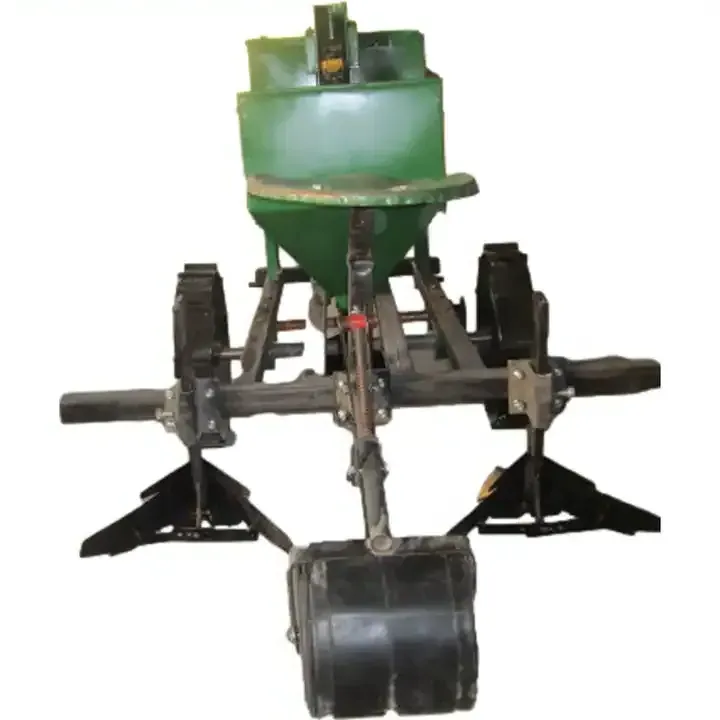 Why Choose AGKNX's Agricultural Potato Planter Products?
AGKNX is a renowned name in the agricultural machinery industry, known for its high-quality, durable, and efficient products. The 2CM-2 farm planter machinery for potato is a testament to the company's dedication to providing farmers with top-notch equipment. The machine's simple operation, high productivity, and robust build make it an excellent investment for farms. AGKNX also provides impeccable after-sales service, including video technical support, ensuring customers have a seamless experience with their products. Don't wait ?C elevate your farming operations with AGKNX's agricultural potato planter products today!
About AGKNX Machinery Co., Ltd.
AGKNX Machinery Co., Ltd. is a leading provider of agricultural machinery, including rotary tillers, PTO shafts, furrow ploughs, box scrapers, boom sprayers, fertilizer spreaders, potato planters, and many more. With over a decade of experience in the industry, AGKNX boasts a team of skilled professionals, advanced production technology, and a wide range of reliable and efficient products. Whether you're looking for farming machinery, planting machinery, harvesting machinery, or its accessories, AGKNX has you covered.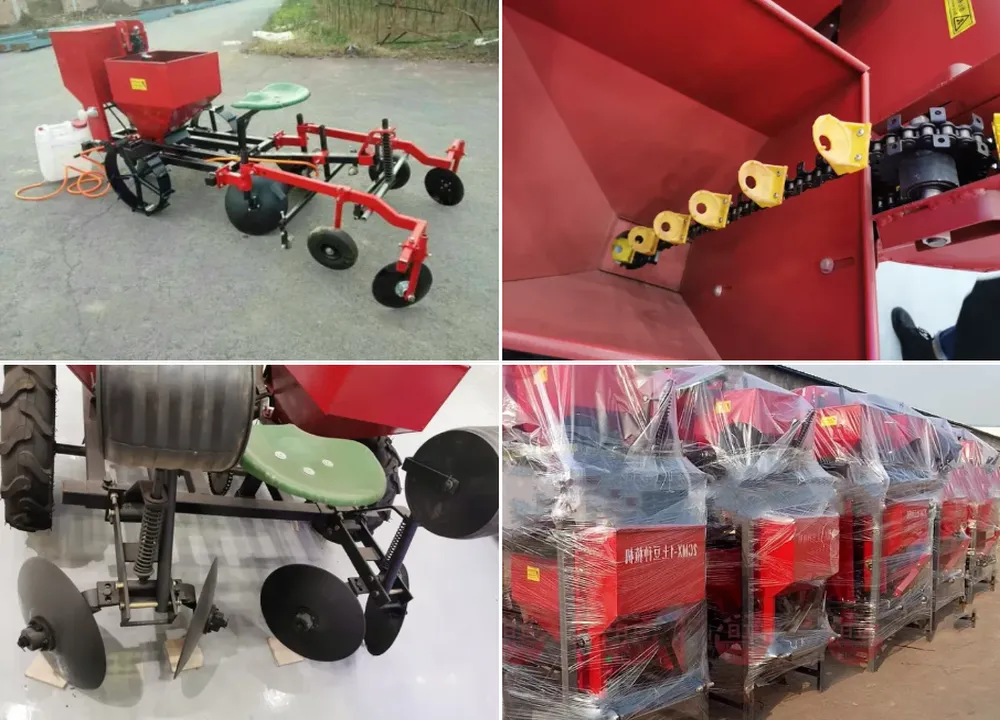 See the 2CM-2 Farm Planter Machinery for Potato in Action
Get a closer look at how the 2CM-2 farm planter machinery for potato operates and enhances farming operations. Watch the video below: