Description
Introducing the high productivity potato harvester, a new product for 2023. This innovative machinery offers robust performance with a weight of 180 KG and is designed for use with tractors. It comes with a one-year warranty, and key components include a bearing. The product is packaged with 50pcs per pallet, ensuring secure and efficient delivery. This is more than just a potato harvester; it's the key to enhancing your agricultural productivity.
Features and Applications of the Potato Harvester
This potato harvester is engineered for high productivity, making it a valuable asset for any agricultural enterprise. It is specifically designed for use with tractors, integrating seamlessly into your existing machinery. The harvester's core component is its bearing, which is covered by a one-year warranty for peace of mind. Furthermore, the machine is brand new, guaranteeing top performance.
Working Principle and Maintenance
The potato harvester operates by digging up the soil, collecting the potatoes, and leaving them on the surface for picking. Installation is straightforward, requiring attachment to the tractor. Unloading is equally simple and can be done manually or using an automated system. Regular maintenance includes cleaning after use, routine checks on the bearings, and ensuring the machine is properly stored to prevent rusting.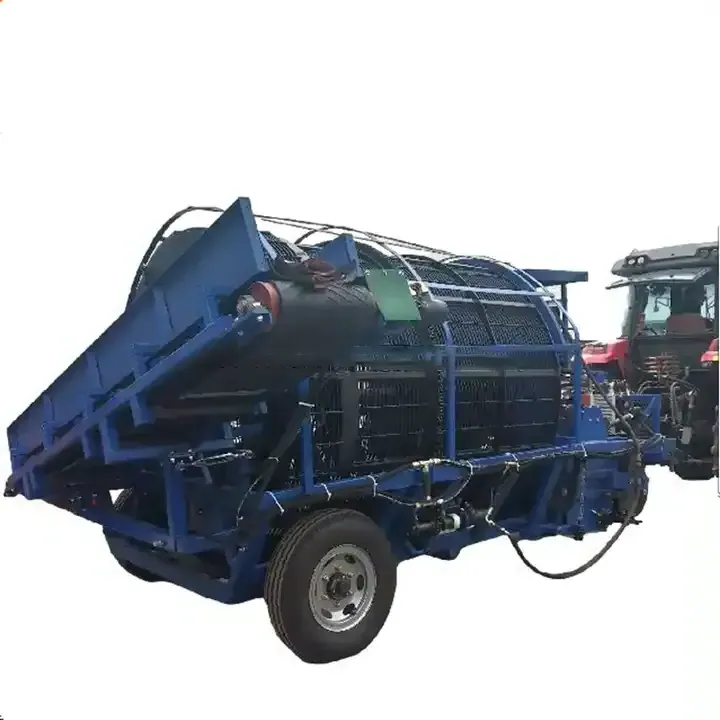 Why Choose AGKNX's Agricultural Potato Harvester Products?
AGKNX offers a wide range of high-quality agricultural machinery, including the potato harvester. All products are backed by a one-year warranty and undergo rigorous outgoing-inspection and machinery test reports to ensure top-notch quality. AGKNX is committed to providing cutting-edge solutions that boost productivity and efficiency on the farm.
About AGKNX Machinery Co., Ltd
AGKNX Machinery Co., Ltd has been at the forefront of agricultural machinery research and development for many years. The company offers a diverse range of products, including but not limited to, rotary tillers, PTO shafts, furrow ploughs, box scrapers, boom sprayers, and fertilizer spreaders. With more than 100 employees, including 20 technical staff and five senior R&D personnel, AGKNX has the expertise and resources to deliver reliable, top-quality products.
Our Extensive Product Range
Our main products include 12~160HP tractor disc harrows, disc ploughs, disc ridgers, lawn mowers, rotary tillers, disc blades, hay rakes, moldboard plows, deep plowing machines, and agricultural machinery parts. All our products are complete in specifications, excellent in performance, and reliable in quality. They are sold all over the country and exported to many countries and regions in Europe, America, Africa, the Middle East, and Southeast Asia.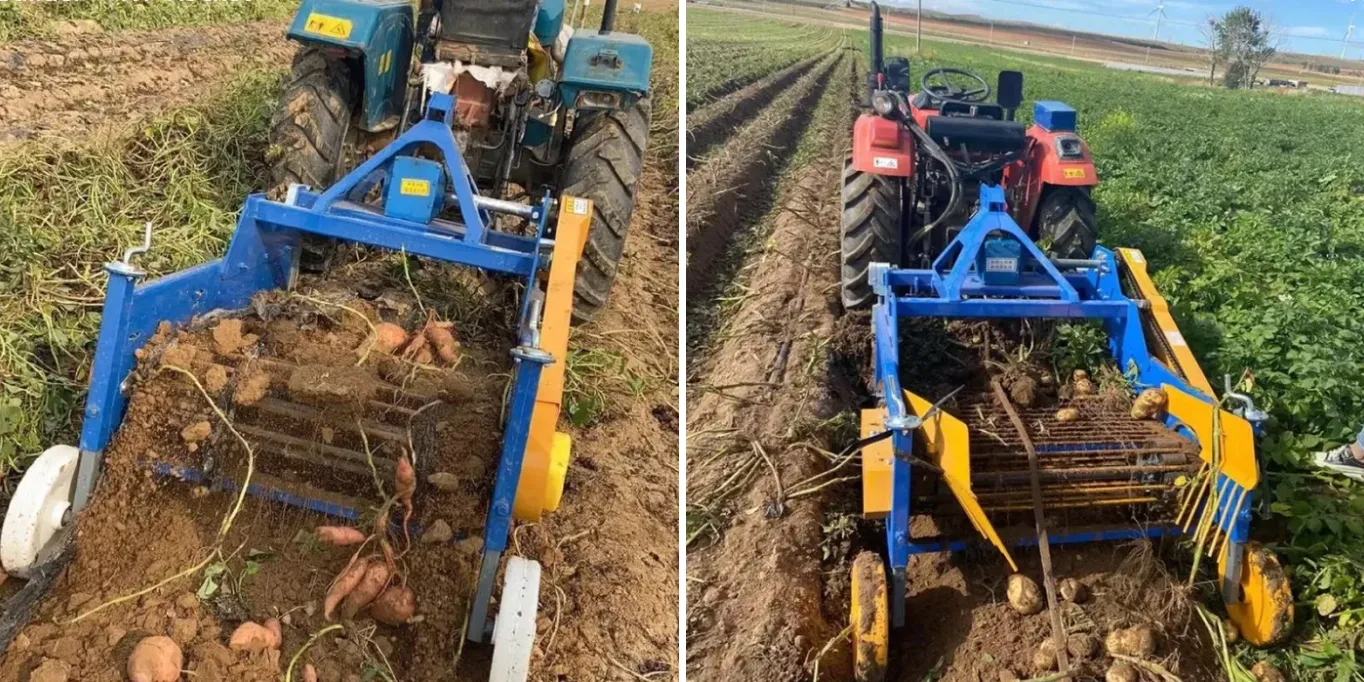 Experience the Potato Harvester in Action
Watch our potato harvester in action and learn more about how it can enhance your agricultural operations. Click the link below to view the video.
Contact Us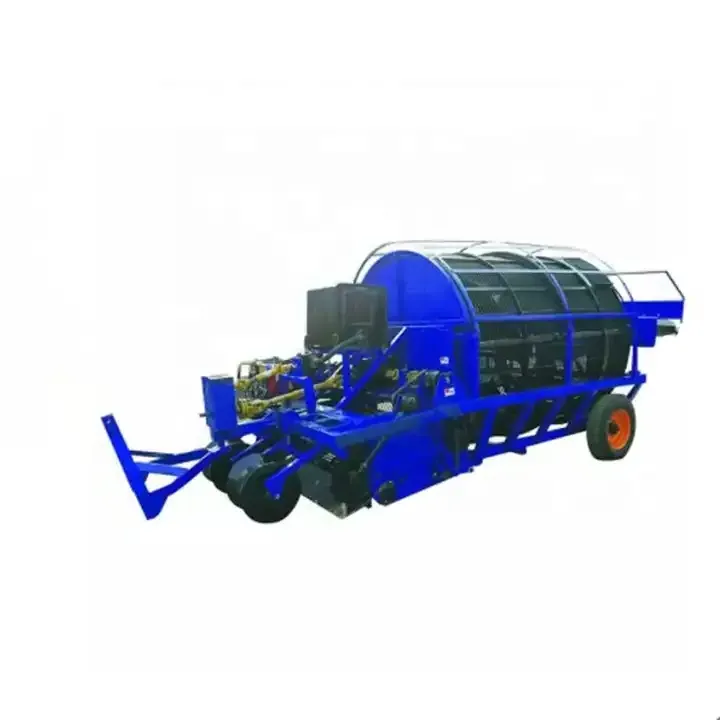 Ready to boost your agricultural productivity with our potato harvester? Contact us today to learn more about our products and how they can benefit your operations.