Description
The Tractor Boom Sprayer is a high productivity agricultural machine, designed with a strong focus on efficiency and quality. The machine, weighing 200 KG, is part of the new range of products for 2023. It is shipped with a 1-year warranty for both the machine and its core components. The product comes with a complete machinery test report alongside a video outgoing-inspection for clients' convenience and assurance. The Tractor Boom Sprayer is ideally suited for various industries and is conveniently delivered with 50 pieces packed in one pallet.
The Tractor Boom Sprayer: More Than Meets the Eye
The Tractor Boom Sprayer is not just an agricultural tool; it's a solution designed to enhance productivity in the field. The machine operates on a pump sprayer type ensuring effective and uniform spray of pesticides or fertilizers. It has a substantial diameter of 500cm, making it ideal for large scale farming. The Tractor Boom Sprayer is a brand new product from the EP brand, originating from China. It incorporates key selling points like high productivity and comes with a 1-year warranty.
The Working Principle of the Tractor Boom Sprayer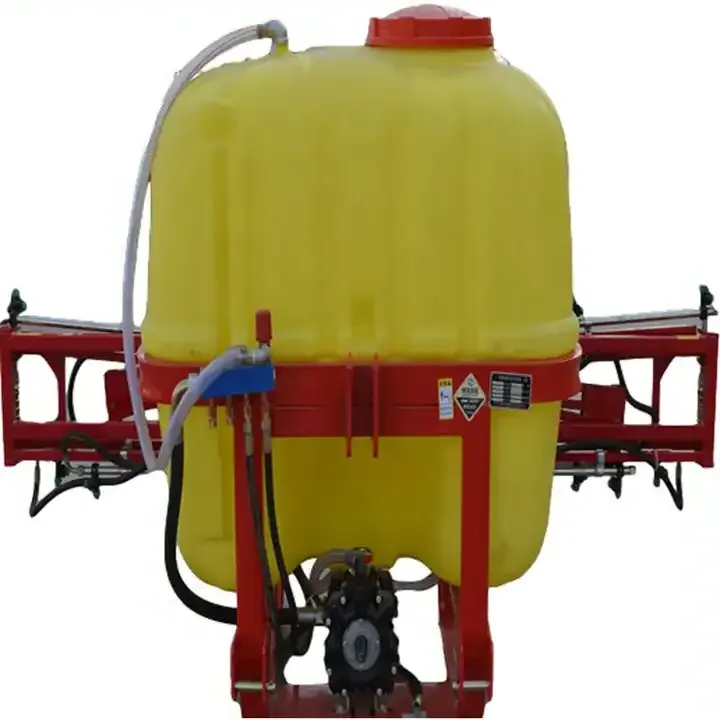 The Tractor Boom Sprayer operates on a simple yet effective principle. It uses a pump to pressurize the liquid (fertilizer or pesticide), which is then sprayed out through the attached boom onto crops. Installation involves attaching the sprayer to your tractor, connecting the necessary hoses, and ensuring the pump is functioning correctly. Unloading is a reverse process of the installation. For maintenance, ensure regular cleaning of the pump and other components, and schedule professional check-ups to prolong the lifespan of the sprayer.
Why Choose AGKNX's Agricultural Boom Sprayer Products?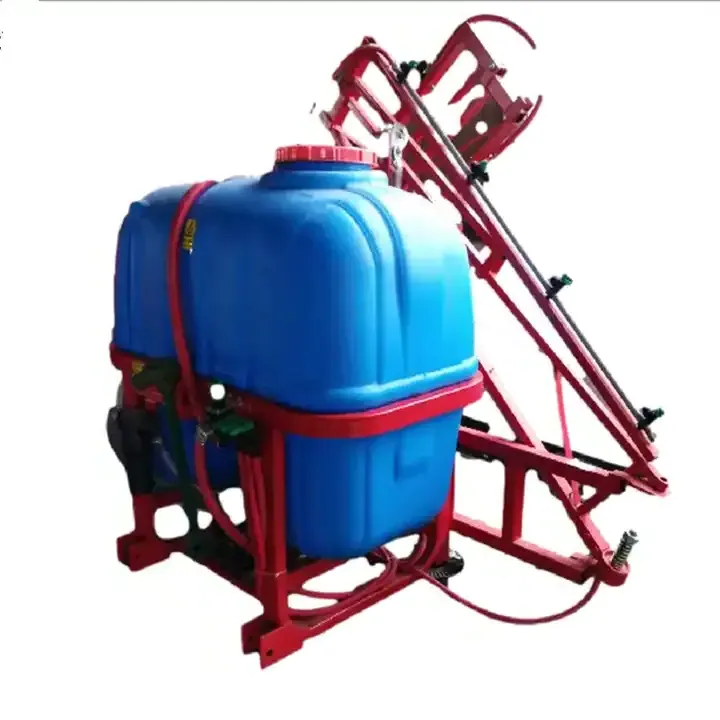 AGKNX offers a wide range of superior agricultural boom sprayer products. Our products guarantee high productivity, a key feature for any farmer or agricultural enterprise. Not only do we provide top-notch products, but our after-sales services are also unrivalled. We encourage potential customers to reach out to us for more information about our products. Your productivity is our success!
About AGKNX Machinery Co., Ltd
AGKNX Machinery Co., Ltd has been a leader in the research and development of agricultural machinery. Our product range includes rotary tillers, PTO shafts, disc harrows, disc ploughs, disc blades, rotary tillers, box scraper, sickle bar mowers, rotary mower, flail mower, boom sprayers, fertilizer spreaders and many more. We have a team of dedicated professionals, advanced technologies, and over a decade's worth of experience producing high-quality agricultural machinery.
Our products are reliable and have been tested and trusted by farmers across the globe. We have a broad customer base in Europe, America, Africa, the Middle East, and Southeast Asia.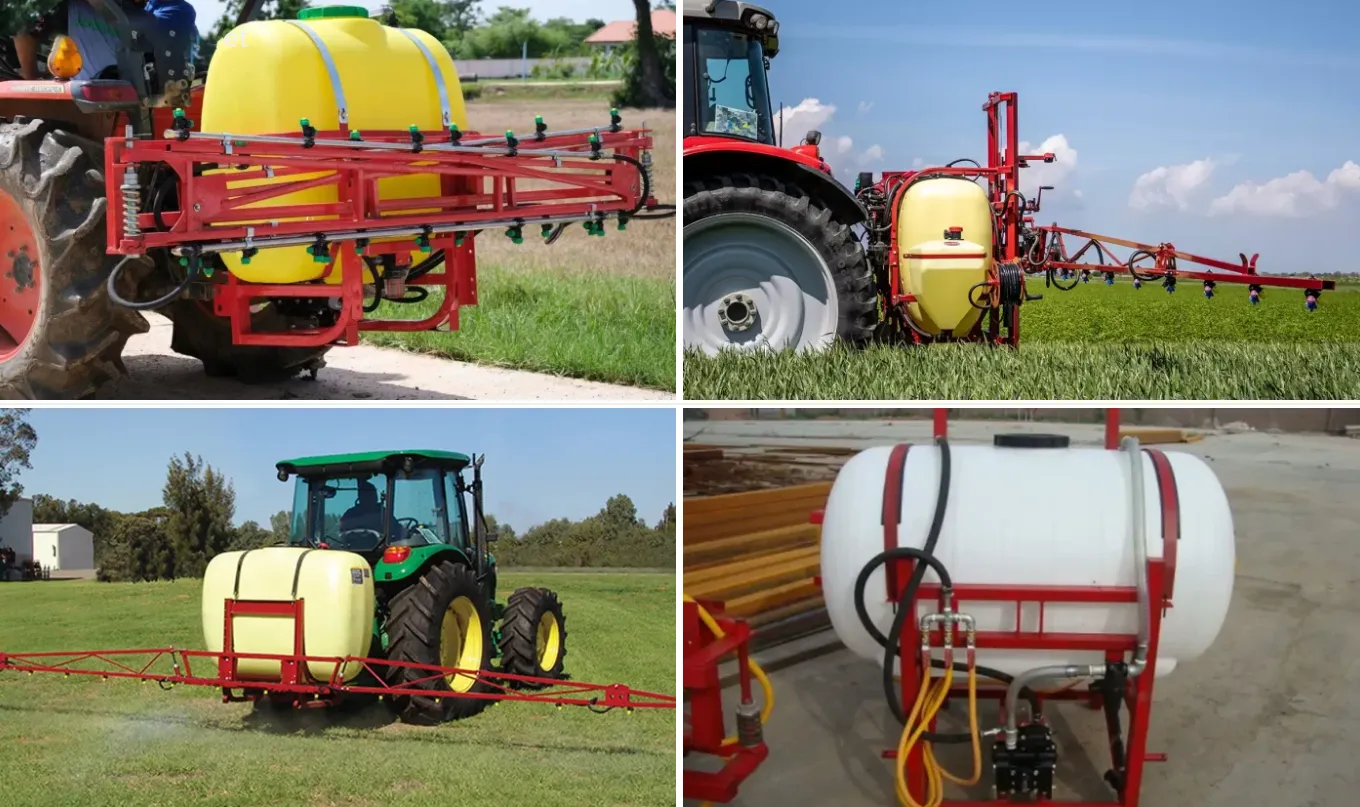 Watch Our Tractor Boom Sprayer in Action
For a better understanding of our Tractor Boom Sprayer, watch the video below to see it in action: