Description
Looking for a high-quality, high-productivity lime spreader? Look no further. Our tractor driven lime spreader is perfect for all your farming needs. With a year-long warranty on core components and a two-year warranty on the machine itself, our lime spreader is designed for durability and performance. It's perfect for everything from basic fertilizer broadcasting before plowing, to seed and fertilizer broadcasting in pastures. With a production capacity of 0.79ha/h and power range of 70-120hp, this robust machine is a must-have for every farm.
Features and Applications of the Lime Spreader
Built with high-quality gears as core components, this lime spreader adds high productivity to its list of key selling points. Its application isn??t limited to just fertilizer spreading. Whether you need to spread lime, seed, or any other granular material, this machine is adaptable for all. The high operational efficiency and even broadcasting make it an indispensable addition to your farming tools. The spreader also boasts an impressive dimension of 5500*2250*2200mm and a weight of 2000 KG, making it robust and sturdy. The lime spreader is designed to work with tractors of 70-120hp power, making it a versatile tool for various farming conditions.
Working Principle and Maintenance of the Lime Spreader
The lime spreader operates by distributing lime or other granular materials from the hopper to the spreading disc, which then broadcasts the material evenly across the field. The machine is easy to install and unload, with engineers available to provide overseas service. For maintenance, regularly clean the hopper and spreading disc to ensure smooth operation. Also, check the gear and other core components periodically to prevent any unexpected breakdown during operations. With proper care, the machine can serve your farming needs for a long time.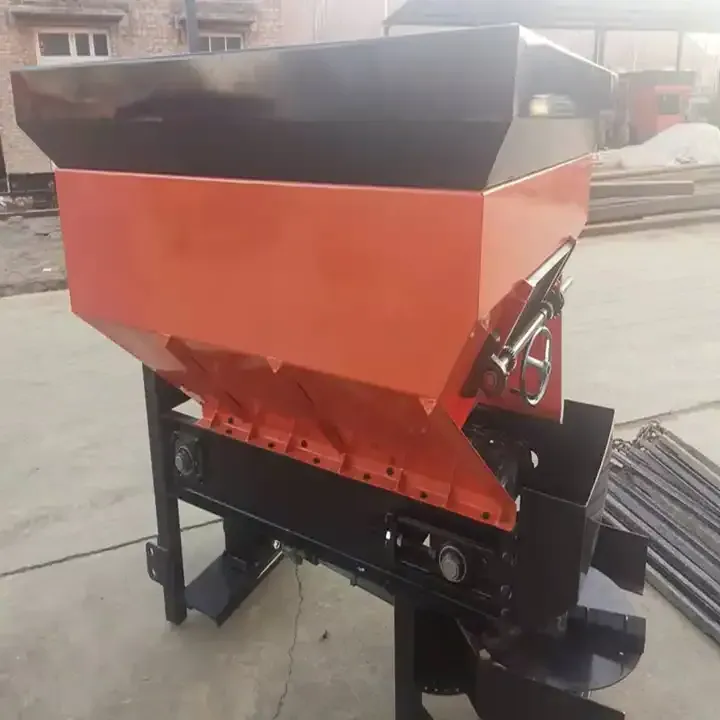 Purchase Your Lime Spreader Today!
Don??t miss out on this opportunity to increase your farm's productivity. With its high-quality construction and high operational efficiency, our lime spreader is a worthy investment. Contact us today and let our experts guide you through the purchasing process. Boost your farming operations with this fantastic product now!
Why Choose Our Agricultural Fertilizer Spreader Products?
Our machines are not only built for efficiency but also for durability. With a 2-year warranty and after-sales service that includes overseas engineers, we ensure you get the best for your investment. Our products are ISO9001 certified, and we provide a comprehensive machinery test report. Your satisfaction is our topmost priority.
About AGKNX Machinery Co., Ltd.
AGKNX Machinery Co., Ltd. is a renowned company in the field of agricultural machinery. Our diverse range of products includes rotary tillers, PTO shafts, disc harrows, disc ploughs, disc blades, disc ridgers, rotary tillers, furrow ploughs, box scraper, sickle bar mowers, rotary mower, flail mower, boom sprayers, fertilizer spreaders, potato planters, plough blades, agricultural cultivators, potato harvester, agricultural trailers, corn seeder, wheat seeder, vegetable seeder, harvest machines, post hole digger, wheat seeders, corn seeders, agricultural subsoiler, and soil-loosening shovels.
Our advanced production technology and abundant financial resources, along with a highly skilled technical team, enable us to provide our customers with high-quality, reliable products. Our products are sold all over the country and exported to many countries and regions all year round.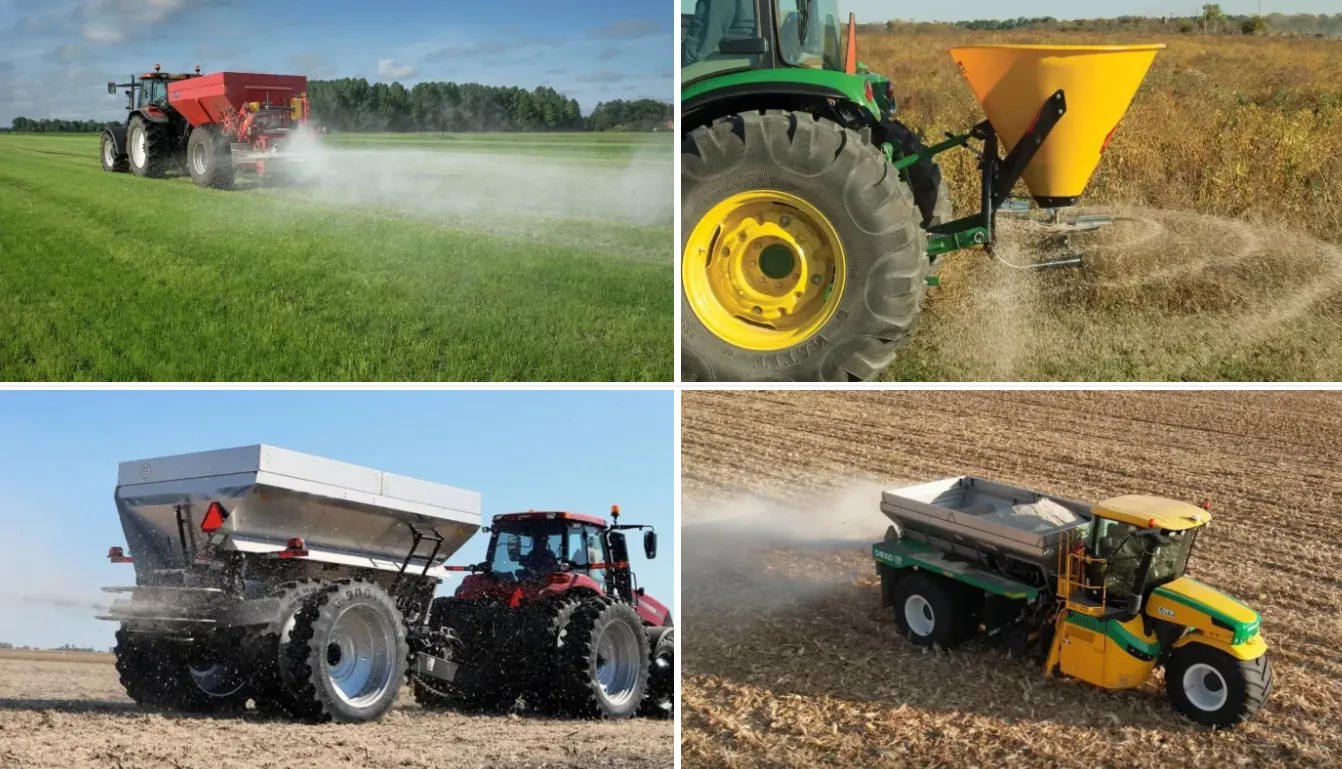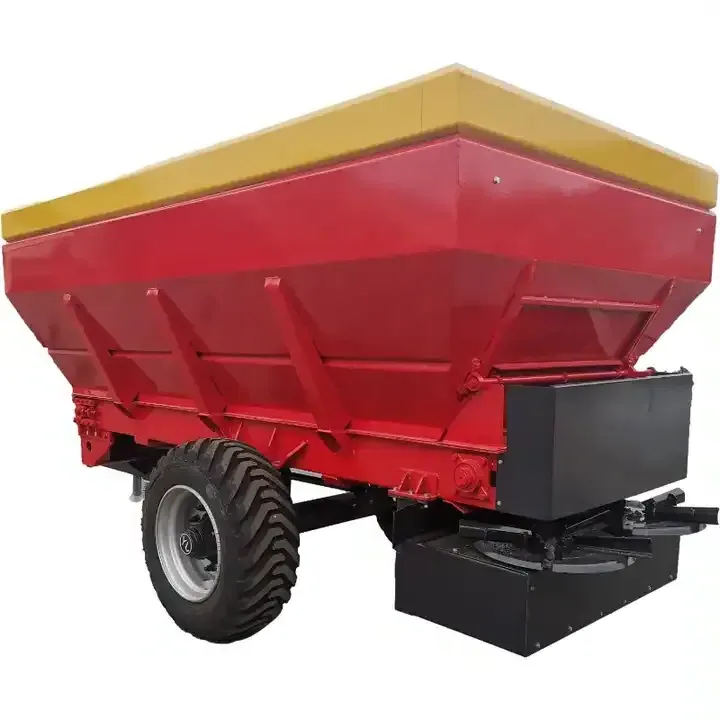 Check out our Product in Action!
To see our lime spreader in action, please check out the video below: