Description
Introducing our premium range of tractor mounted celli rotavator spare parts, expertly designed for high productivity on farms. These parts are ISO9001 certified and come with a one-year warranty for your peace of mind. Each set includes a rotary tiller, a diesel-powered farm cultivator, and a gearbox among the core components. The parts are designed to be robust and durable, suitable for loosening land and enhancing your farm productivity. Each set weighs 240 KG, with dimensions of 900*1600*720mm, and comes in an iron frame for secure storage and transportation.
Advantages and Applications of Tractor Mounted Celli Rotavator Spare Parts
The tractor-mounted celli rotavator spare parts offer several key selling points that make them a go-to choice for farms. Firstly, they are matched with a minimal horsepower tractor, ensuring simple and straightforward operation. The strong frame and high hardness blades contribute to their robustness and durability. The parts are designed to be compatible with both dry land and paddy fields, offering versatility in applications. Moreover, these parts are equipped with three pointed PTO shafts, further enhancing their performance in diverse farming conditions.
Working Principle, Installation, Unloading, and Maintenance
Our tractor-mounted rotavator spare parts operate by combining disking, cultivating, and planking to effectively prepare the soil for sowing. Installation involves a three-point connection with a tractor and the utilisation of a PTO shaft. Unloading is as straightforward as reversing the installation process. Regular maintenance includes checking for wear and tear, ensuring that the blades are sharp and the gearbox is functioning optimally. Following these steps can extend the lifespan of the parts and ensure high productivity.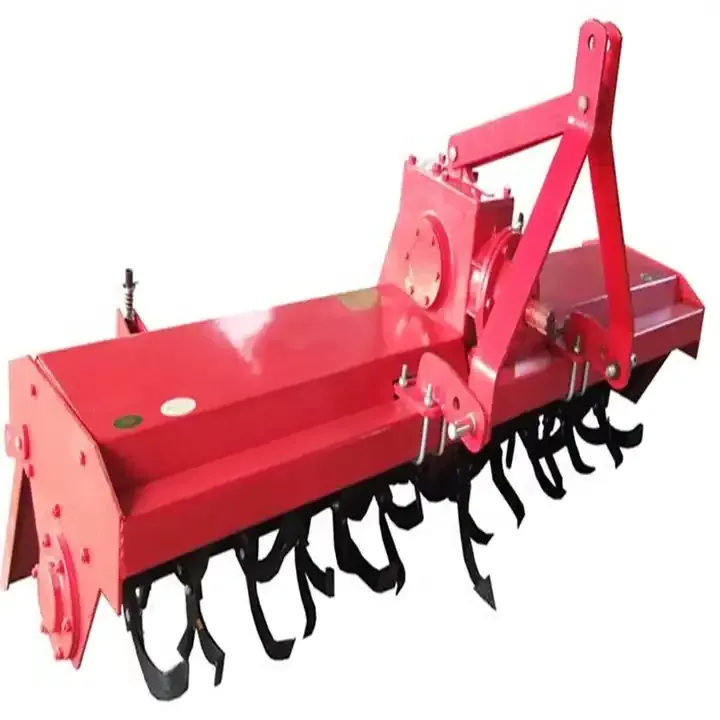 Choose AGKNX's Agricultural Rotary Tiller Products
Upgrade your farming operations with AGKNX's agricultural rotary tiller products. These products are renowned for their remarkable productivity and durability, designed to enhance your farming efficiency and output. Don't miss out on the opportunity to revolutionize your farming operations. Contact us today to learn more about our products and make your purchase.
Why Choose AGKNX's Agricultural Rotary Tillers Products?
AGKNX Machinery Co., Ltd. has dedicated years to the research and development of agricultural machinery. Our offerings range from rotary tillers, PTO shafts, disc harrows, disc ploughs, disc blades, rotary tillers, box scraper, sickle bar mowers, rotary mower, flail mower, boom sprayers, fertilizer spreaders, furrow ploughs, potato planters, plough blades, agricultural cultivators, potato harvester, agricultural trailers, corn seeder, wheat seeder, vegetable seeder, harvest machines, post hole digger, wheat seeders, corn seeders, agricultural subsoiler, and soil-loosening shovels.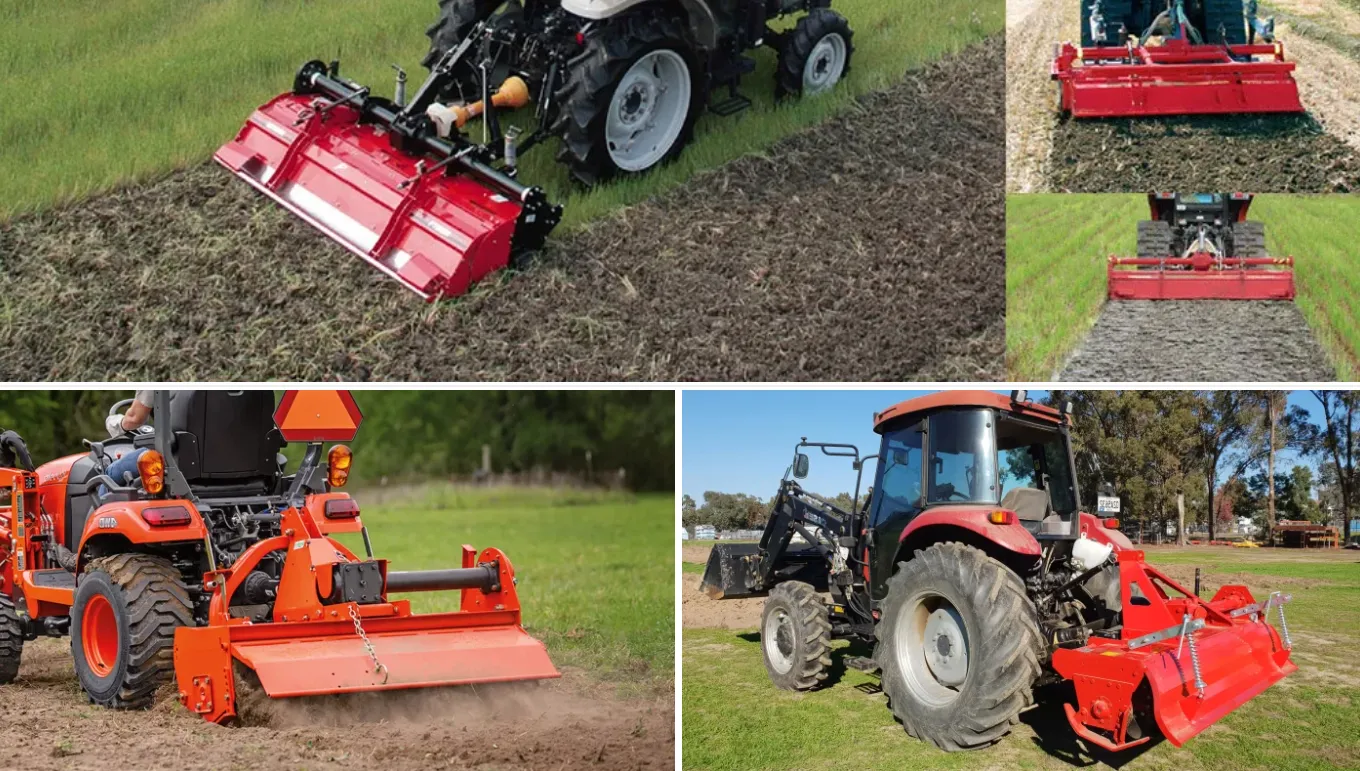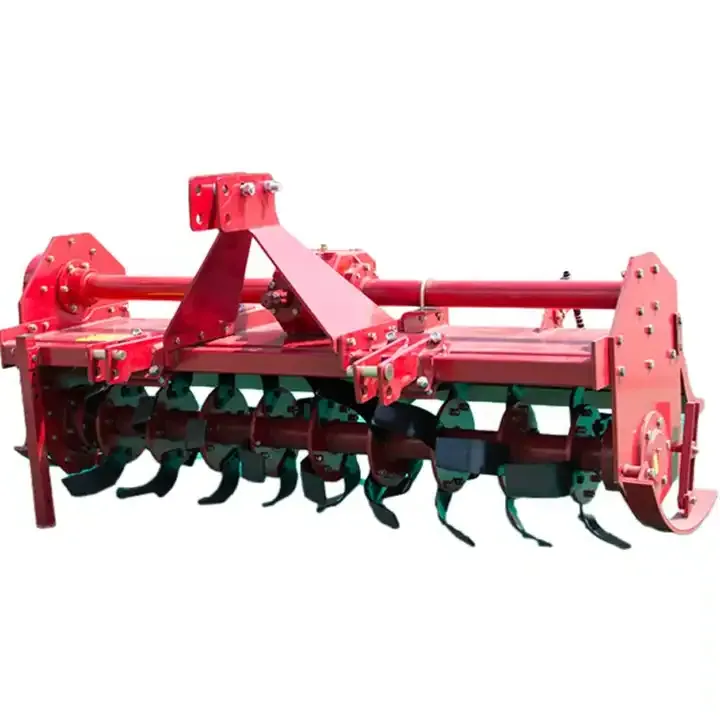 About AGKNX Machinery Co., Ltd.
With a team of over 100 employees, including 20 technical staff and five senior R&D personnel, AGKNX Machinery Co., Ltd. boasts strong production technology and advanced equipment. Our products are set up by the main tractor manufacturers in China and are exported to many countries and regions worldwide. Our commitment to quality and innovation makes us a trusted choice for agricultural machinery.
Discover the efficiency of our tractor mounted celli rotavator spare parts in action. Watch our video below: