Description
Offering a one-year warranty, this used potato digger is a new product from an industry not confined to just one sector. Weighing 180 KG, it requires no showroom location for its display. It comes with a video outgoing-inspection, machinery test report, and has the engine as its core component. Its key selling point is its high productivity, making it the perfect tool for potato harvest. Packaging details ensure safe delivery with 50pcs packed in one pallet.
Sturdy and reliable, this used potato digger is a testament to high productivity. With an engine as its core component, it promises efficiency and longevity. It's an ideal choice for businesses operating in various industries. Given its weight, it's also easy to handle and maneuver, ensuring a smooth potato harvest. Its new product status guarantees its pristine condition and modern design. With a one-year warranty, customers can have peace of mind regarding its quality and performance.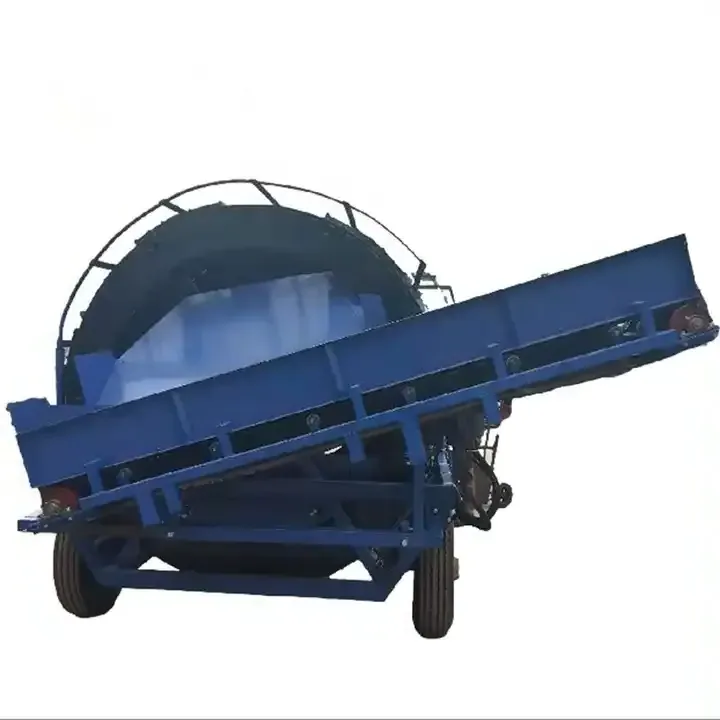 Operating this potato digger is a straightforward process. The engine, being the core component, drives the mechanism. Once installed, the digger uses its sharp blades to cut into the soil, unearthing the potatoes. While the installation process is simple, it's recommended to follow the user manual for instructions. As for unloading, the digger does this automatically. Regular maintenance, including timely cleaning and oiling, ensures the digger's longevity and optimal performance.
Why Choose AGKNX's Agricultural Potato Harvester Products?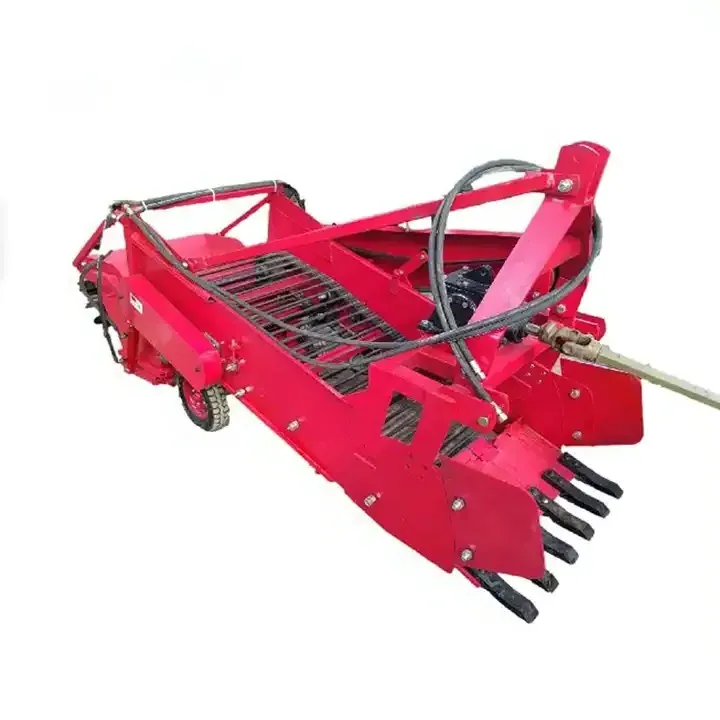 When it comes to state-of-the-art agricultural machinery, AGKNX stands out with its quality potato harvester products. Not only do these harvesters guarantee high productivity, but they also come with a one-year warranty, ensuring reliable, long-term use. With an easy installation process and a user-friendly design, these harvesters are a must-have for any agricultural business. Whether you're a small farm owner or a large agricultural enterprise, AGKNX's harvesters offer a solution that meets your needs. Don't wait, learn more about our products and contact us today to make your purchase.
About AGKNX Machinery Co., Ltd
AGKNX Machinery Co., Ltd. has been engaged in the research and development of agricultural machinery, such as rotary tillers, PTO shafts, rotary tillers, furrow ploughs, box scraper, boom sprayers, fertilizer spreaders, potato planters, potato harvester, sickle bar mowers, rotary mower, flail mower, disc harrows, disc ploughs, disc blades, disc ridgers, plough blades, agricultural cultivators, agricultural trailers, corn seeder, wheat seeder, vegetable seeder, harvest machines, post hole digger, wheat seeders, corn seeders, agricultural subsoiler, and soil-loosening shovels.
Our company has more than 100 employees, among which there are 20 technical technical staff and five senior R&D personnel. We have abundant financial resources and two advanced casting, forging, machining, heat treatment, and lacquering production lines, and we use CAD computer-aided design system. Our production technology is strong and the equipment is advanced, including lathing, milling, planing, stamping, cutting plate, and electric welding.
We have accumulated more than ten years of experience in production, and mainly produce farming machinery, planting machinery, harvesting machinery and its accessories, and matching machines, which are set up by the main tractor manufacturers in China. Our main products are 12~160HP tractor disc harrows, disc ploughs, disc ridgers, lawn mowers, rotary tillers, disc blades, hay rakes, moldboard plows, deep plowing machines, and agricultural machinery parts.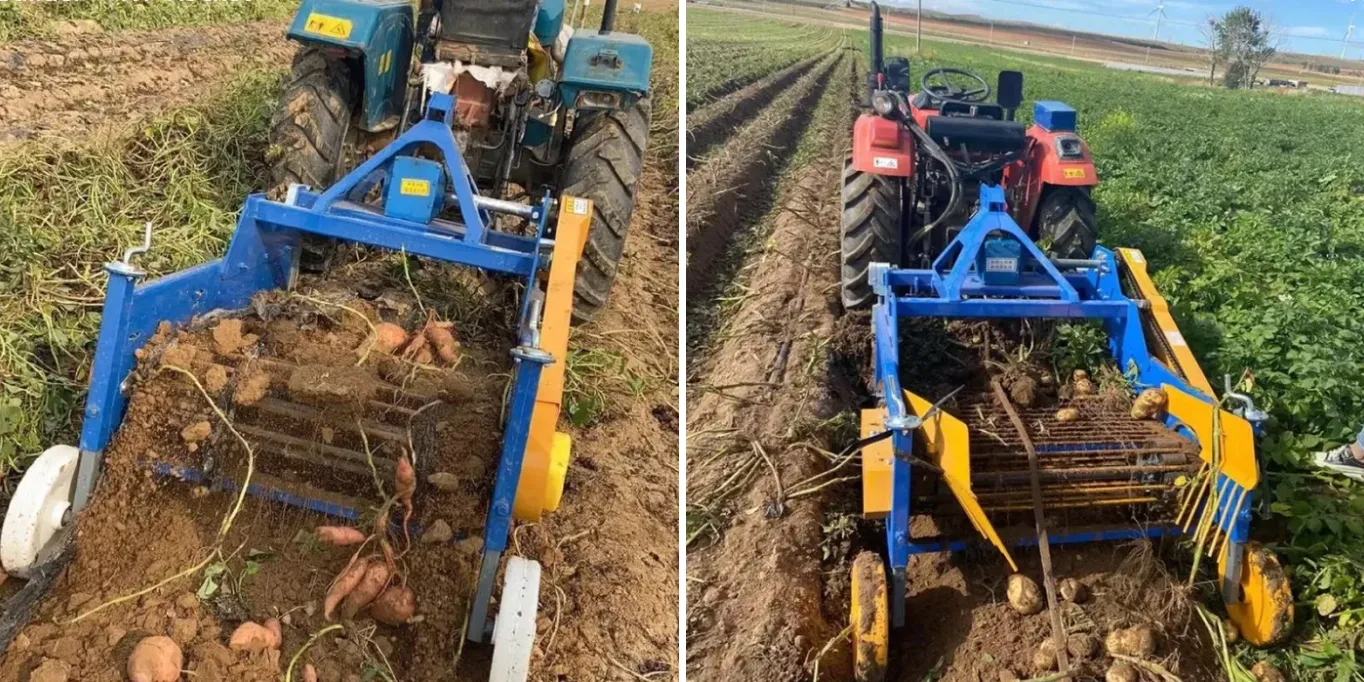 Discover more about our potato digger and its high productivity in the video below: