Your Agricultural Parts Connection
AGKNX Agricultural Machinery
New Era of Farming Machines
Hydraulic Truck Bed Bale Spear
Tractor Attachment and Accessory
About Us: High-Quality, Affordable Products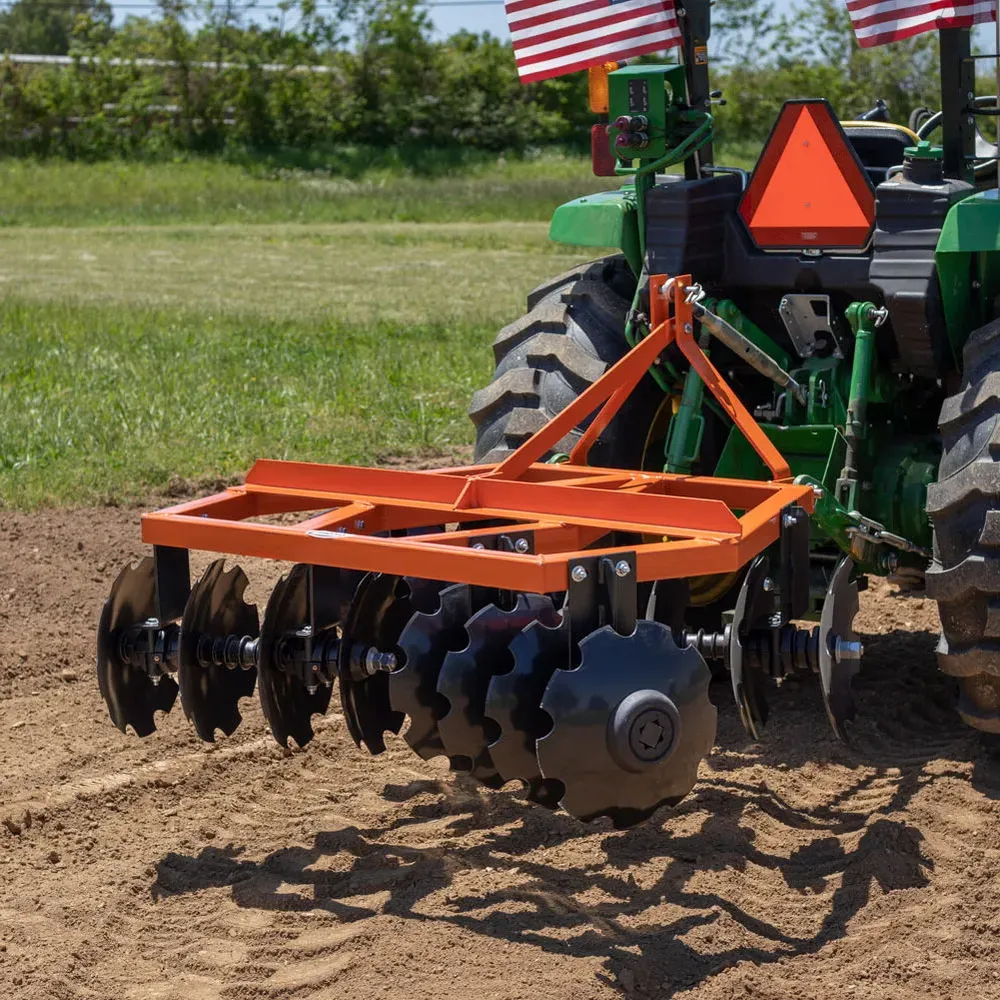 AgKNX is a home-grown brand of affordable, high-quality farm and ranch tools and accessories based in Golden, Colorado. We specialize in bringing you the tools you need to get the job done. Our products range from large 3-point tractor accessories like our quick-hitches and post-hole diggers, to our reliable gas-powered yard tools, to small-but-crucial fence-bulding accessories. So whether you're tilling a field, running a fence-line, or just cleaning up the yard, AgKNX products will make the task easier, and are available at your local farm store at an affordable price.
Feel free to contact us for: customer and distributor inquiries, technical support, questions/ comments.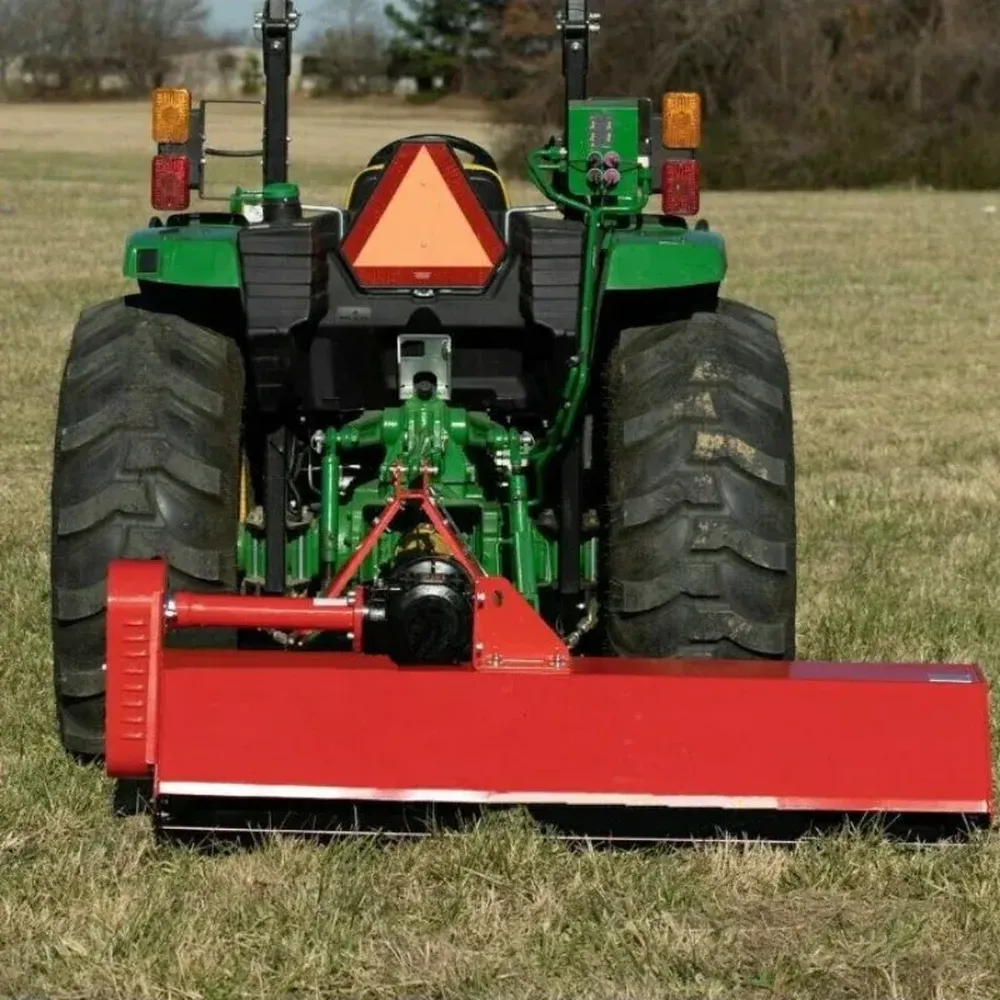 The company has been engaged in the development and research of agricultural implements, plow blades, plow blades and loosening shovels for many years. There are more than 100 employees, including 20 professional and technical personnel, with strong capital and 2 advanced production lines for casting, forging, machining, heat treatment and painting, and using CAD computer-aided design system.