Description
Take your farming to the next level with the 16/18 inch heavy-duty plough disc harrow blade. This robust and efficient blade offers a new condition, with a six-month warranty. Made for heavy-duty tasks on farms, the blade weighs a modest 4.2 KG. It has undergone rigorous outgoing-inspection and machinery test before hitting the market. The product is a standard offering, designed for disc harrow use. The Plough Disc blade model is from the brand EP and is shipped from Qingdao Shanghai Guangzhou. With a hardness of 38-44HRC, this blade retains its original color. It is available for purchase at a minimum quantity of one piece and comes packaged in an iron case. Its prime advantage is its construction from 65Mn spring steel/Boron steel.
Features and Applications of the Plough Disc Harrow Blade
The Plough Disc Harrow Blade is an exceptional product with its unique features. Made from 65Mn spring steel or Boron steel, the blade is robust and durable, designed to withstand rigorous farming activities. Its size, 11"(280mm)*4mm, makes it suitable for different farming tasks. Distributed by the AGKNX GROUP Co., Ltd, the blade is available in the market under the brand name EP. Its application is primarily in disc harrows, where it plays a critical role in breaking up the soil and crop residue, making it easier for planting. Its hardness of 38-44HRC ensures it retains its edge for a long time, reducing the frequency of blade changes.
Working Principle, Installation, Unloading, and Maintenance
The Plough Disc Harrow Blade operates by cutting through the soil and crop residue, breaking it up to prepare for planting. Installation involves affixing the blade to the disc harrow, while unloading entails removing it. To ensure the blade remains in top condition, regular maintenance such as cleaning to remove dirt and debris, and periodic sharpening is necessary.
Why Choose AGKNX's Agricultural Disc Blades Products?
Choosing AGKNX's Agricultural Disc Blades products ensures you get reliable, high-quality farming equipment. Our products are designed with the farmer's needs in mind, ensuring efficiency, durability, and value for money. We invite all customers to learn more about our products and encourage them to contact us for purchases. We guarantee a seamless transaction, with our products sure to revolutionize your farming experience.
About AGKNX Machinery Co., Ltd.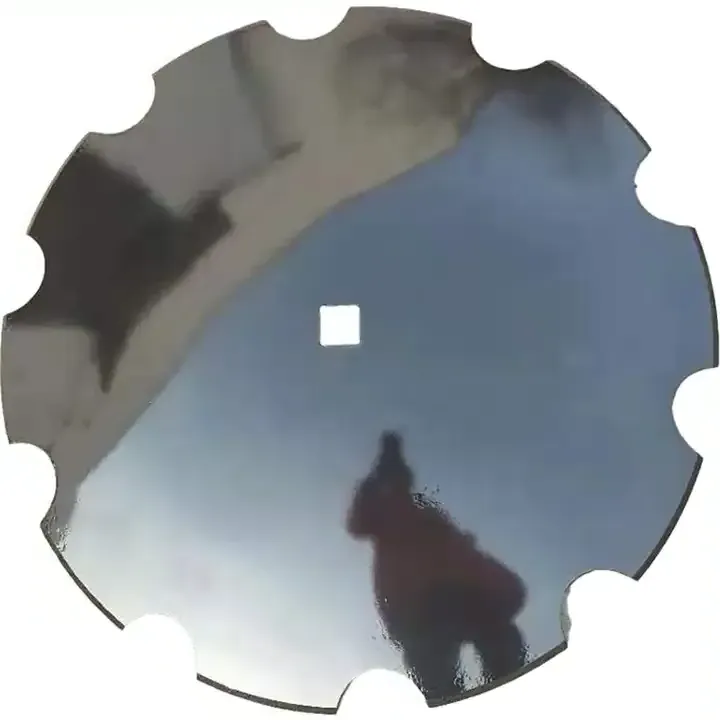 AGKNX Machinery Co., Ltd. is a leading manufacturer of agricultural machinery, with a focus on innovation and quality. We specialize in a variety of farming machinery, including rotary tillers, PTO shafts, disc harrows, disc ploughs, disc blades, sickle bar mower, rotary mower, flail mower, boom sprayers, fertilizer spreaders, furrow ploughs, potato planters, plough blades, agricultural cultivators, land levelers, potato harvester, agricultural trailers, corn seeder, wheat seeder, vegetable seeder, harvest machines, post hole digger, wheat seeders, corn seeders, agricultural subsoiler, and soil-loosening shovels. Our team of over 100 employees, including 20 technical staff and five senior R&D personnel, work tirelessly to deliver cutting-edge agricultural machinery.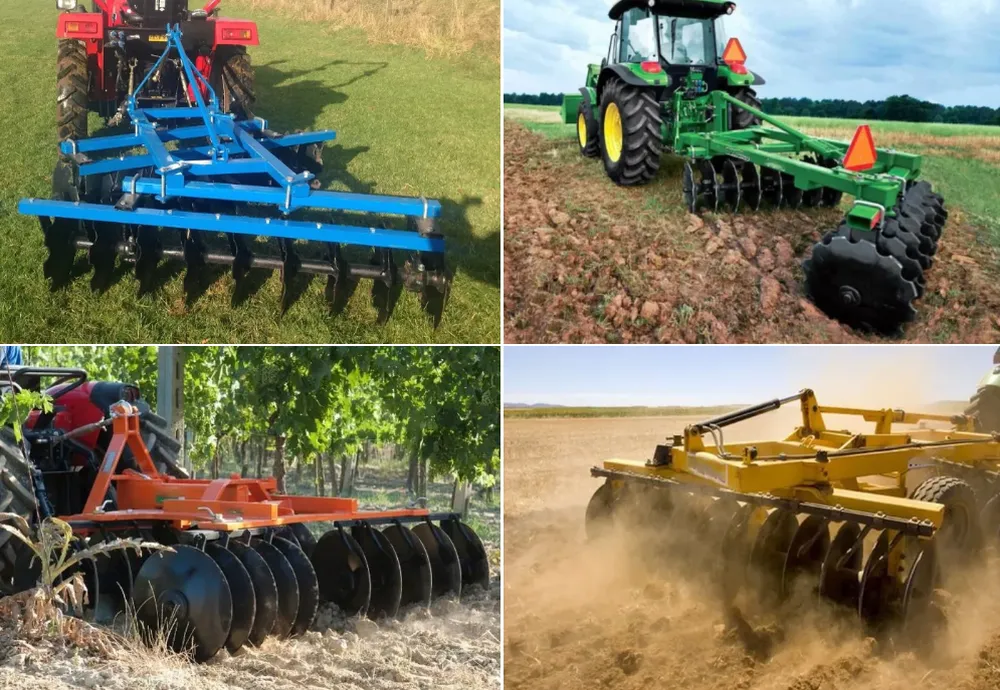 disc blades Common Applications">
For a visual understanding of our product, please watch this video: