Description
This brand-new 18"*4mm agriculture machine part, specifically a harrow plough disc blade, is a vital component for farming industries. Manufactured by the reputed brand EP, the product is made from high-quality 65Mn spring steel/Boron steel, ensuring durability and efficiency. The disc harrow blade is specially designed for disc harrow use and comes in its original color. With a hardness of 38-44HRC, the product guarantees long-lasting performance. The product is shipped from the ports of Qingdao, Shanghai, Guangzhou and is available for purchase with a minimum order quantity of only 1 piece.
Features and Applications of the Harrow Plough Disc Blade
The harrow plough disc blade stands out in the market due to its outstanding features. The disc blade is suitable for heavy-duty farming tasks due to its exceptional hardness and durability provided by the 65Mn spring steel/Boron steel material. Despite its robustness, the product weighs only 5.5 KG, ensuring easy handling and operation. The disc blade is predominantly used in disc harrows for cutting through the soil, breaking up crop residues, and preparing the ground for seeding. Its versatility makes it an essential tool for every farming operation.
Working Principle, Installation, and Maintenance Precautions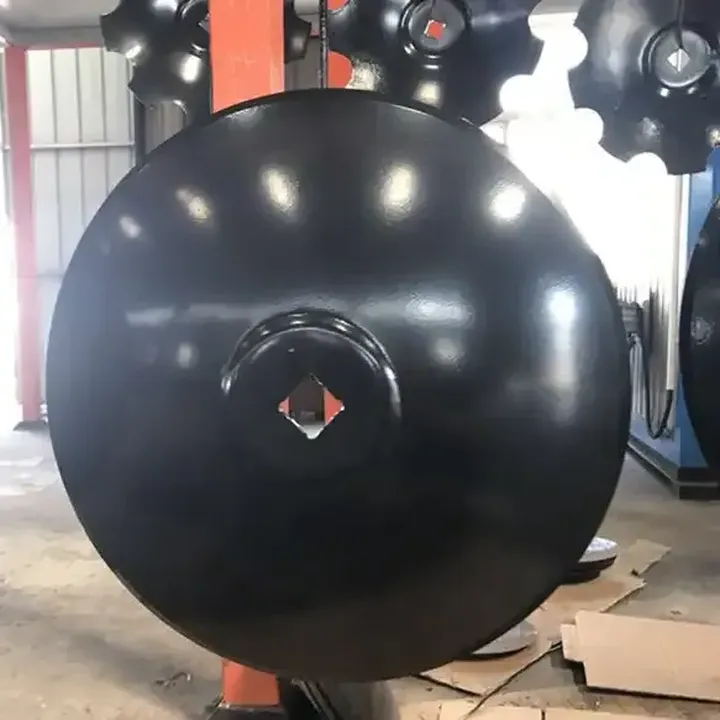 The disc harrow blade works by spinning its sharp edges into the soil, thereby tilling it and preparing it for seeding. The blade can be easily installed onto the disc harrow using the provided machinery. For maintenance, it is recommended to regularly check the blades for signs of wear and tear and replace them if necessary to ensure optimal performance. Additionally, the blades should be cleaned after use to prevent rusting and prolong their lifespan.
Promoting AGKNX's Agricultural Disc Blades Products
Upgrade your farming operations with AGKNX's top-quality agricultural disc blades. These products are designed with the utmost precision and crafted from the best materials to provide unmatched performance. Don't miss out on these extraordinary products. Contact us today to purchase and experience the difference!
Why Choose AGKNX's Agricultural Disc Blades Products?
Choosing AGKNX's agricultural disc blades ensures you get high-quality, durable, and efficient products. As a leading manufacturer in the industry, AGKNX guarantees products that are worth your investment.
About AGKNX Machinery Co., Ltd.
AGKNX Machinery Co., Ltd. is a renowned company specializing in the research and development of agricultural machinery. With a team of highly skilled professionals and advanced production technology, AGKNX provides a wide range of top-quality products. The company's commitment to excellence has made it a trusted name in the industry.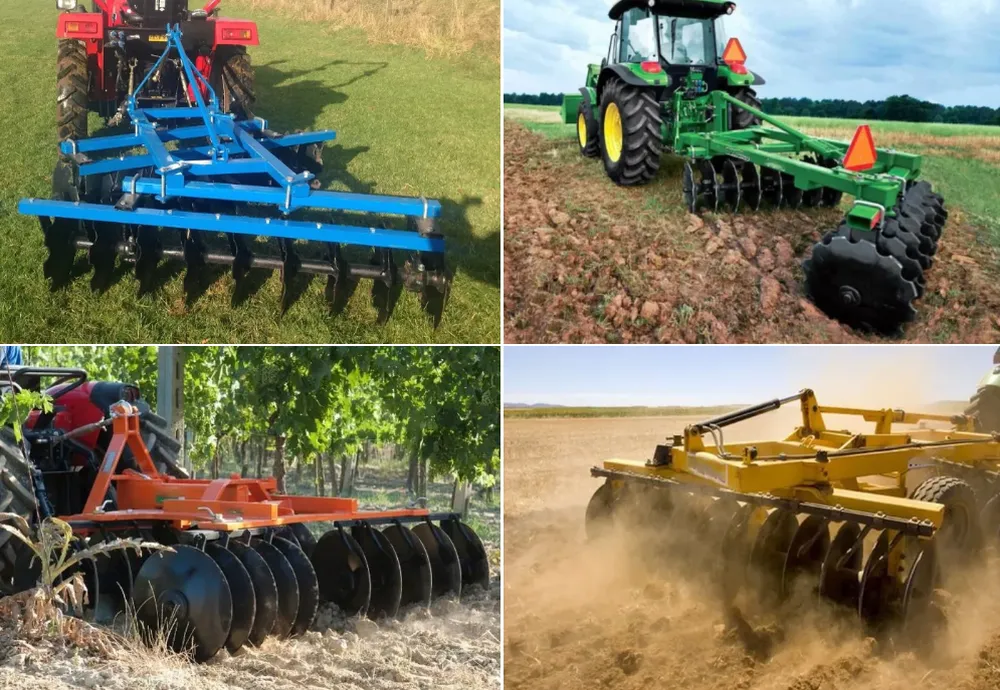 disc blades Common Applications"/>
Further Information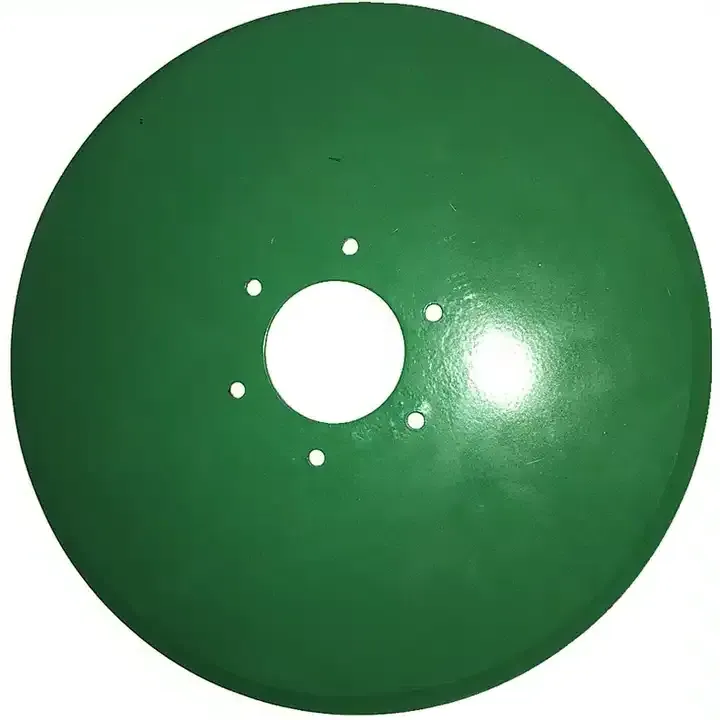 For more information on the harrow plough disc blade and its applications, watch the video below: