Description
The 1BZ series of heavy-duty disc harrow, a top-performing agricultural tool, is now on sale. Comes with a 1-Year Warranty, this equipment weighs 1250 KG. The product is new, and its core component, the bearing, also comes with a 1-year warranty. The main selling point of this disc harrow is its high productivity which makes it a valuable addition to any farming operation.
Product Description and Features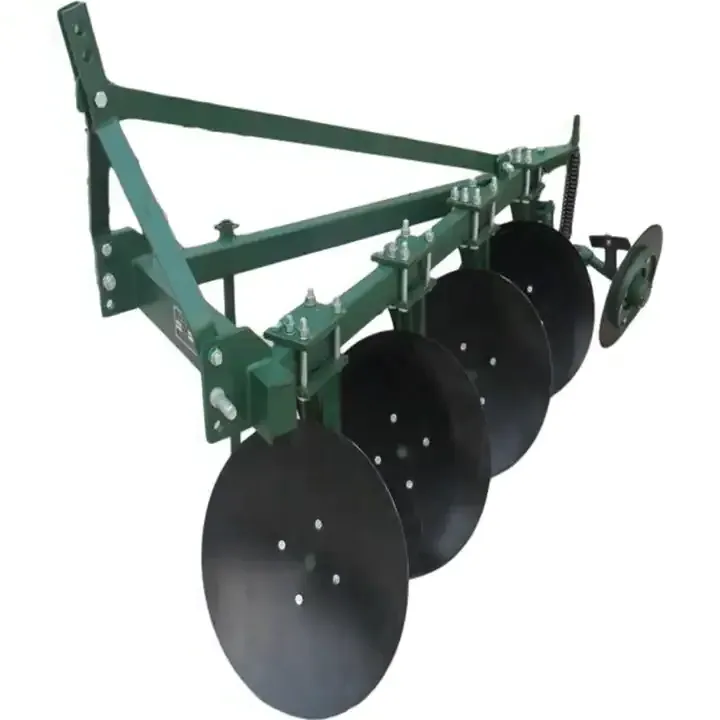 The 1BZ series disc harrow is designed to loosen land, making it an essential tool for preparing soil for planting. This high productivity tool features a bearing as its core component, ensuring durability and efficiency. With its weight of 1250 KG, it's sturdy and robust, built to withstand tough farming conditions. Moreover, video outgoing-inspection is provided along with a machinery test report to assure quality and performance.
Working Principle, Installation, and Maintenance
A disc harrow works by having a series of steel discs cut into the soil for tillage. The 1BZ series disc harrow, specifically, is easy to install and unload, making it user-friendly even for first-time users. It's important to maintain the tool regularly to ensure its longevity. Maintenance includes cleaning the discs after use, checking for wear and tear, and replacing the bearing when necessary.
Why Choose AGKNX's Agricultural Disc Ploughs Products?
AGKNX is a renowned manufacturer of agricultural machinery, including disc ploughs, rotary tillers, and soil-loosening shovels. With over a decade of experience, AGKNX guarantees quality and reliability in every product. The 1BZ series disc harrow is one of the many high-quality products AGKNX offers. The company provides excellent after-sales services, ensuring that customers receive the best care and attention.
About AGKNX Machinery Co., Ltd.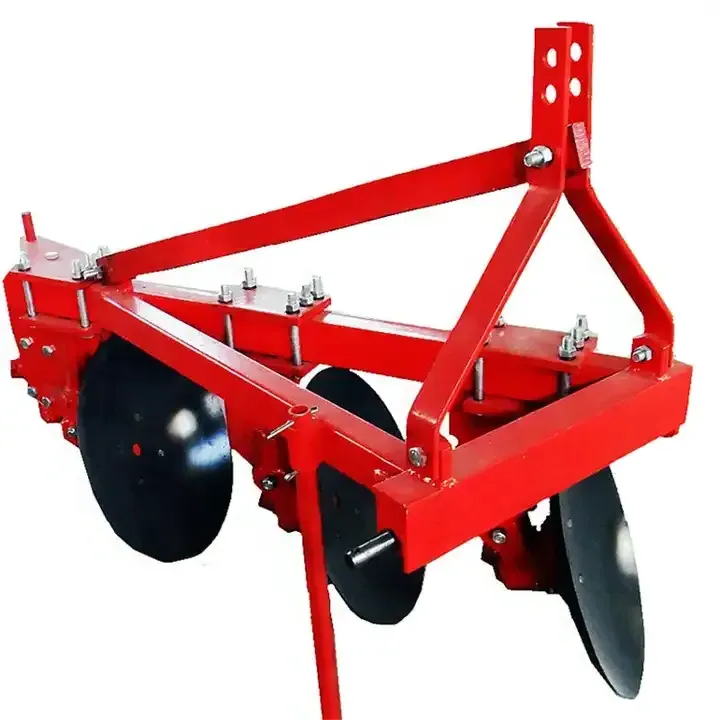 AGKNX Machinery Co., Ltd. has been engaged in the research and development of a wide range of agricultural machinery. The company employs over 100 personnel, including 20 technical staff and five senior R&D personnel. With advanced production technology and equipment, AGKNX has been producing farming machinery with complete specifications, excellent performance, and reliable quality.
Here's a glimpse of what AGKNX's 1BZ series disc harrow looks like: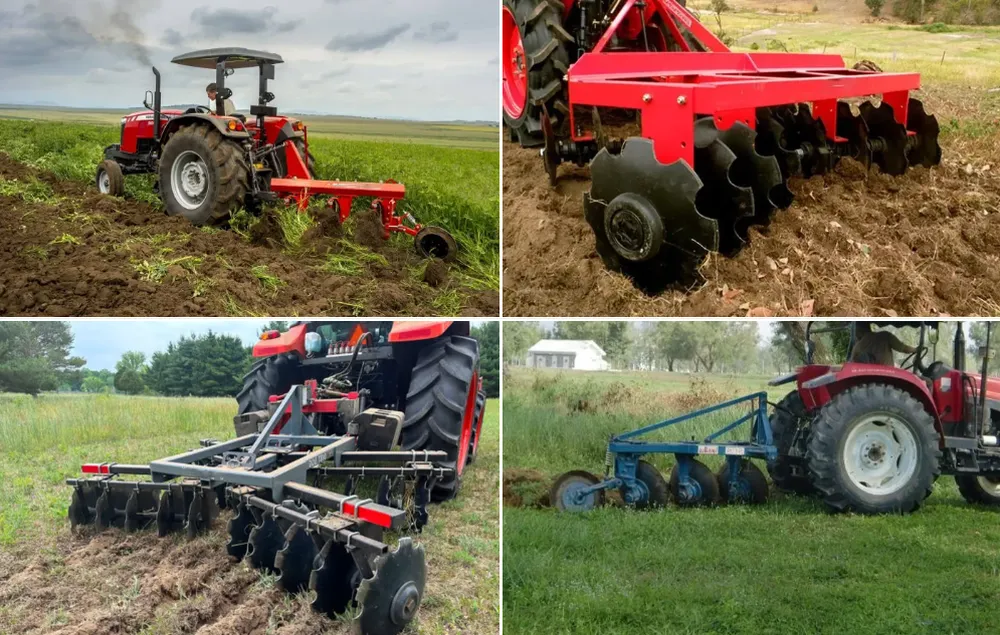 Learn More About the 1BZ Series Disc Harrow
For a more detailed look at how the 1BZ series disc harrow works, watch this video:
Embrace the high productivity that the 1BZ series disc harrow offers. Contact AGKNX now to learn more about this product and make a purchase.