Description
Introducing the 1LS-220Y disc plough, a high productivity agricultural tool designed specifically for walking tractors. This disc plough operates with an 8-15hp power, and is powered by diesel. Its key functionalities are ploughing and cultivating farmland, with a working depth of 200mm and working width of 400mm. The plough weighs 75 KG and its dimensions are 1200mmx700mmx800mm. With a customizable color and bearing as its core component, this new model offers a 12-month warranty, with a 6-month warranty for the core components. The product is designed for farm industry usage and comes with a machinery test report and video outgoing-inspection.
Key Features and Applications of the 1LS-220Y Disc Plough
The 1LS-220Y disc plough is designed with high productivity in mind, aiming to maximise output and efficiency on the farm. Its diesel power type and 8-15hp power range ensure robust performance in ploughing and cultivating farmland. Its working depth of 200mm and working width of 400mm make it versatile for a variety of soil conditions. The 1LS-220Y model is also equipped with TEPee-point Suspension for better control and maneuverability. The product can be customised in color to suit the preference of the user. Furthermore, the machinery test report and video outgoing-inspection provided with the product ensure its quality and performance.
Working Principle, Installation, Unloading and Maintenance
The 1LS-220Y disc plough works by cutting into the soil and turning it over, preparing the land for planting. The discs are mounted on a common frame and are designed to roll through the soil, reducing the friction and making ploughing easier. Installing and unloading the disc plough is a simple process that involves attaching or detaching it to the walking tractor. Regular maintenance ensures the longevity and efficiency of the disc plough. This includes cleaning the discs after use, checking the bearings regularly and ensuring the discs are properly aligned.
Promoting AGKNX's Agricultural disc ploughs
Boost your farm's productivity with AGKNX's range of agricultural disc ploughs. Featuring high-quality components and innovative design, these ploughs are designed to deliver efficient and effective ploughing. With a 12-month warranty and a 6-month warranty on core components, you can rest assured of their reliability. Don't wait, enhance your farming operations with AGKNX's disc ploughs today. Contact us now to make your purchase!
Why Choose AGKNX's Agricultural Disc Ploughs Products?
With over a decade of experience in manufacturing agricultural machinery, AGKNX provides high-quality, reliable and efficient disc ploughs. We offer a wide range of products to cater to different farming needs and conditions. Our products are designed with the user in mind, ensuring easy installation, operation and maintenance. Trust AGKNX for all your farming machinery needs.
About AGKNX Machinery Co., Ltd.
AGKNX Machinery Co., Ltd. has been engaged in the research and development of agricultural machinery for over a decade. Our product range includes rotary tillers, PTO shafts, disc harrows, disc ploughs, disc blades, and many more. We have a team of highly skilled technical staff and R&D personnel dedicated to designing and producing high-quality, efficient agricultural machinery. Our products are widely used across the country and exported to various regions globally.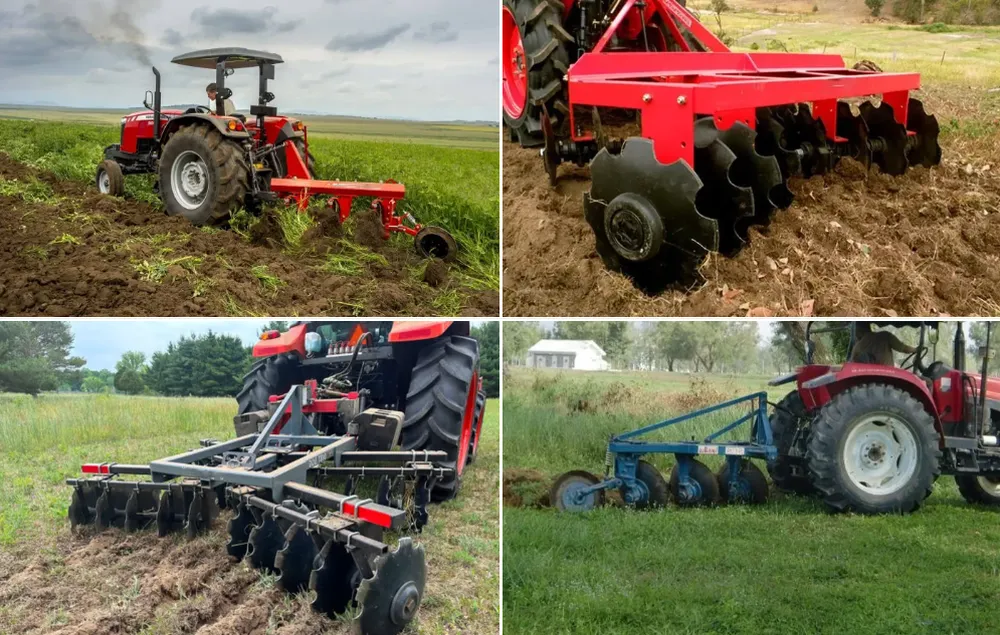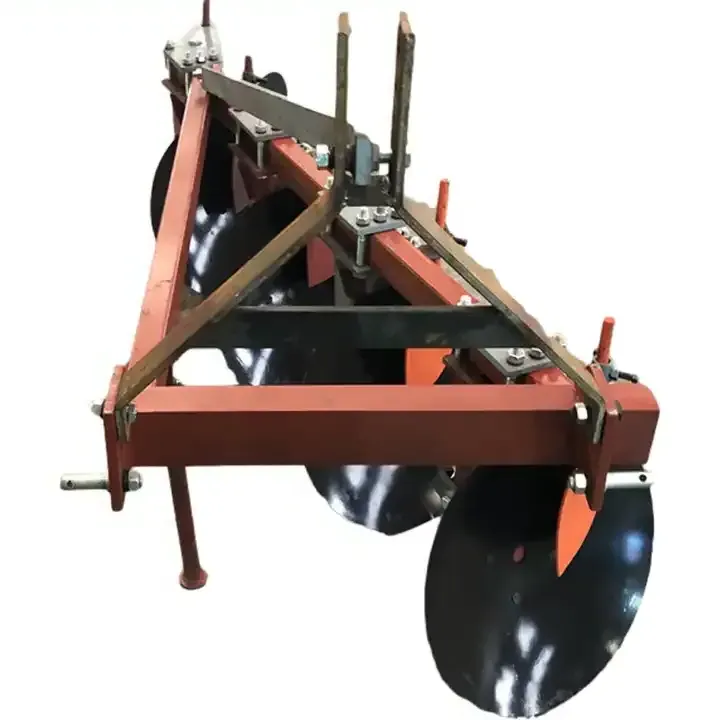 Watch the 1LS-220Y Disc Plough in Action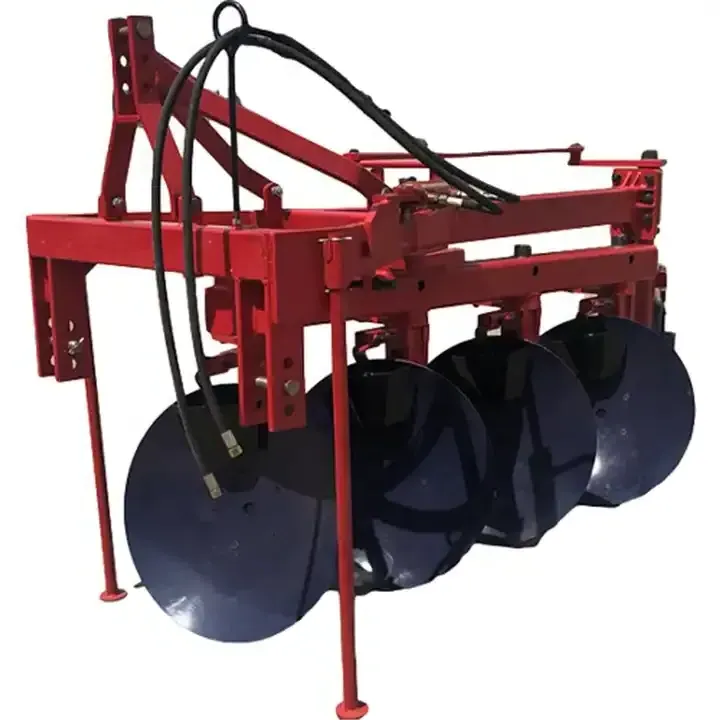 Experience the efficiency and effectiveness of the 1LS-220Y disc plough. Watch the video below to see how it can enhance your farming operations.