Description
The 1LY-330 tube disc plough is a high productivity agricultural equipment designed for the African market. This new product for 2023 comes with a 1-year warranty and weighs 400KG. Its core components are bearings, fashioned for resilience and durability. The disc plough is primarily designed to loosen land, making it a critical tool for farmers and agriculturists. Every purchase is accompanied by a video outgoing-inspection and a machinery test report, providing assurance of quality and performance.
Features and Applications of the 1LY-330 Tube Disc Plough
The 1LY-330 tube disc plough is a versatile farm implement engineered for high productivity. Its robust construction and bearing core components ensure it withstands tough farming conditions while delivering optimal performance. It is designed to break up hard soil surfaces, making it suitable for various soil types, including those found in the African terrain. The disc plough is ideal for primary tillage operations, particularly in fields with tough soil and large roots and weeds. Its ability to turn over the soil effectively buries organic matter, weeds, and crop residues, making it efficient for land preparation.
Working Principle, Installation, Unloading, and Maintenance
The 1LY-330 tube disc plough operates by cutting into the ground and turning over the top soil layer. This process is facilitated by the disc's angular position, which can be adjusted for depth control. Installation and unloading of the disc plough are straightforward processes, requiring attachment and detachment from the tractor respectively. Regular maintenance, including checking and tightening loose bolts and replacing worn-out parts, is essential to ensure the longevity and consistent performance of the plough.
Discover the AGKNX's Agricultural disc ploughs
Enhance your farming operations with AGKNX's range of agricultural disc ploughs. Our products are designed with cutting-edge technology, ensuring high productivity and superior quality. The 1LY-330 tube disc plough is a testament to our commitment to excellence. Experience the difference in your tillage operations. Contact us today for more information or to make a purchase.
Why Choose AGKNX's Agricultural Disc Ploughs Products?
At AGKNX, we prioritize quality, efficiency, and customer satisfaction. Our disc ploughs are engineered to withstand tough field conditions while delivering high productivity. They are versatile, suitable for various soil types and farming operations. With AGKNX, you get reliable products, excellent customer support, and assurance of high performance.
About AGKNX Machinery Co., Ltd.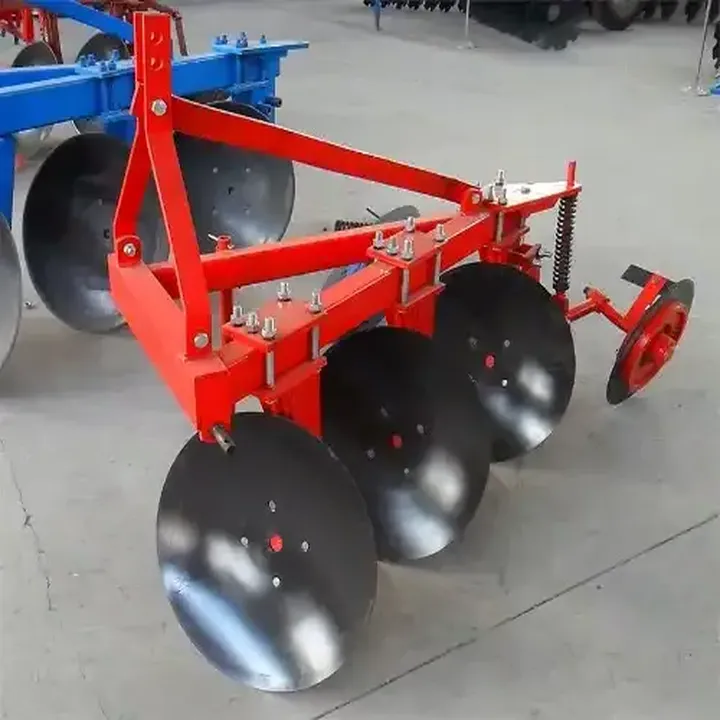 AGKNX Machinery Co., Ltd. has been at the forefront of agricultural machinery research and development. Our product range includes rotary tillers, PTO shafts, disc harrows, disc ploughs, disc blades, and many more. We have a highly skilled team of over 100 employees, including 20 technical staff and five senior R&D personnel. Our advanced equipment and robust production technology enable us to deliver high-quality products consistently. We have a widespread distribution network, delivering products across China and exporting to Europe, America, Africa, the Middle East, and Southeast Asia.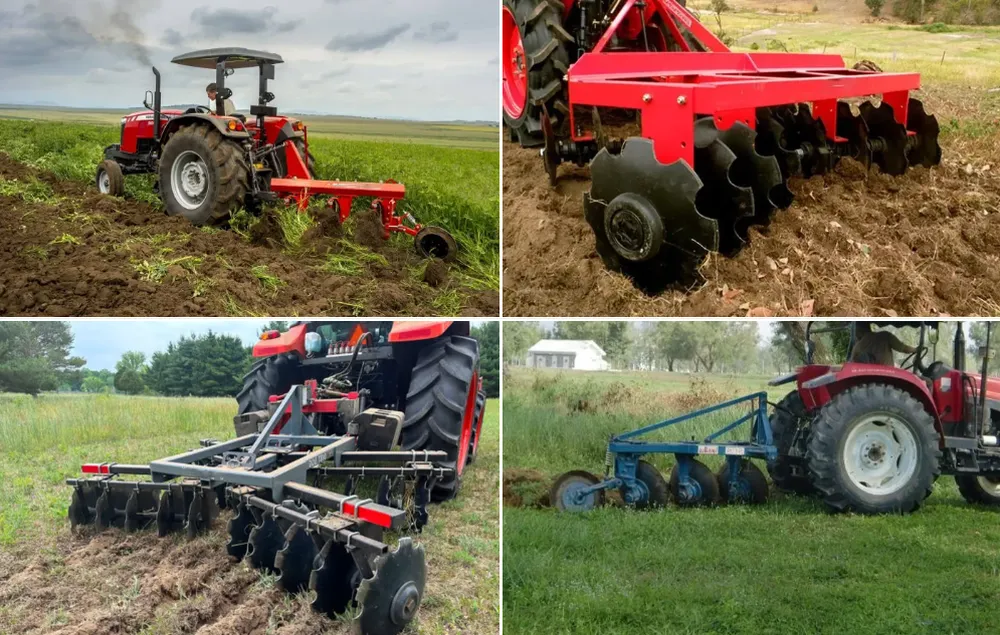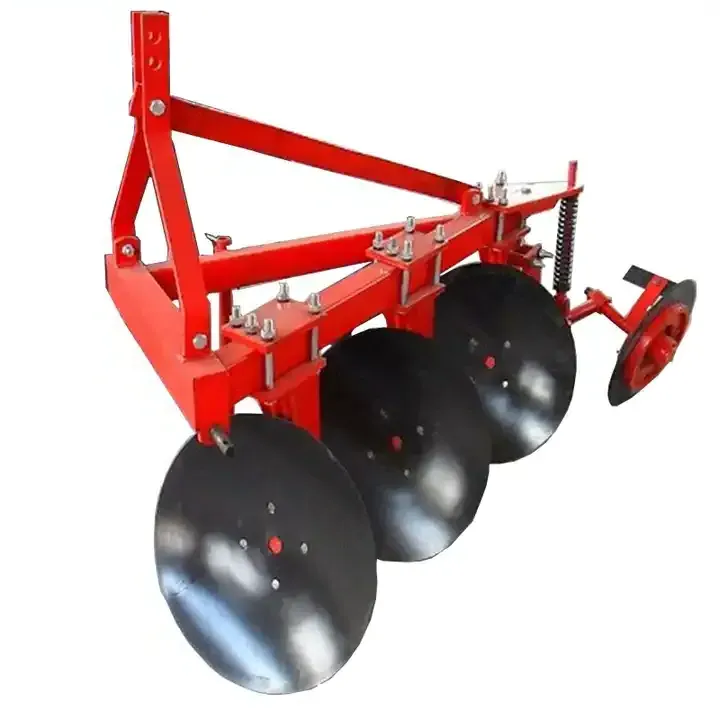 See the 1LY-330 Tube Disc Plough in Action
For a comprehensive understanding of how the 1LY-330 tube disc plough works, watch the video below: