Description
In the realm of modern farming, the 1LY-4 farm fish disc plough stands as a high-performing, durable, and efficient piece of farm machinery. This diesel-powered disc plough is a valuable asset to any farm, offering a high productivity rate, and it is now available for export to Sudan. The 1LY-4 disc plough is a farm cultivator that is new, under warranty for 12 months, and weighs 470 KG. Its dimensions are 2400mmx1350mmx1000mm, making it a compact yet powerful machine.
Understanding the 1LY-4 Disc Plough
The 1LY-4 farm fish disc plough is not just a regular piece of farming equipment. It is specially designed to deliver high productivity and performance. With its working depth of 250-300mm and working width of 1200mm, the disc plough can efficiently cultivate large areas of land in less time. The machine's color can be customized, and its core components include a bearing that ensures smooth operation. The disc plough is designed for ploughing soil, making it an essential tool for farms. With a power of 65hp, it can plough through tough soil with ease. It also includes a TEPee-point Suspension linkage for easy attachment and detachment.
Working Principle and Maintenance of the Disc Plough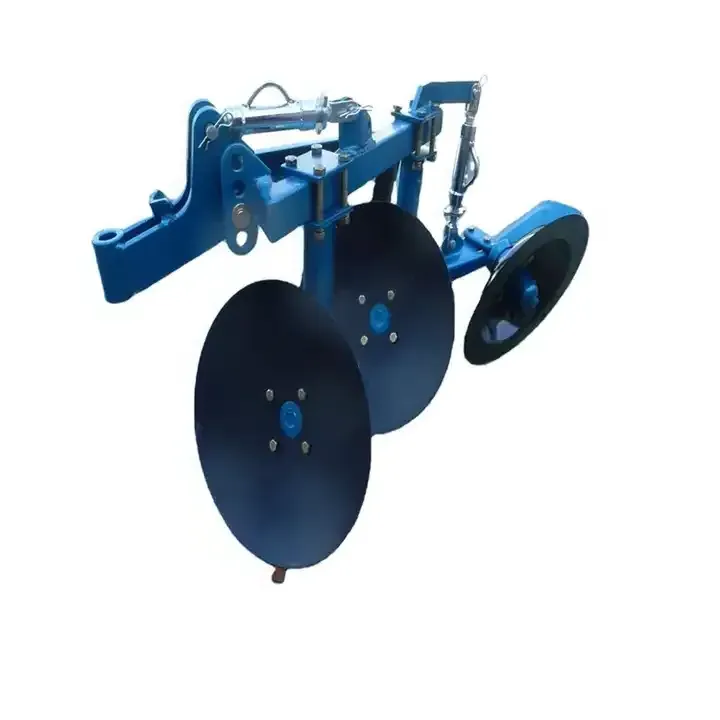 The 1LY-4 disc plough works by cutting, turning, and in some cases, breaking furrow slices using a series of rotating discs. Installation is straightforward as it comes with a TEPee-point Suspension linkage for easy attachment to a tractor. Unloading it is just as easy, and it requires little maintenance. However, it is essential to regularly check the bearings and other core components to ensure smooth operation. Furthermore, users must adhere to the provided machinery test report and video inspection for optimal usage and maintenance.
Choosing AGKNX's 1LY-4 disc plough means choosing quality, reliability, and high performance. AGKNX is a renowned manufacturer with more than a decade of experience in the industry, guaranteeing high-quality products that deliver on their promises. With competitive pricing and fast delivery times, AGKNX ensures that you get your disc plough when you need it, without breaking the bank. Their professional design team is always ready to serve you, ensuring that you get a product that meets your specific needs and requirements. Don't wait! Contact us now to purchase your 1LY-4 disc plough.
More About AGKNX Machinery Co., Ltd.
For more than a decade, AGKNX Machinery Co., Ltd. has been a pacesetter in the research and development of agricultural machinery. We offer a wide range of products, including but not limited to, rotary tillers, PTO shafts, disc harrows, disc ploughs, disc blades, sickle bar mower, rotary mower, flail mower, boom sprayers, fertilizer spreaders, furrow ploughs, potato planters, and plough blades. Our team of over 100 employees, 20 of whom are technical staff, and five senior R&D personnel, are dedicated to producing high-quality agricultural machinery that meets the needs of modern farmers.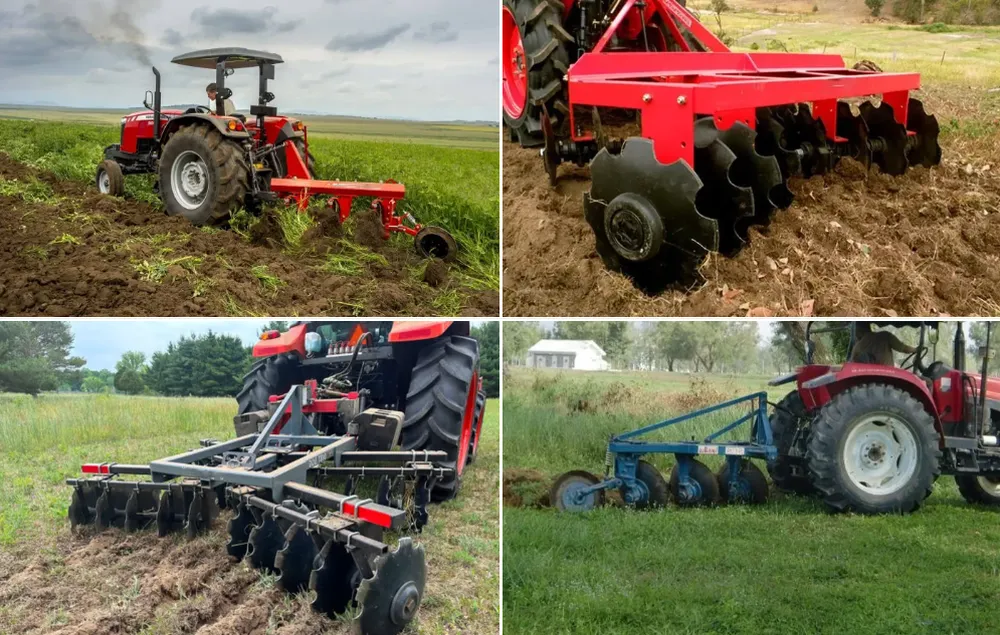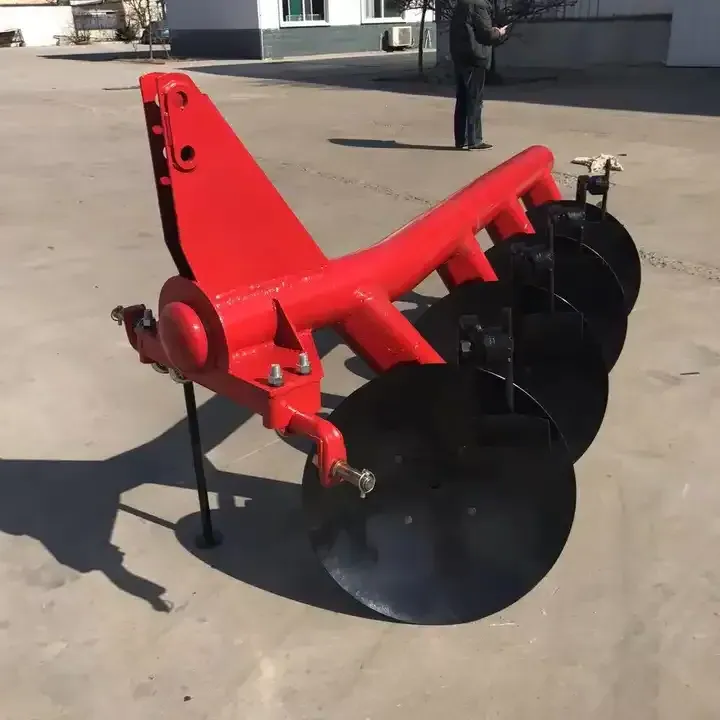 Get a Closer Look at the 1LY-4 Disc Plough
Interested in learning more about the 1LY-4 disc plough? Watch our introduction video below to get a closer look at this high-performance farming machine.