Description
The 1LY-425 heavy duty disc plough is an essential farm tractor equipment that promises high productivity with its superior quality and durability. Powered by diesel, this disc plough functions as a farm cultivator, designed for ploughing. It's brand new with a 12-month warranty, weighs 470kg and has dimensions of 2150mmx1350mmx1000mm. The key selling point is its high productivity, and the bearing is its core component. This machine is perfect for farms and works to a depth of 250mm and width of 750mm. Its color can be customized, and it uses a power of 80-110hp to plough the farmland. It's packaged in an iron case and shipped from Qingdao, China.
Understanding the 1LY-425 Disc Plough
The 1LY-425 disc plough is a specially designed farm equipment that enhances productivity on the farm. It is a high-quality, durable machine that promises excellent performance, even in tough soil conditions. It is designed for deep ploughing, turning over the soil and bringing fresh nutrients to the surface, while burying the remains of previous crops. This helps to improve soil fertility and prepare it for the next planting season.
Working Principle and Maintenance of the 1LY-425 Disc Plough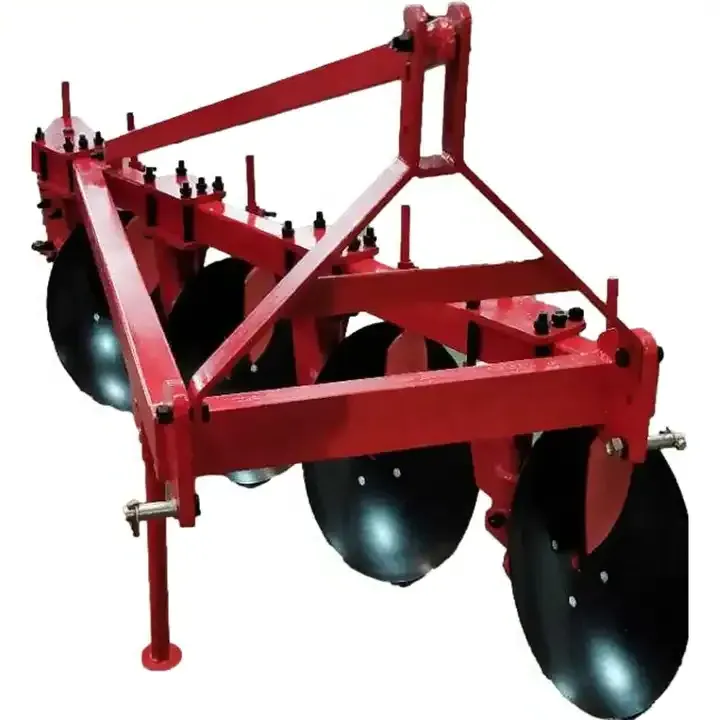 The disc plough works by cutting into the soil and turning it over. The discs, usually made of high-quality steel, are arranged in a way that they slice into the soil in a rolling motion. This reduces soil resistance and ensures a smoother operation. The plough is attached to the tractor using a three-pointed mounted linkage. As for maintenance, regular checks should be done to ensure the discs are not worn out and the bearings are functioning properly. Regular oiling and cleaning are also required to keep the plough in good working condition.
Why Choose AGKNX's Agricultural Disc Ploughs Products?
Choosing AGKNX's agricultural disc ploughs products assures you of top-notch quality and high productivity. AGKNX is known for its commitment to quality and customer satisfaction. The company is a leading manufacturer in Hangzhou with over 10 years of experience in the agricultural machinery industry. AGKNX's disc ploughs are well-designed, reliable, and come with a guarantee of quality. They are also competitively priced and have fast delivery times.
About AGKNX Machinery Co., Ltd.
AGKNX Machinery Co., Ltd. has been engaged in the research and development of agricultural machinery for over a decade. The company manufactures a wide range of products such as rotary tillers, PTO shafts, disc harrows, disc ploughs, disc blades, sickle bar mower, rotary mower, flail mower, boom sprayers, fertilizer spreaders, furrow ploughs, potato planters, plough blades, agricultural cultivators, land levelers, potato harvester, agricultural trailers, corn seeder, wheat seeder, vegetable seeder, harvest machines, post hole digger, wheat seeders, corn seeders, agricultural subsoiler, and soil-loosening shovels.
The company boasts a team of over 100 employees, including 20 technical staff and five senior R&D personnel. AGKNX uses advanced technology, including CAD computer-aided design system, for its product design and manufacturing. The company's products are highly reputable for their excellent performance and reliability, and they are exported to many countries and regions around the world.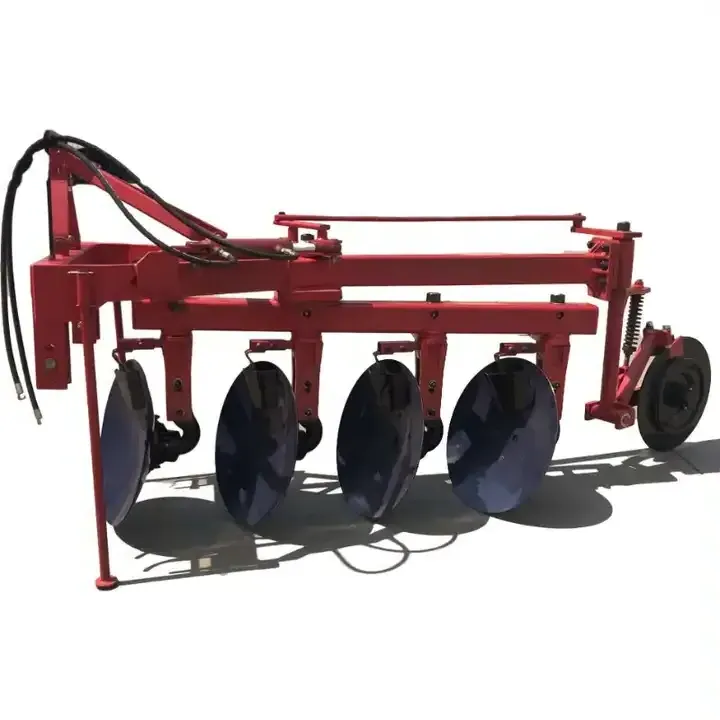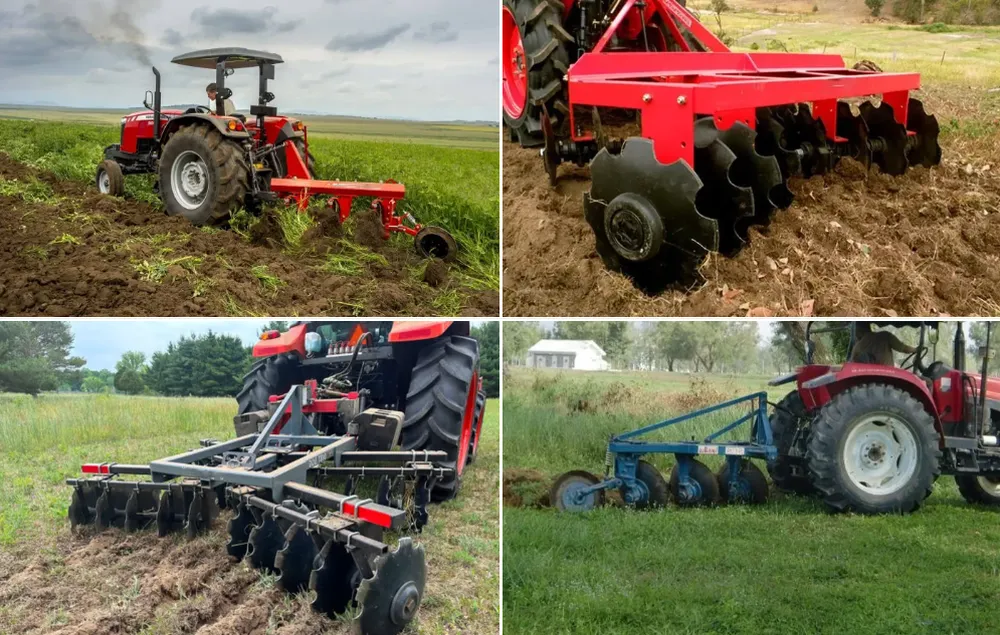 1LY-425 Disc Plough Product Video