Description
Introducing the 1LYQ-220, a high-quality, high-performance disc plough designed for light duty farm work. Operated by diesel power, this farm cultivator is new and comes with a 12-month warranty. Weighing 160 KG with dimensions of 1500mmx1350mmx1000mm, this disc plough promises high productivity for your farming needs. It comes with a machinery test report and video outgoing-inspection to assure you of its top-notch quality. It's applicable in various farming industries and has no specific showroom location.
Features and Applications
The 1LYQ-220 disc plough is designed for ploughing soil with a working depth of 185mm and a working width of 400mm. It's powered by an 18-25hp engine and is capable of ploughing farmland efficiently. The disc plough features a TEPee-point suspension and comes in customizable colors. It is packed securely in an iron case and shipped from Qingdao, China.
The 1LYQ-220 disc plough is ideal for small to medium-sized farms. Its high productivity and efficiency makes it a valuable asset in any farming operation. Whether you're breaking new ground or preparing existing fields for planting, this disc plough is up to the task.
Installation, Unloading, and Maintenance
Installation and unloading of the 1LYQ-220 disc plough are straightforward. Simply attach the plough to your tractor using the provided TEPee-point suspension system. Regular maintenance includes ensuring that all components, particularly the bearings, are in good working condition. Regular greasing of moving parts is also essential to keep the machine running smoothly.
Promoting AGKNX's Agricultural Disc Ploughs
Experience the superior performance and durability of AGKNX's agricultural disc ploughs. We guarantee high productivity and efficiency in all our products. Don't miss out on our top-of-the-line 1LYQ-220 disc plough. Contact us now and elevate your farming operations!
Why Choose AGKNX's Agricultural Disc Ploughs?
At AGKNX, we are committed to delivering high-quality agricultural machinery. Our disc ploughs are designed to withstand the rigors of farming, providing you with reliable service for years to come. We offer a 12-month warranty on our products, ensuring that you get the best value for your money.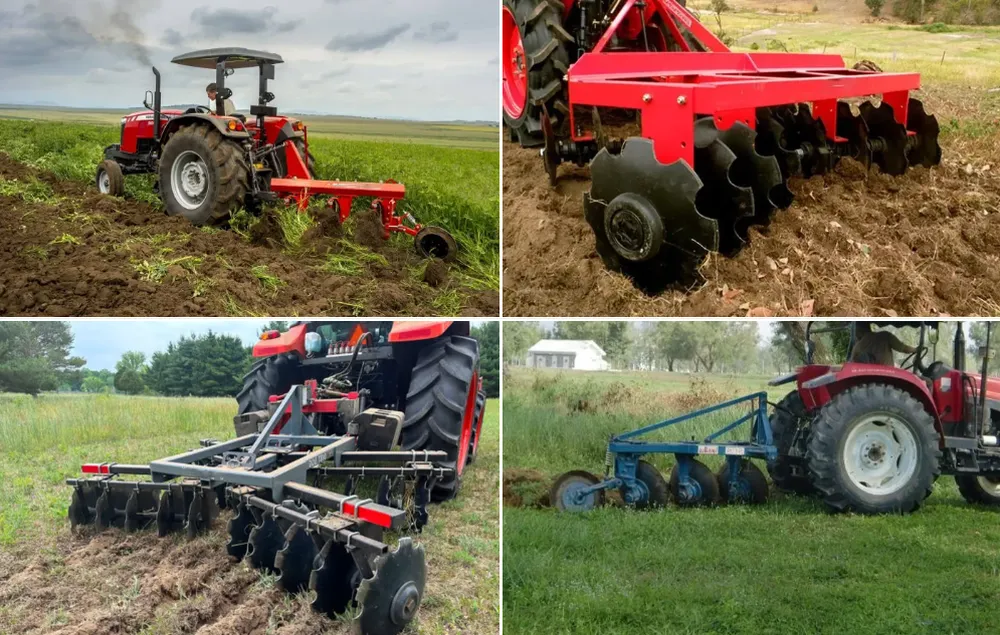 About AGKNX Machinery Co., Ltd.
AGKNX Machinery Co., Ltd., a leading manufacturer in Hangzhou, has been engaged in the research and development of agricultural machinery for more than 10 years. We provide a wide range of products, including rotary tillers, PTO shafts, disc harrows, disc ploughs, disc blades, sickle bar mower, rotary mower, flail mower, boom sprayers, fertilizer spreaders, furrow ploughs, potato planters, plough blades, agricultural cultivators, land levelers, potato harvester, agricultural trailers, corn seeder, wheat seeder, vegetable seeder, harvest machines, post hole digger, wheat seeders, corn seeders, agricultural subsoiler, and soil-loosening shovels.
Our commitment to quality and innovation has made us a trusted partner in the farming industry. We invite you to discover the AGKNX difference today.
Product Demo Video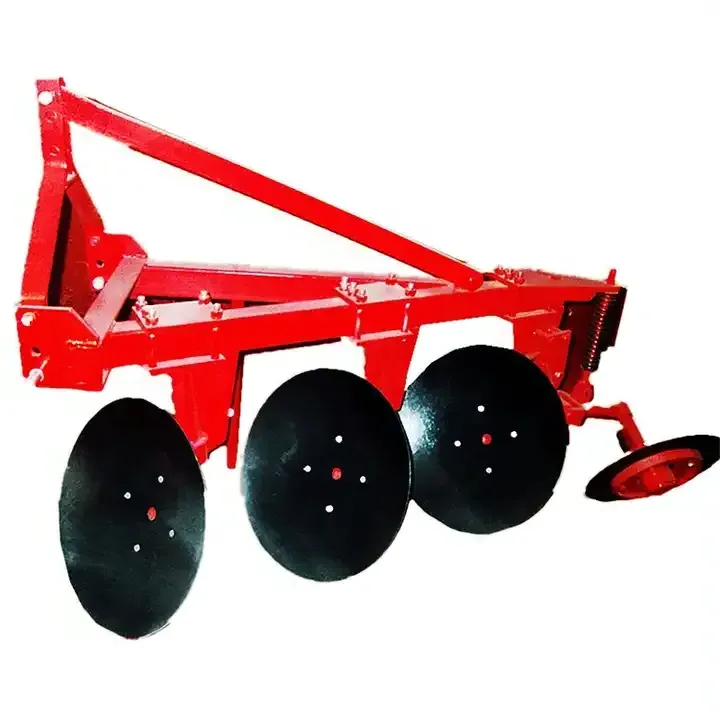 Learn more about our 1LYQ-220 disc plough by watching the video below: