Description
The 1LYQ-320 agricultural tractor disc plough is a high-productivity machine designed for ploughing tasks. Powered by diesel, this farm cultivator is new and comes with a 12-month warranty. Weighing 180 KG, the machine has a dimension of 2200mmx900mmx500mm. Its key selling point is its high productivity, and it's considered an ordinary product in the market. The machinery test report and video outgoing-inspection are provided, and the warranty of core components is 6 months. The core component of this machine is its bearing. It is applicable mostly in farms and does not have a specific showroom location. Post-warranty services include spare parts, and engineers are available to service machinery overseas. The product is customisable in colour, and its usage is mainly for ploughing soil. It requires a power of 25-50hp.
Expanded Features and Applications of the 1LYQ-320 Disc Plough
The 1LYQ-320 disc plough is a robust and efficient agricultural tool. With a working depth of 200mm and a working width of 600mm, it offers superior coverage when ploughing. It is designed for optimal soil penetration and turnover, making it ideal for preparing the soil for planting. Additionally, it is versatile and can be used in various types of soil conditions, making it a preferred choice for many farmers.
The Working Principle, Installation, and Maintenance of the 1LYQ-320 Disc Plough
The 1LYQ-320 disc plough works by cutting, turning and partly pulverizing soil. It is mounted to the tractor using a 3-point linkage system. Installation is straightforward with clear instructions provided. Regular maintenance, such as checking and replacing worn-out parts, is necessary to ensure the machine's longevity and optimal performance. Always refer to the user manual for specific maintenance routines and procedures.
Why Choose AGKNX's Agricultural disc ploughs
Investing in AGKNX's agricultural disc ploughs means investing in quality, productivity, and long-term returns. Our disc ploughs are designed and built to withstand the rigours of farming tasks. They are reliable, efficient, and come with comprehensive after-sales services. If you're looking to improve your farm productivity, don't hesitate to learn more about our products and contact us today!
About AGKNX Machinery Co., Ltd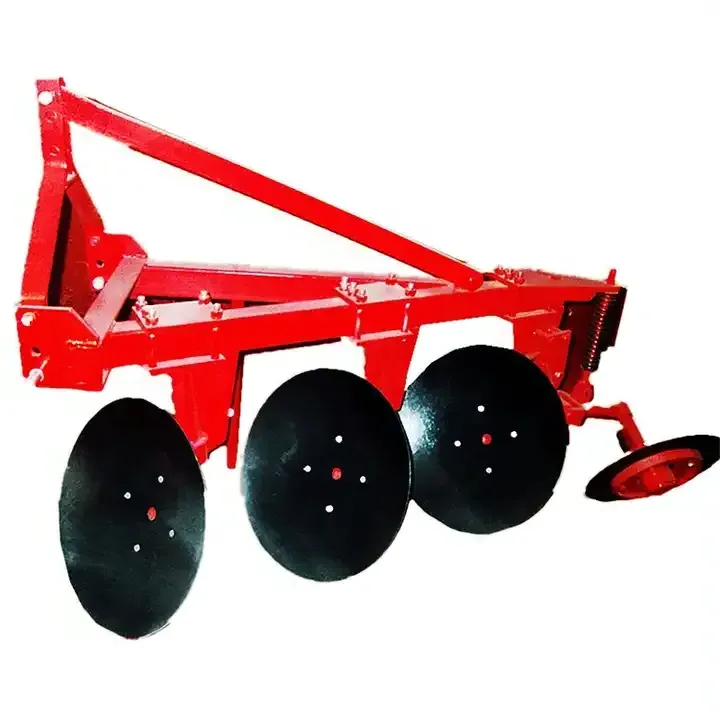 AGKNX Machinery Co., Ltd is a leading manufacturer of high-quality agricultural machinery. For over a decade, we have been dedicated to research and development of various farming machinery such as rotary tillers, PTO shafts, disc harrows, disc ploughs, and many more. Our team comprises of highly skilled technical staff and senior R&D personnel who are committed to producing superior machinery. Our products are crafted using advanced technology and are known for their excellent performance and reliability. They are used by leading tractor manufacturers in China and are exported globally.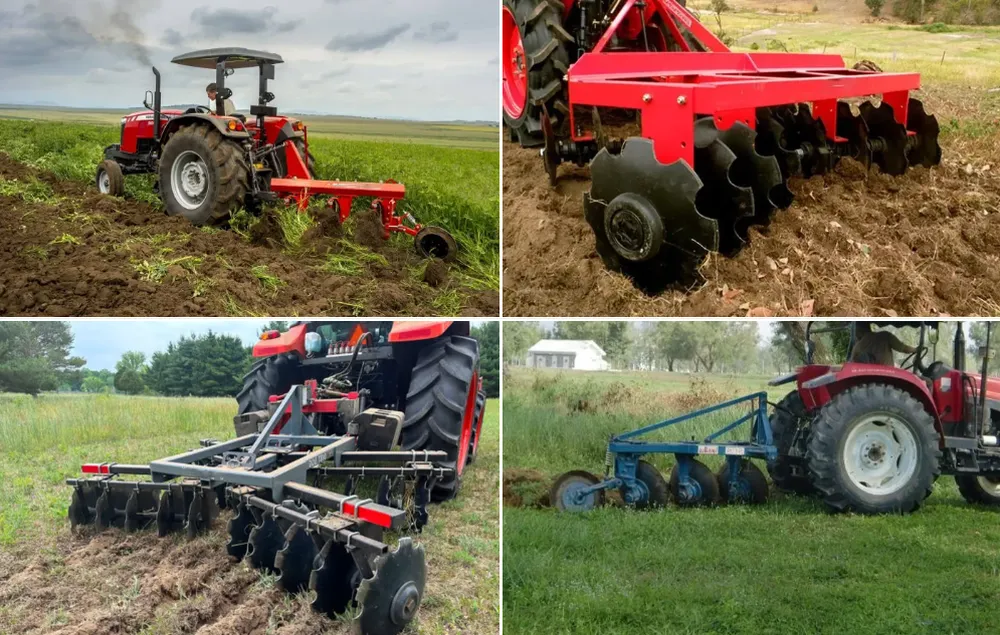 Watch Our Product Video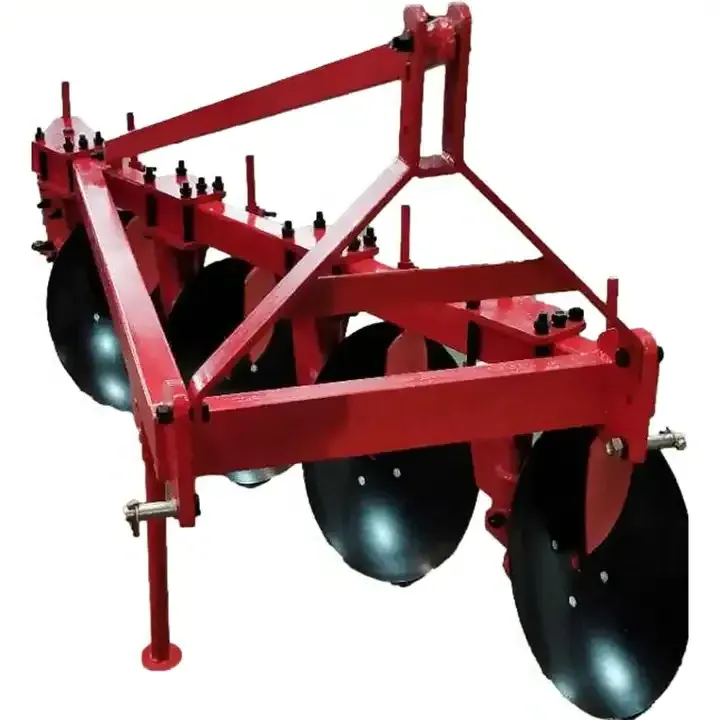 Get a closer look at the 1LYQ-320 agricultural tractor disc plough in action. Watch our product video to see its features and how it can revolutionize your farming operations: