Description
The 1LYX-330 one way disc plow, a product from AGKNX Machinery Co., Ltd., is an advanced agricultural machine designed to enhance productivity. This farm cultivator is an ideal choice for agricultural plowing hard field, with its unique ability to operate with a four-wheel tractor. With high productivity as a key selling point, the 1LYX-330 disc plow outstrips its competitors in the market.
Why Choose the 1LYX-330 Disc Plow?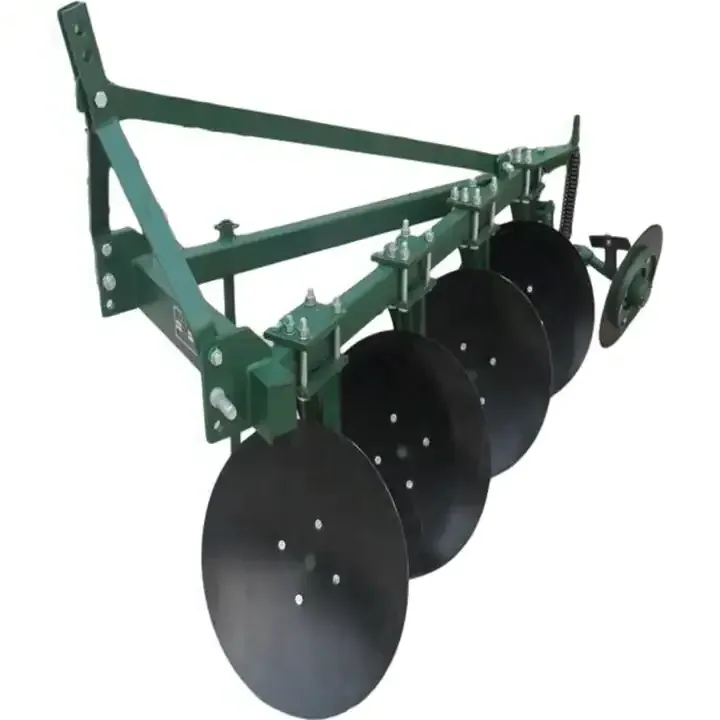 The 1LYX-330 disc plow is not just a plow, but a multi-functional tool that offers more than plowing. It is outfitted with a boron steel plow disc blade and plow hub, making it robust and durable. This disc plow is designed to cover a working width of 900mm and reaches a depth of 20-25cm, providing a comprehensive plowing experience. The disc plow is also designed to match a power range of 50-70hp, ensuring that it can work effectively with a wide range of tractors.
Installation, Usage, and Maintenance
Installing the 1LYX-330 disc plow is a straightforward process. It features a TEPee Point Mounted linkage system, which allows for easy connection to a tractor. When in operation, the disc plow turns, crushing soil effectively, and offering the capacity to cut rootstock and break bricks. It is also suited for land reclamation tasks. Maintenance involves regular checks and replacing the core components – the plow disc blade and plow hub – every six months as recommended by the manufacturer.
Promoting AGKNX's Agricultural Disc Ploughs
At AGKNX, we believe in providing top-quality, durable, and reliable agricultural machinery. Our 1LYX-330 disc plow is a testament to this commitment. With high productivity, robust construction, and excellent functionality, this disc plow is truly a farmer's ally. We invite you to explore more about this product and consider incorporating it into your farming activities. Don't wait, contact us today and take a step towards more efficient farming.
Why Choose AGKNX's Agricultural Disc Ploughs?
Choosing AGKNX's agricultural disc ploughs is a decision to invest in quality, durability, and efficiency. Our ploughs are designed to offer high productivity, ensuring maximum output with minimal effort. We also provide a one-year warranty, offering you peace of mind knowing that we stand behind our products. Our disc ploughs are suitable for a variety of farming activities and are designed to work effectively with different types of tractors.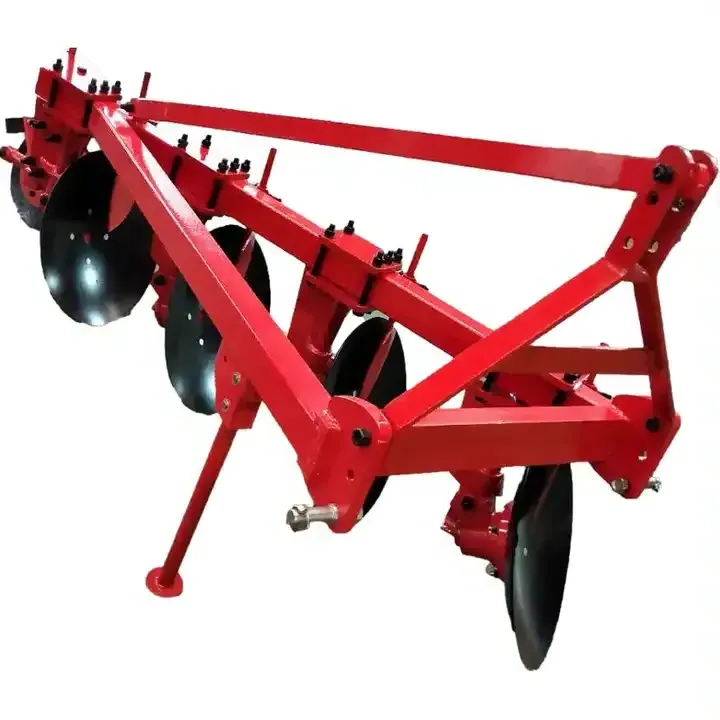 Introduction to AGKNX Machinery Co., Ltd.
AGKNX Machinery Co., Ltd. has been a leader in the research and development of agricultural machinery for years. We offer a wide range of machinery including rotary tillers, PTO shafts, disc harrows, disc ploughs, disc blades, sickle bar mower, rotary mower, flail mower, boom sprayers, fertilizer spreaders, furrow ploughs, potato planters, plough blades, agricultural cultivators, land levelers, potato harvester, agricultural trailers, corn seeder, wheat seeder, vegetable seeder, harvest machines, post hole digger, wheat seeders, corn seeders, agricultural subsoiler, and soil-loosening shovels. Our commitment to quality and customer satisfaction has made us a preferred choice among farmers and agricultural businesses around the world.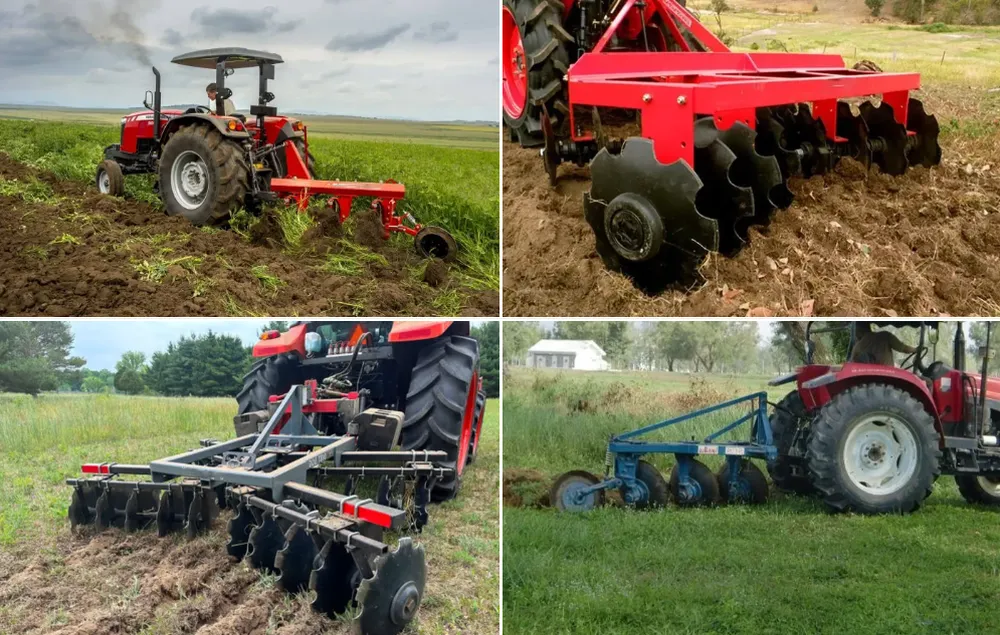 Watch Our Product Video
To get a better understanding of our 1LYX-330 disc plow and its functionality, we invite you to watch our product video.