Description
The 1LYX-430 tractor tubular 4 discs disc plough is a high productivity agricultural machine designed for efficient ploughing. With its diesel power type and farm cultivator type, this disc plough makes an excellent addition to any farming equipment. Remarkably, it is brand new with 12 months warranty, weighs 490 KG, and has dimensions of 2850mmx1350mmx1000mm. Its superior features such as high productivity, a machinery test report, video outgoing-inspection, and warranty of core components for 6 months make it an exceptional choice for farms. The plough has a working depth of 300mm, working width of 1200mm and can be customized in color. Designed for ploughing soil, this disc plough has a power of 90hp, a function of ploughing farmland, and a TEPee-point suspension linkage. The product is packed in iron case and shipped from Qingdao, China.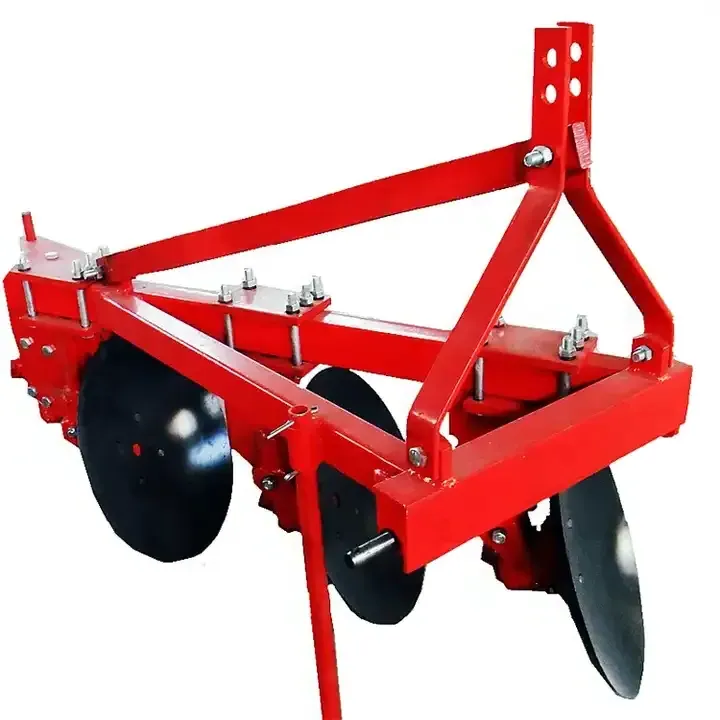 Key Features and Applications of the 1LYX-430 Disc Plough
The 1LYX-430 disc plough is not just any ordinary product. It is a high-quality farm cultivator designed to provide high productivity in ploughing. This machine can work to a depth of 300mm and a width of 900mm, as shown in the specifications table. Its strong bearing core components are designed to last and offer reliable functionality. As a diesel-powered machine, it offers high power efficiency and is perfect for large-scale farms. This machine is highly versatile, allowing for numerous applications in different farming scenarios. It is primarily used for ploughing soil, making it an invaluable tool for any farm. Furthermore, the customizable color option allows buyers to request a color that suits their preferences or matches other farming equipment.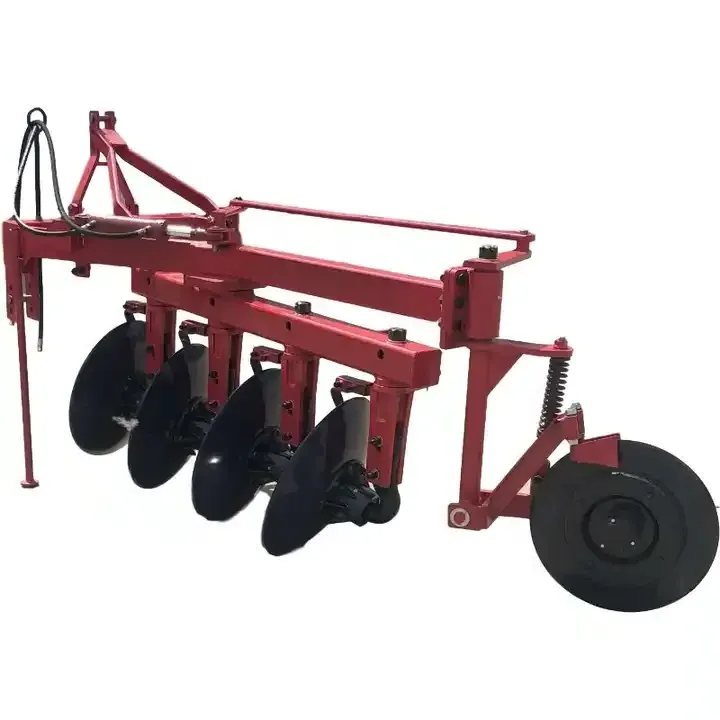 Working Principle and Maintenance of the 1LYX-430 Disc Plough
The 1LYX-430 disc plough operates on a straightforward principle. Its diesel power drives the farm cultivator, turning the disc blades, which dig into the soil and break it up, preparing it for planting. The machine is easy to install and unload, thanks to its TEPee-point suspension linkage. When it comes to maintenance, it is important to regularly check the core components, particularly the bearing, for any signs of wear and tear. Regular oiling of the moving parts is also recommended to ensure smooth operation and longevity of the machine.
Why Choose AGKNX's Agricultural disc ploughs Products?
Choosing AGKNX's agricultural disc ploughs is choosing quality and efficiency. With more than 10 years of experience in the industry, AGKNX has mastered the art of manufacturing high-performance disc ploughs with competitive prices. The company prides itself on its independent design and outstanding sales team. AGKNX guarantees quality in all its products and offers fast delivery times. The company's professional design team is always ready to serve customers, making AGKNX a leading manufacturer in Hangzhou.
About AGKNX Machinery Co., Ltd.
AGKNX Machinery Co., Ltd. has been engaged in the research and development of various agricultural machinery, including rotary tillers, PTO shafts, disc harrows, disc ploughs, disc blades, sickle bar mower, rotary mower, flail mower, boom sprayers, fertilizer spreaders, furrow ploughs, potato planters, plough blades, agricultural cultivators, land levelers, potato harvester, agricultural trailers, corn seeder, wheat seeder, vegetable seeder, harvest machines, post hole digger, wheat seeders, corn seeders, agricultural subsoiler, and soil-loosening shovels. The company has a strong team of over 100 employees, including 20 technical staff and five senior R&D personnel. With advanced casting, forging, machining, heat treatment, and lacquering production lines, AGKNX Machinery Co., Ltd. continues to deliver high-quality, reliable products to customers worldwide.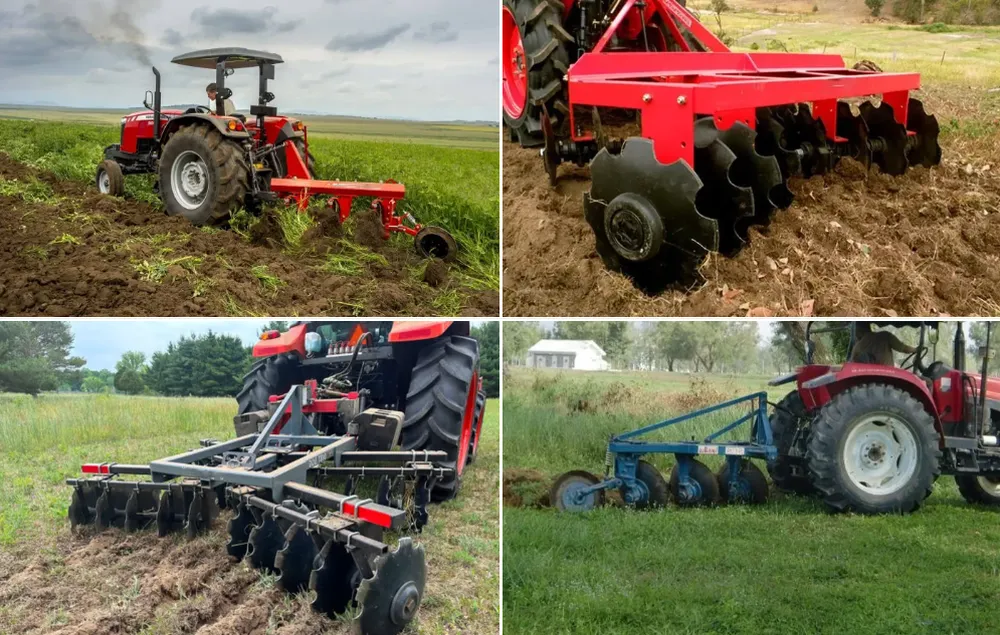 To get a better understanding of the 1LYX-430 disc plough, watch this video: