Description
Introducing the 2 disc plough machine, a high productivity farming tool designed for efficient soil ploughing. This robust machine is powered by diesel, a reliable and accessible energy source. It comes with a new product warranty of 6 months to give you peace of mind about your investment. The 2 disc plough weighs just 75 KG, making it easy to handle and move around your farm. It??s made from 65Mn spring steel, a high-strength material that guarantees longevity.
Features and Applications of the 2 Disc Plough
This innovative farm tool boasts several key selling points that make it a valuable addition to any farm. It was launched as a new product in 2020, offering advanced features and benefits to modern farmers. The 2 disc plough is not only ideal for ploughing the soil, but it also finds application in manufacturing plants. With a machinery test report and video outgoing-inspection provided, you can be assured of its quality and performance.
Working Principle and Maintenance of the 2 Disc Plough
The 2 disc plough operates by using two discs to turn over the soil. The discs are connected to a tractor and powered by diesel. Installation involves attaching the plough to the tractor, while unloading is simply the reverse process. This machine requires regular maintenance for optimal performance. This includes cleaning the discs after use, regularly checking the diesel level, and ensuring all connections are secure.
Why Choose AGKNX GROUP CO., Ltd. Agricultural disc ploughs?
AGKNX GROUP CO., Ltd. is a leading manufacturer of agricultural machines. We are committed to providing high-quality, durable and efficient farm tools. Our 2 disc plough is designed to increase productivity and reduce labor costs. We encourage farmers and agricultural businesses to learn more about our products and contact us for purchases. We guarantee you will get value for your money.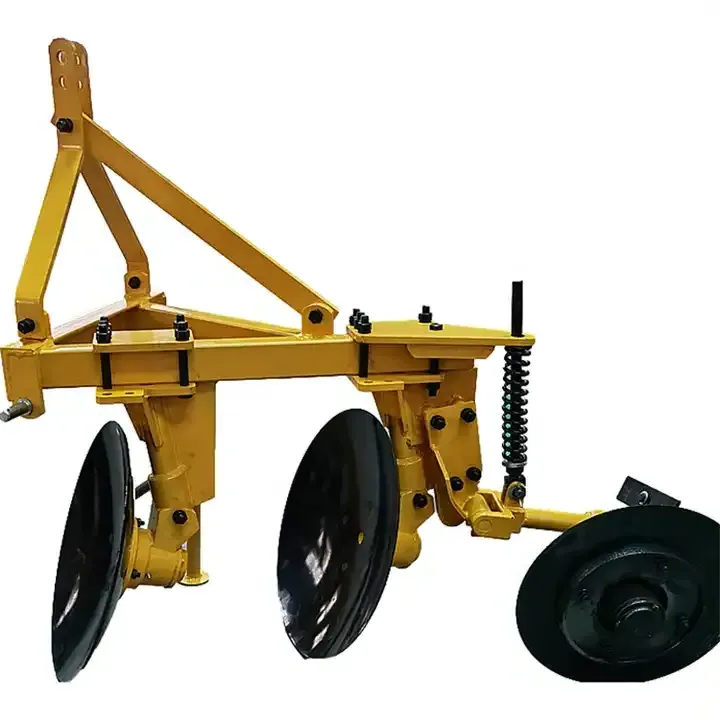 About AGKNX GROUP CO., Ltd.
AGKNX GROUP CO., Ltd. has been specializing in the research and development of agricultural machinery for many years. We produce a wide range of products like rotary tillers, PTO shafts, disc harrows, disc ploughs, disc blades, and many others. Our company boasts more than 100 employees, among which there are 20 technical staff and five senior R&D personnel. We are equipped with advanced casting, forging, machining, heat treatment, and lacquering production lines, and we use CAD computer-aided design system. Our products are sold all over the country and are exported to many countries and regions in Europe, America, Africa, the Middle East, and Southeast Asia all year round.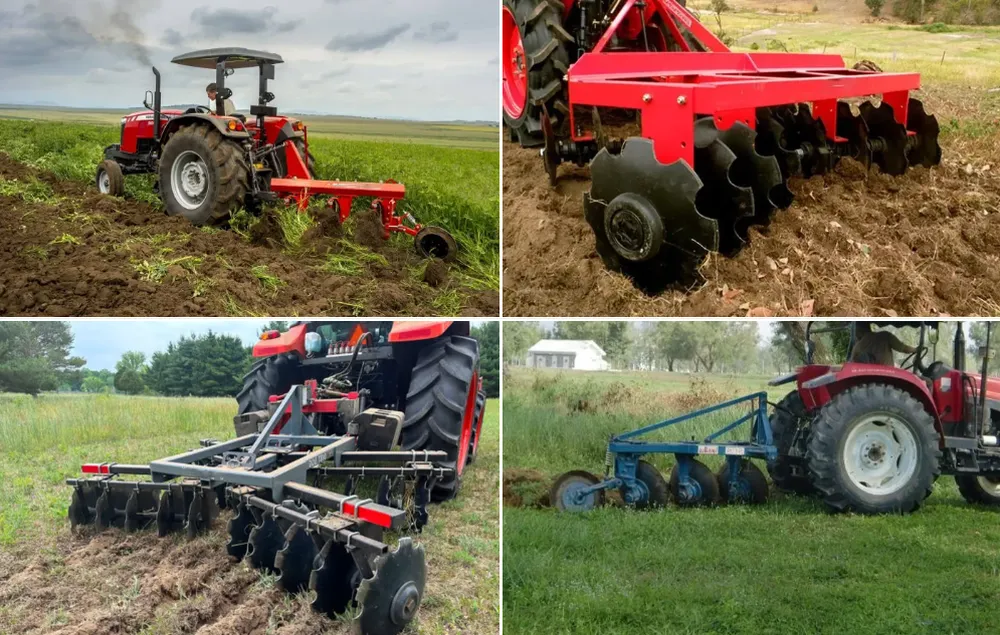 Learn More About Our Products
Interested in seeing our 2 disc plough in action? Check out this video to learn more about our product and how it can benefit your farming activities.