Description
Introducing the 2 disc plow for walking tractors, a high productivity agricultural tool that is new to the market in 2023. This disc plow comes with a 1-year warranty and weighs 70 KG. Although the showroom location is currently not available, outgoing video inspections and machinery test reports are provided for buyers' peace of mind. The core component of the disc plow is the bearing, which also comes with a 1-year warranty. Packaged in a pallet with 50 pieces, the disc plow is designed for use with tractors and is in brand new condition.
Features and Applications of the 2 Disc Plow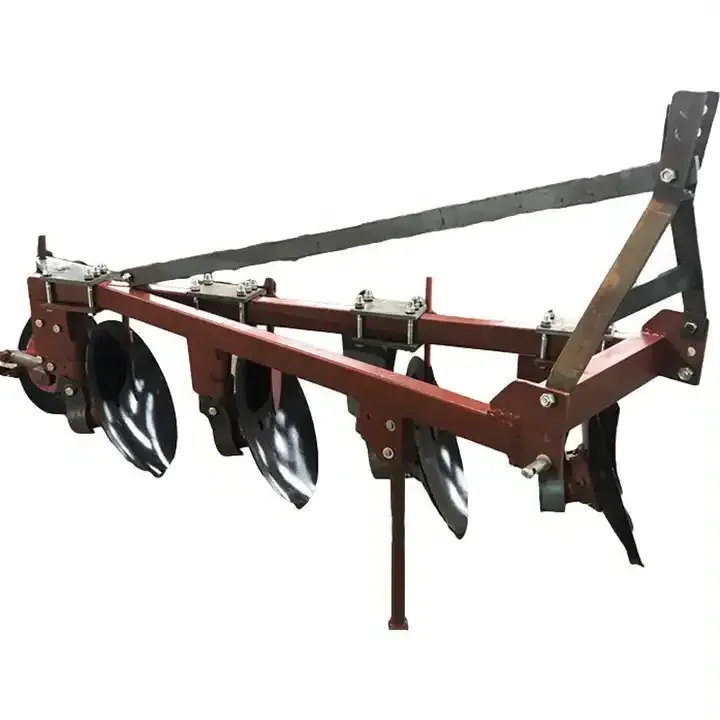 The 2 disc plow for walking tractors is an essential tool for farmers and those in the agriculture industry. It is designed to break up soil in preparation for sowing seeds or planting. Its high productivity selling point means that it is able to cover a larger area in a shorter amount of time, increasing efficiency and reducing manual labor. This disc plow is also extremely durable, having been manufactured from high-quality materials and tested to ensure it performs at its best.
Working Principle and Maintenance of the 2 Disc Plow
The 2 disc plow works by being attached to the back of a walking tractor. As the tractor moves forward, the disc plow cuts into the soil, breaking it up and turning it over to prepare it for planting. Installation is simple and straightforward, requiring the plow to be attached to the tractor's hitch and secured in place. Unloading it is as easy as detaching it from the hitch. Regular maintenance includes checking and tightening any loose parts, cleaning the disc plow after each use, and storing it in a dry place to prevent rust and deterioration.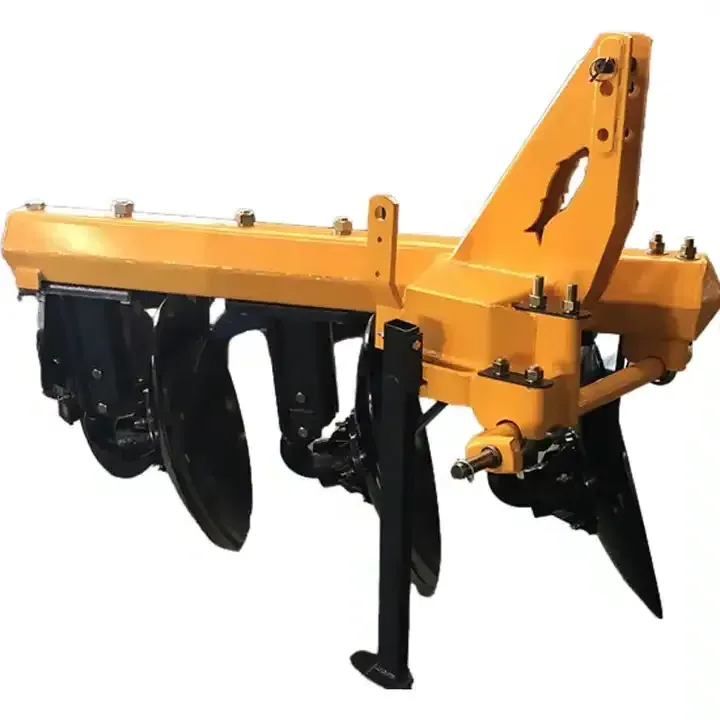 Why Choose AGKNX's Agricultural disc ploughs
AGKNX is renowned for producing high-quality, reliable agricultural equipment, and the 2 disc plow is no exception. This product not only increases productivity but also promises durability and efficiency. AGKNX offers excellent after-sales services and technical support, so customers can be assured of their purchase. Don't miss the opportunity to improve your farming practices with the 2 disc plow. Contact us now to learn more about this product and make a purchase.
About AGKNX Machinery Co., Ltd.
AGKNX Machinery Co., Ltd. has been engaged in the research and development of agricultural machinery for many years. Their extensive product range includes rotary tillers, PTO shafts, disc harrows, disc ploughs, disc blades, sickle bar mower, rotary mower, flail mower, boom sprayers, fertilizer spreaders, furrow ploughs, potato planters, plough blades, agricultural cultivators, land levelers, potato harvester, agricultural trailers, corn seeder, wheat seeder, vegetable seeder, harvest machines, post hole digger, wheat seeders, corn seeders, agricultural subsoiler, and soil-loosening shovels. With a team of experienced technical staff and advanced equipment, AGKNX is committed to providing the best agricultural machinery for its customers.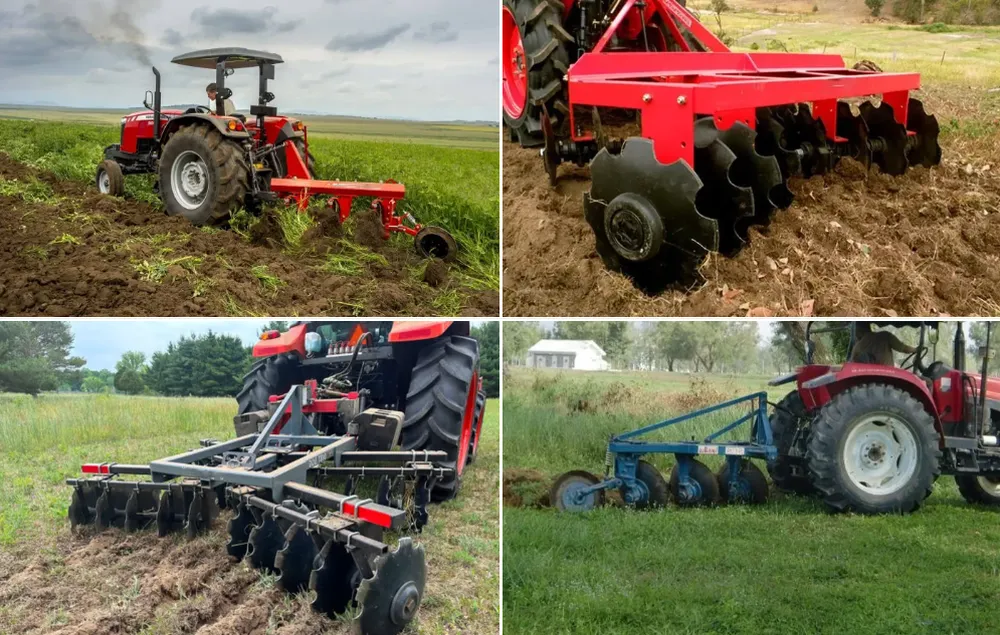 Watch the Video
To learn more about the 2 disc plow for walking tractors, watch the video below: