Description
Introducing the all-new 20″ x 4.5 mm Notched Disc Blade! This brand new item is not just a blade, it's a hot product in the market. With a 1 year warranty and a weight of 7.3 KG, this blade is designed for various industries. It's conveniently packaged with 50 pieces in one pallet. Plus, to ensure customer satisfaction, both a video outgoing-inspection and machinery test report are provided.
An In-Depth Look at the Notched Disc Blade
The 20″ x 4.5 mm Notched Disc Blade is a highly versatile tool, designed with precision for efficient performance. Its unique features, such as the notched edge, ensure optimal cutting and tilling. It is applicable in a wide range of industries, from agriculture to construction, proving its flexibility and adaptability. With its 7.3 KG weight, it provides stability while remaining manageable in terms of handling and operation.
Working Principle, Installation, and Maintenance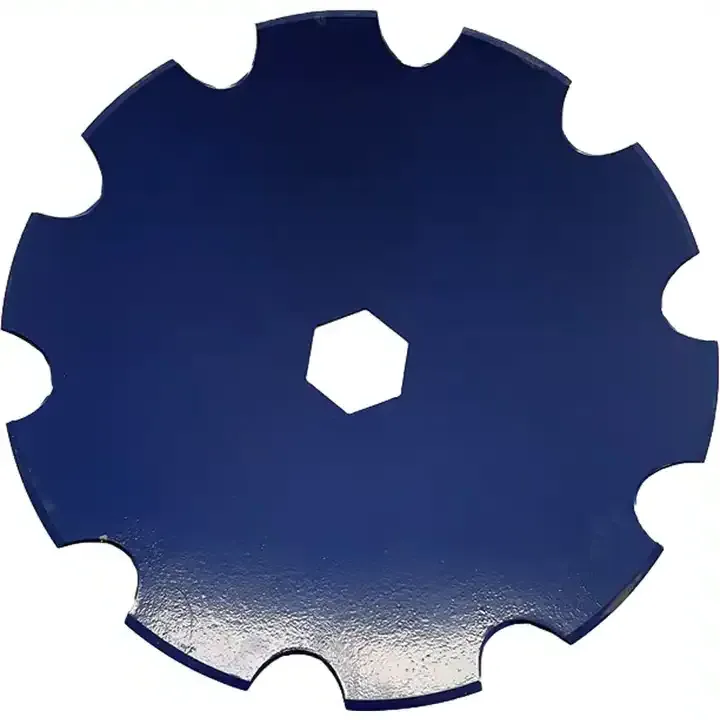 The Notched Disc Blade operates by cutting through the soil as it spins, effectively breaking up soil clumps and preparing the ground for planting. Installation is straightforward: simply attach the blade to your machinery using the appropriate hardware. Maintaining the blade involves routine cleaning after use, periodic sharpening, and ensuring it's properly stored to prevent rusting or damage.
Experience the Quality of AGKNX's Agricultural Disc Blades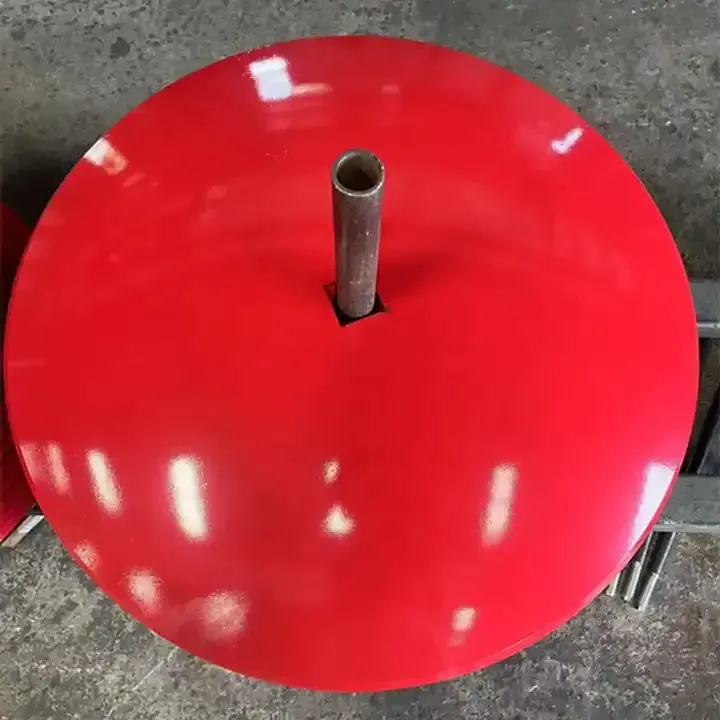 Choose AGKNX's Agricultural Disc Blades for unbeatable quality and performance. Our blades are crafted using advanced technology and strict quality control measures. They are designed to withstand tough conditions and deliver exceptional results every time. Don't wait! Contact us and explore our range of superior disc blades today!
Why Choose AGKNX's Agricultural Disc Blades?
AGKNX Machinery Co., Ltd. is an industry leader in the research and development of agricultural machinery. Our extensive product range includes rotary tillers, PTO shafts, disc harrows, disc ploughs, disc blades, sickle bar mowers, rotary mowers, flail mowers, boom sprayers, and many more. We are known for our reliable products, innovative designs, and excellent after-sales service. Trust AGKNX for all your agricultural machinery needs!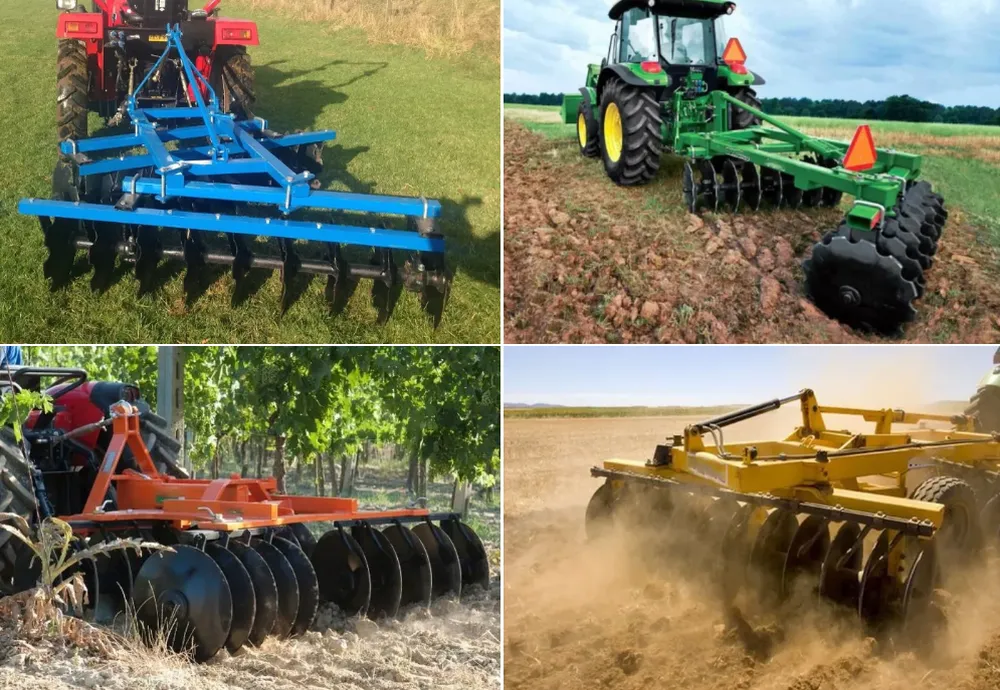 disc blades Common Applications">
A Closer Look at AGKNX Machinery Co., Ltd.
With over a decade of experience in the industry, AGKNX Machinery Co., Ltd. has successfully developed a wide range of high-quality agricultural machinery. Our dedicated team of over 100 employees, including 20 technical staff and 5 senior R&D personnel, ensures we stay at the forefront of agricultural machinery innovation. Our products are exported to Europe, America, Africa, the Middle East, and Southeast Asia, gaining high recognition for their quality and performance.
Watch the video above to see our 20″ x 4.5 mm Notched Disc Blade in action. Experience first-hand the superior quality and performance that AGKNX offers. Contact us today to learn more and let us assist you in finding the perfect agricultural machinery for your needs!