Description
Introducing the 20"*5mm farm flat plate disc blades, a new and high-quality product ideal for your farming needs. This product comes with a 6-month warranty and is applicable in various industries, specifically farms. It weighs 8.2 KG, making it a lightweight yet durable choice for your farming equipment. The disc blades are made from 65Mn spring steel/Boron steel, ensuring optimum hardness of 38-44HRC. With its original color, this disc harrow blade is not just functional but also aesthetically pleasing.
Features and Applications of the 20"*5mm Farm Flat Plate Disc Blades
The 20"*5mm farm flat plate disc blades are designed for disc harrow use. They are crafted with high-quality materials offering excellent durability and performance. The blades are made from 65Mn spring steel/Boron steel, known for its superior hardness and durability. This ensures that the blades can withstand heavy-duty use on the farm, providing excellent value for money. These disc blades are also easy to install and remove from your disc harrow, making it an efficient choice for farmers. Its versatility allows it to be used in various farming applications, making it an essential tool in any farm setup.
Working Principle, Installation, and Maintenance of the Disc Blades
The disc blades work by cutting into the soil, breaking it up, and turning it over to prepare it for planting. To install the blades, you simply need to attach them to the disc harrow's frame using the provided bolts. Removing the blades is just as easy; just unscrew the bolts. For maintenance, ensure to regularly clean the blades to prevent soil build-up and rusting. Also, consider applying rust-proof coating periodically to prolong the blade's lifespan. Always inspect the blades for any signs of wear or damage before use, and replace them if necessary.
Why Choose AGKNX's Agricultural Disc Blades Products?
Choosing AGKNX's agricultural disc blades products guarantees quality, durability, and efficiency. Our disc blades are designed to withstand the rigors of heavy farm use, giving you value for your money. We stand behind our products with a 6-month warranty and provide comprehensive after-sales service. Our blades are not just functional, but they are also designed with the user in mind, ensuring easy installation and maintenance. Experience the difference by choosing AGKNX's agricultural disc blades products.
About AGKNX Machinery Co., Ltd.
AGKNX Machinery Co., Ltd. is a leading manufacturer of high-quality agricultural machinery and parts. With over 100 dedicated employees, including 20 technical staff and five senior R&D personnel, we are committed to providing innovative and reliable agricultural solutions to our customers. We offer a diverse range of products, including rotary tillers, PTO shafts, disc harrows, disc ploughs, disc blades, and much more. Our products are known for their excellent performance, durability, and reliability.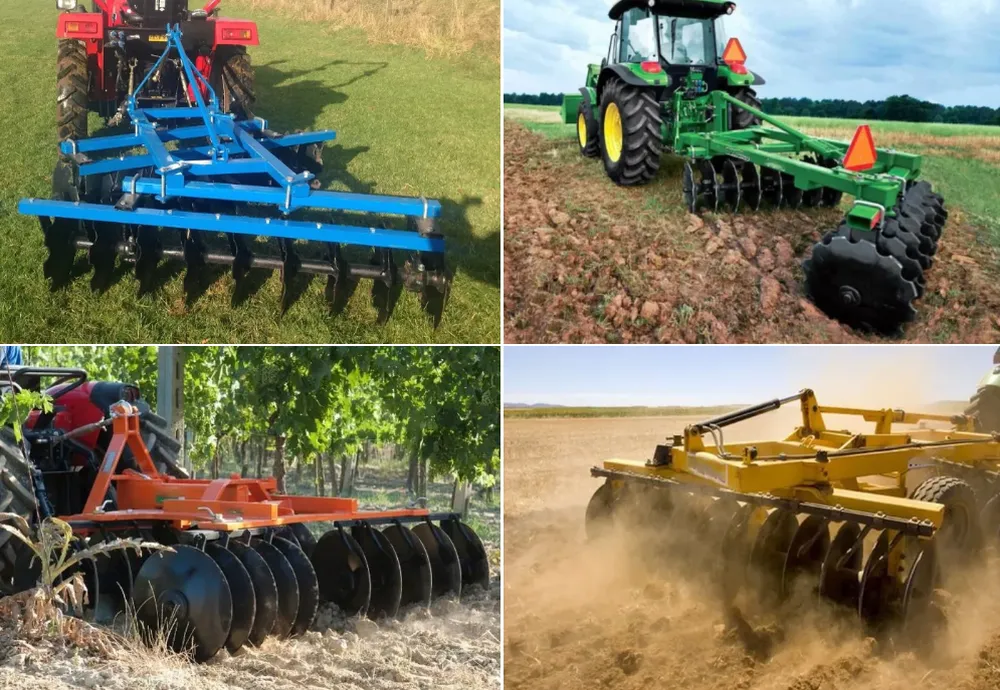 Experience the Efficiency of AGKNX's Disc Blades
Watch this video to learn more about our disc blades and how they can enhance your farming operations.