Description
This brand new 22"*5mm notched plough harrow disc blade from EP brand is ready for export to Pakistan. The blade, crafted from 65Mn spring steel/Boron steel, is conditioned for farms and weighs 10 KG. The product comes with a six-month warranty and includes a machinery test report. The disc blade is typically used for a disc harrow, with a standard packing and a hardness of 38-44HRC. The minimum order quantity is 100 pieces, and advanced payment is accepted with a 30% deposit via T/T. It also holds an ISO9001 certificate for quality assurance. The item will be shipped from popular ports including Qingdao, Shanghai, and Guangzhou.
The Disc Blade: Features and Applications
The 22"*5mm notched plough harrow disc blade is a versatile tool predominantly used in agriculture, particularly on farms. The disc blade is designed to work efficiently in various soil conditions. Its hardness of 38-44HRC ensures it can withstand tough conditions and deliver optimal performance. The blade's unique design allows for better soil penetration and turning, making it an ideal tool for soil preparation. It is typically used in a disc harrow, a farm implement that is used to cultivate the soil where crops are to be planted. It is also used to chop up unwanted weeds or crop remainders.
Working Principle, Installation and Maintenance
The working principle of the disc blade revolves around its sharp edge and weight. As the disc harrow is pulled along the field, the blade slices through the soil, breaking up clods and uprooting weeds. Installation is straightforward; the blade is attached to the disc harrow using a secure bolt system. Maintenance is also minimal, requiring regular checks for any signs of wear and tear and ensuring the blade is kept clean and dry to prevent rust. It's important to replace the blade once it becomes dull or damaged to maintain optimum performance.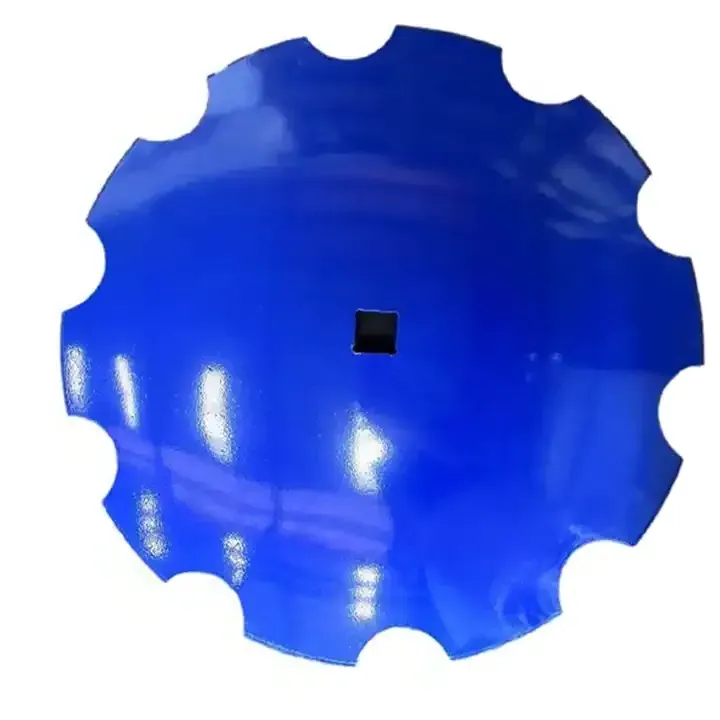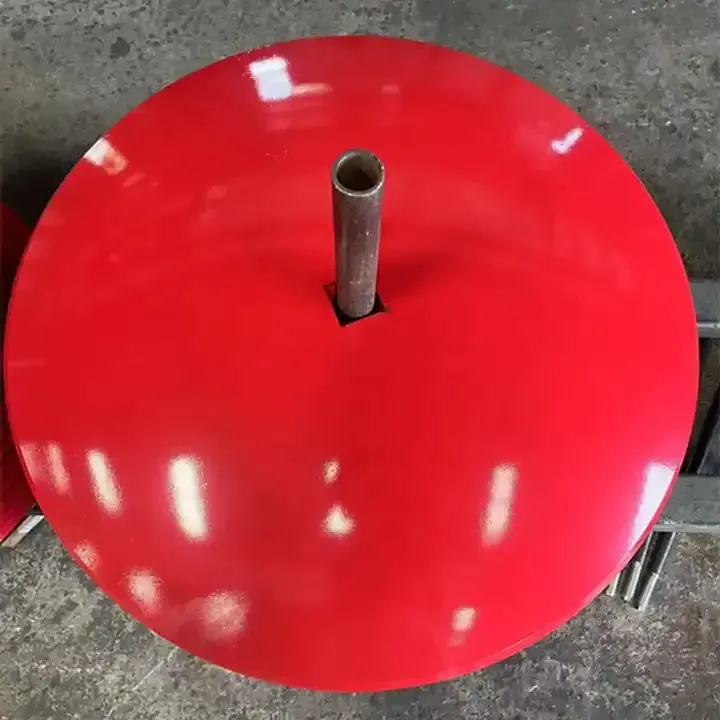 Why Choose AGKNX's Agricultural Disc Blades Products?
AGKNX offers top-of-the-line agricultural disc blades, renowned for their quality and durability. With a wide range of products to choose from, AGKNX is a trusted provider for all your farming equipment needs. Our products are made from high-quality materials and designed to withstand tough conditions. With a six-month warranty, we stand behind the quality of our products. So why wait? Enhance your farming operations with our superior quality disc blades today!
About AGKNX Machinery Co., Ltd.
AGKNX Machinery Co., Ltd. has been a leading manufacturer in Hangzhou, China, specializing in the research and development of agricultural machinery. With over 100 employees, including 20 technical staff and five senior R&D personnel, we provide high-quality farming machinery, planting machinery, harvesting machinery and their accessories. Our products are sold all over the country and exported to many countries and regions in Europe, America, Africa, the Middle East, and Southeast Asia all year round.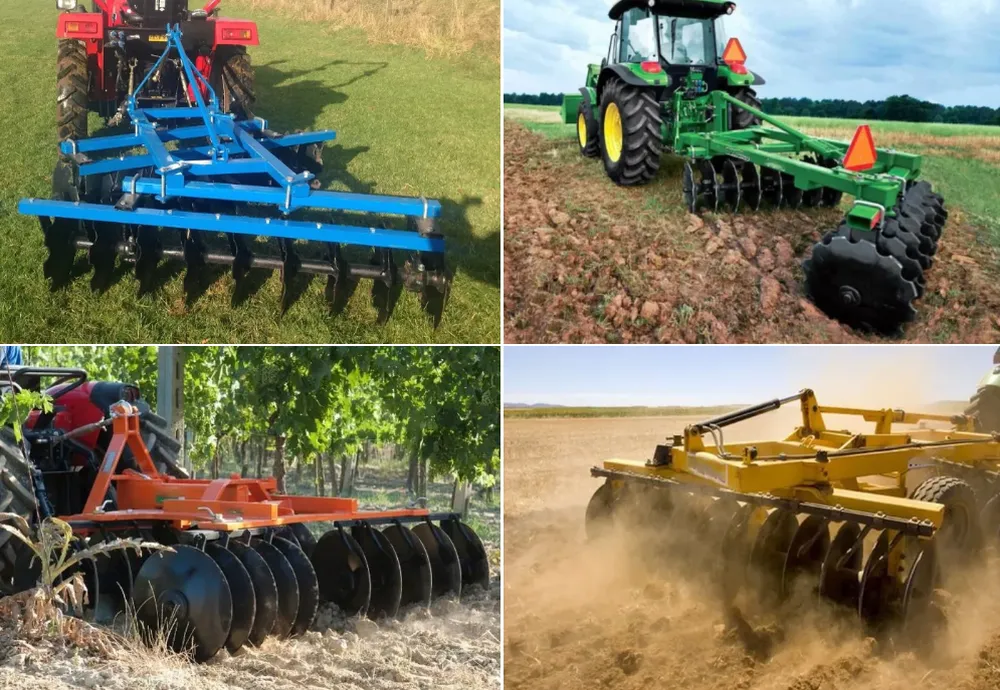 disc blades Common Applications">
Watch our Product Video
Learn more about our 22"*5mm notched plough harrow disc blade by watching our product video below: