Description
Introducing the 24 inch disc harrow blades, a hot product in the agricultural industry. These blades are brand new and come with a 1-year warranty. They boast a weight of 11.5 KG and are ideal for use with tractors. No need to worry about their quality as each blade undergoes thorough outgoing-inspection with video proof, and a machinery test report is provided for your peace of mind. The blades are packed carefully with 50 pieces in one pallet.
Features and Applications of the 24 Inch Disc Harrow Blades
The 24 inch disc harrow blades are specifically designed for agricultural industries. These blades are perfect for use with tractors, helping to break up the soil and remove weeds efficiently. The blades are made to last, with a weight of 11.5 KG, they are sturdy enough to handle even the toughest terrains. They are also easy to install and uninstall, making them a practical choice for farmers and agricultural businesses alike.
Working Principle and Maintenance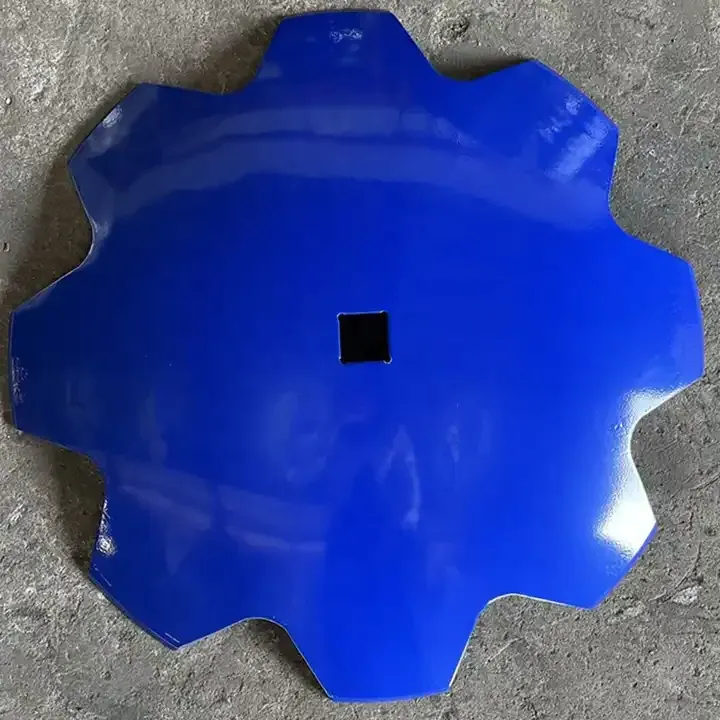 The disc harrow blades work by being attached to a tractor and then driven over the field. The blades cut into the soil, breaking it up and removing weeds. This prepares the field for seeding or planting. To maintain these blades, it is recommended to clean them after each use to prevent soil build-up. Regular inspections for any signs of wear or damage will also ensure their long-lasting performance.
Experience the Best with AGKNX's Agricultural Disc Blades Products
Experience the best in agricultural disc blades products with AGKNX. Our high-quality blades are designed to optimize your farming operations and increase productivity. Don't miss out on this opportunity to enhance your agricultural business. Get in touch with us today and let us help you find the perfect disc harrow blades for your needs.
Why Choose AGKNX's Agricultural Disc Blades Products?
Choosing AGKNX's agricultural disc blades products means choosing reliability, efficiency, and superior quality. Our disc blades are designed to withstand the toughest conditions and deliver exceptional performance every time. With AGKNX, you can trust that you're investing in products that are built to last.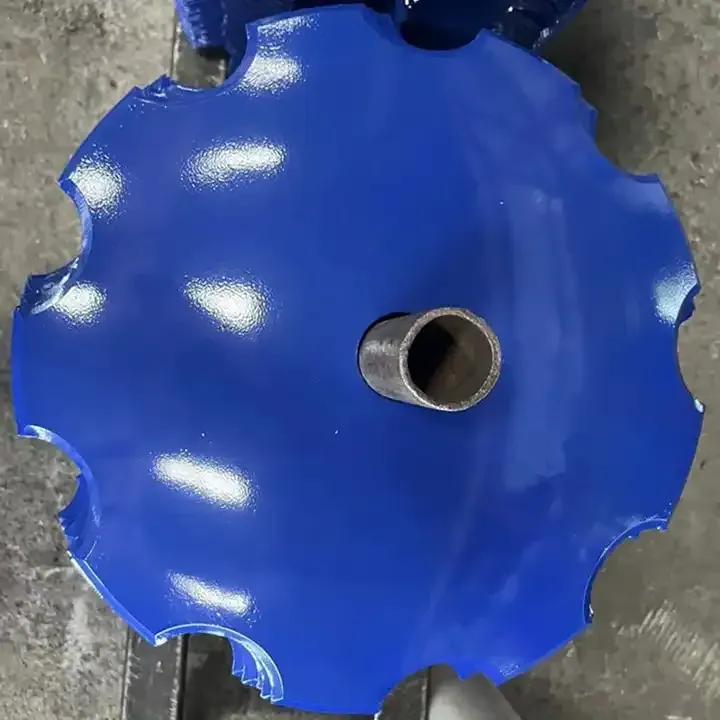 About AGKNX Machinery Co., Ltd.
Located in Hangzhou, AGKNX Machinery Co., Ltd. has been engaged in the research and development of agricultural machinery for many years. Our team of over 100 employees, including 20 technical staff and five senior R&D personnel, work tirelessly to deliver high-quality products such as the 24 inch disc harrow blades. Our products are exported to many countries and regions including Europe, America, Africa, the Middle East, and Southeast Asia. Our commitment to business integrity and product quality has earned us recognition both locally and internationally.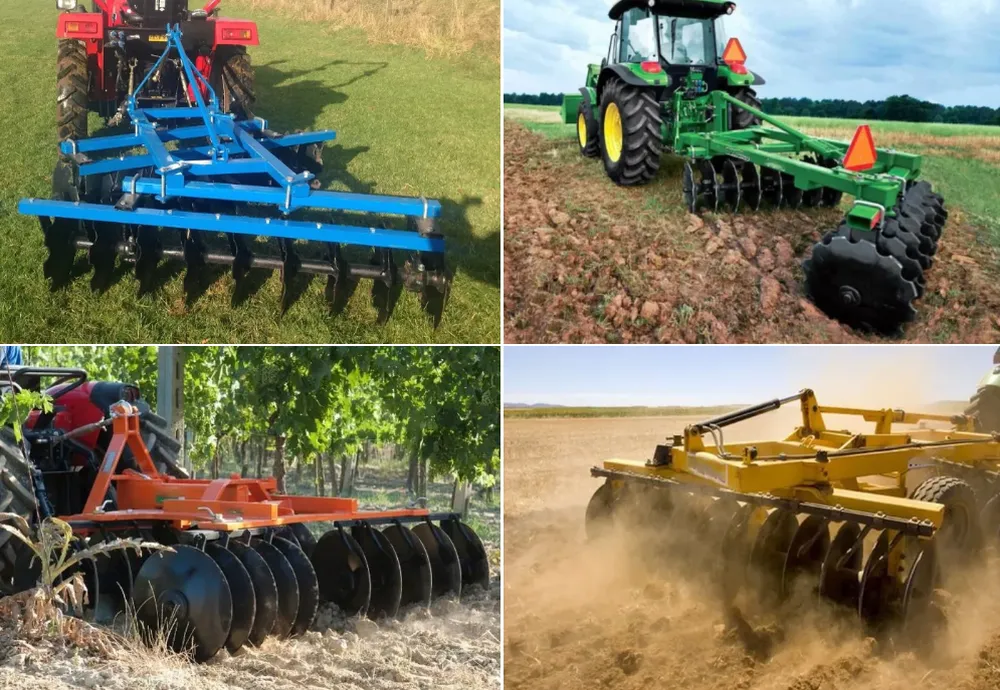 Learn More About Our Products
Interested in learning more about our disc harrow blades? Watch the video below for an in-depth look at how our products can help enhance your agricultural operations.