Description
Presenting a brand new 24"*5mm plough disc blade with a 2.5inch round hole, ideal for the farming industry. This blade, weighing 11.5 KG, is of premium quality, ensuring a 6-month warranty. We provide a video outgoing inspection and a machinery test report for transparency and assurance. This blade belongs to the 'Ordinary Product' marketing type and is designed specifically for disc harrow use. Made by the renowned brand EP, it is shipped from Qingdao Shanghai Guangzhou port. The hardness of the blade ranges between 38-44HRC, preserving its original color. Our minimum order quantity for this product is 1Pcs, and it is shipped in a secure iron case.
The Exceptional Features of Our Plough Disc Blade
Our 24"*5mm plough disc blade is crafted from high-quality 65Mn spring steel/Boron steel, ensuring durability and resilience. This blade is designed to withstand rigorous farming operations, making it an essential tool for modern farming. This disc harrow blade stands out for its hardness, maintaining a range of 38-44HRC, which provides the strength required for efficient ploughing. The blade comes in its original color, blending seamlessly with your existing machinery.
Installation, Unloading, and Maintenance
Installing and unloading the plough disc blade is straightforward. The blade should be attached securely to the disc harrow, ensuring that it is firmly in place before operation. Unloading is equally simple, requiring careful removal from the disc harrow. Regular maintenance of the blade involves cleaning after each use and periodic sharpening to maintain optimal performance.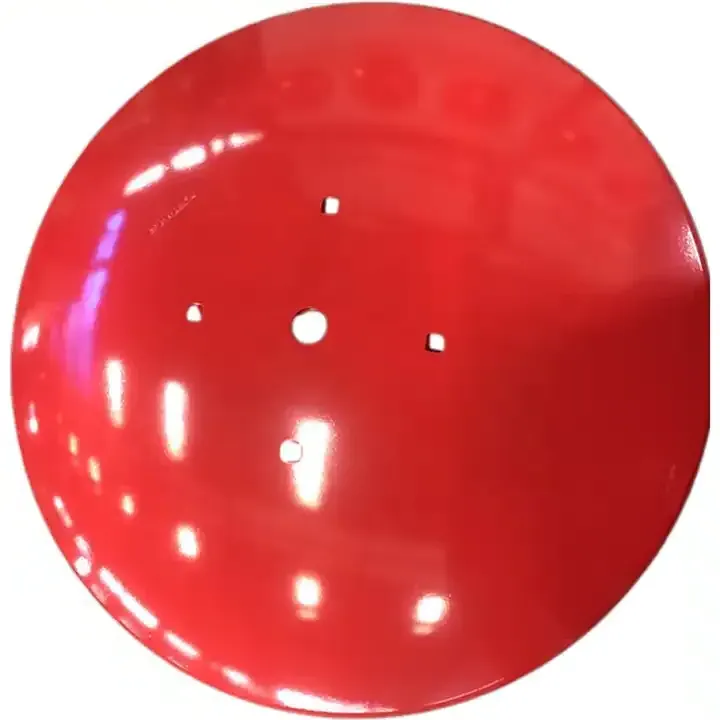 Experience the Difference with AGKNX's Agricultural disc blades
When it comes to agricultural disc blades, AGKNX sets the standard. Our blades are designed with precision and built to last, offering unparalleled performance in the field. We encourage you to explore the difference that a AGKNX blade can make in your farming operations. Our team is ready and waiting to assist you with your purchase.
Why Choose AGKNX's Agricultural Disc Blades?
AGKNX is a trusted name in the agricultural industry, renowned for our commitment to quality and innovation. Our disc blades are designed to offer superior performance, longevity, and value for money. Whether you're a small-scale farmer or a large agricultural enterprise, our blades are the smart choice for efficient and effective farming.
About AGKNX Machinery Co., Ltd.
AGKNX Machinery Co., Ltd. is a leading manufacturer of agricultural machinery, offering a wide range of products to meet the diverse needs of farmers. With over 100 employees, including 20 technical staff and five senior R&D personnel, we are committed to developing innovative and efficient farming solutions. Our products are sold across the country and exported to many countries and regions, reflecting our reputation for quality and reliability.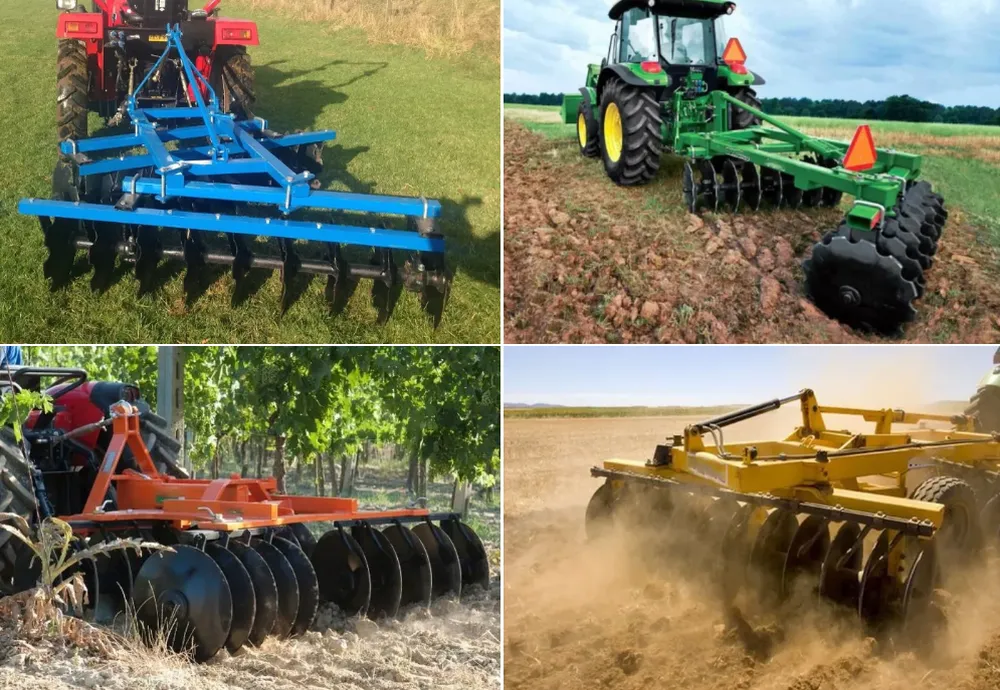 Experience Our Product in Action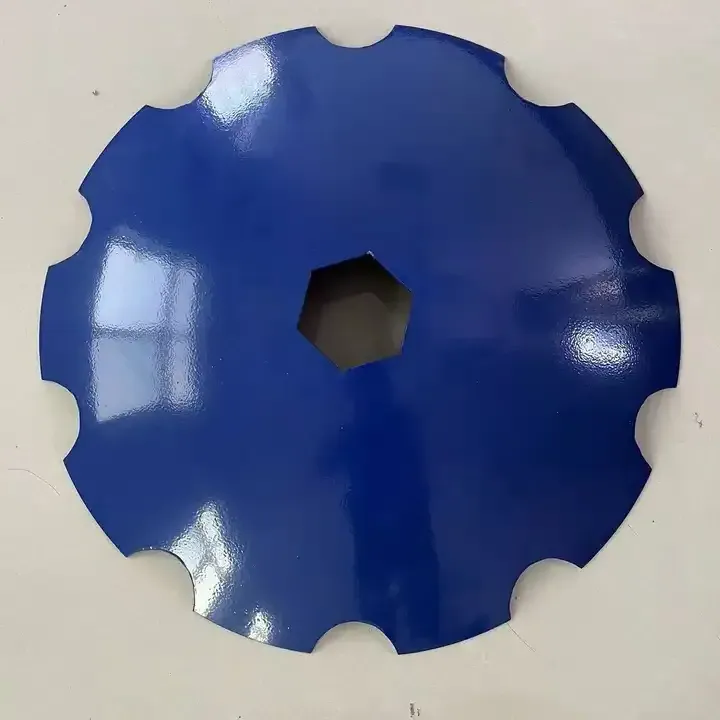 For a closer look at our 24"*5mm plough disc blade in action, watch our product demonstration video below: