Description
Introducing the 24"*6mm Agricultural Disc Blade Farm Plough Harrow Blade, a double-edged disc plow plate that is brand new and comes with a 6-month warranty. This disc harrow blade is perfect for farming applications, weighing just 17.2 KG. It has undergone video outgoing-inspection and has a machinery test report for absolute quality assurance. Marketed as an ordinary product, this blade has been crafted for use with disc harrows. It is a product of the EP brand and is available for shipping from Qingdao, Shanghai, and Guangzhou ports. The payment mode is 30% TT, and it features a hardness of 38-44HRC. Its original color adds to its aesthetic appeal, and it comes in an iron case for packaging. The blade is made of 65Mn spring steel/Boron steel for optimal performance.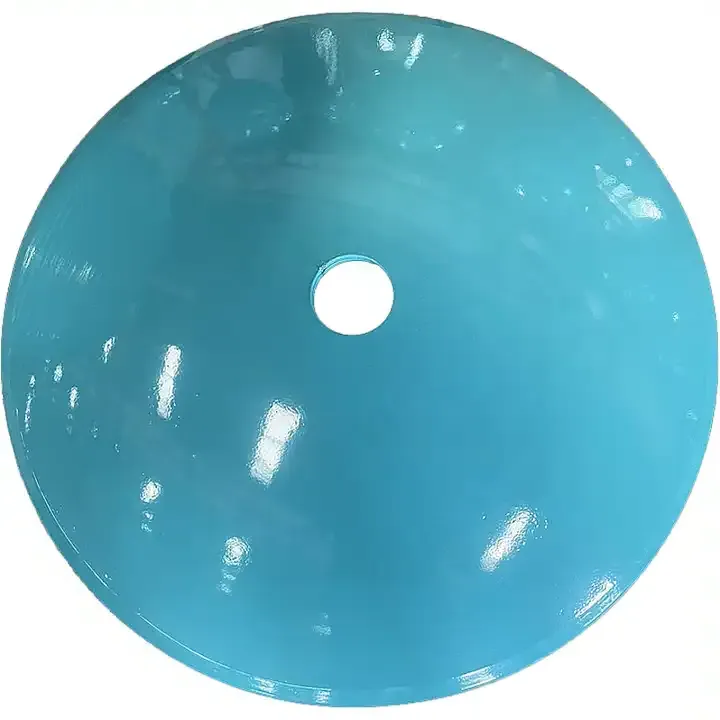 Features and Applications of the Disc Harrow Blade
Our disc harrow blade is not only sturdy and durable but also exhibits excellent performance in various farming tasks. It is crafted from 65Mn spring steel/Boron steel, guaranteeing its strength and longevity. The blade measures 24 inches by 6mm, making it suitable for various agricultural tasks. Its double-edged design ensures efficient tilling and plowing of the land, making it a must-have tool for every farmer. With a minimum order quantity of just one piece, it offers great flexibility for farmers with different needs and budgets.
Working Principle and Maintenance
The disc harrow blade works by slicing into the soil to break up soil clumps, uproot weeds, and cover up seeds. The blade is easy to install and unload, making it convenient for farmers. To ensure the longevity of the blade, regular maintenance is essential. This includes cleaning after use, regular checks for any signs of damage, and proper storage to prevent rusting and other forms of corrosion.
AGKNX's Agricultural Disc Blades Products
At AGKNX, we pride ourselves on delivering high-quality, durable, and efficient agricultural disc blades. Our blades are designed to provide optimal performance in all farming tasks. Explore our range of products now, and experience the difference that quality makes. Don't hesitate to contact us and make the smart choice for your farming needs.
Why Choose AGKNX's Agricultural Disc Blades Products?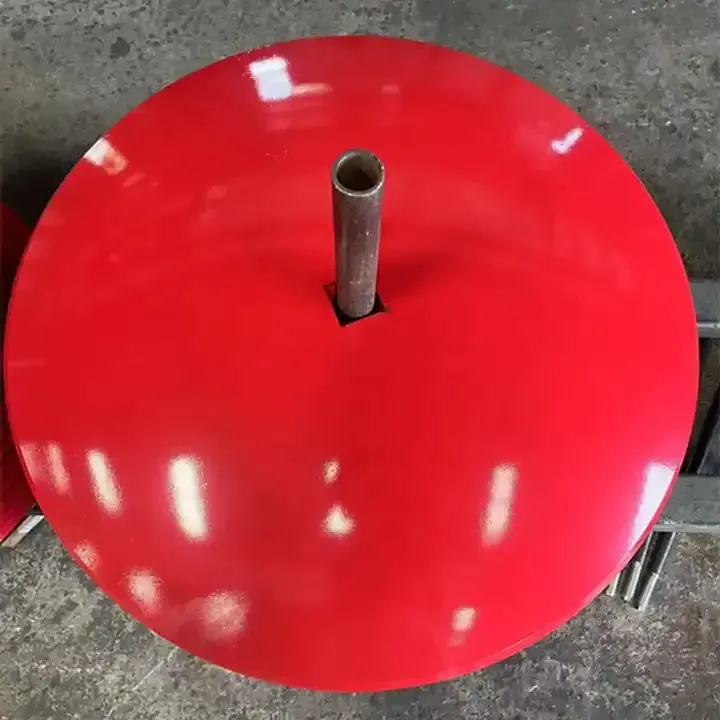 Our commitment to quality, innovation, and customer satisfaction sets us apart in the market. Our blades are made from top-grade materials, ensuring their durability and performance. We offer a variety of disc blades to suit different farming needs. With AGKNX, you are choosing reliability, efficiency, and excellent customer service.
About AGKNX Machinery Co., Ltd.
AGKNX Machinery Co., Ltd. has been at the forefront of agricultural machinery research and development. We offer a wide range of products, including rotary tillers, PTO shafts, disc harrows, disc ploughs, disc blades, sickle bar mower, rotary mower, flail mower, boom sprayers, fertilizer spreaders, furrow ploughs, potato planters, plough blades, agricultural cultivators, land levelers, potato harvester, agricultural trailers, corn seeder, wheat seeder, vegetable seeder, harvest machines, post hole digger, wheat seeders, corn seeders, agricultural subsoiler, and soil-loosening shovels. Our products are popular across the country and are exported to many countries and regions in Europe, America, Africa, the Middle East, and Southeast Asia all year round.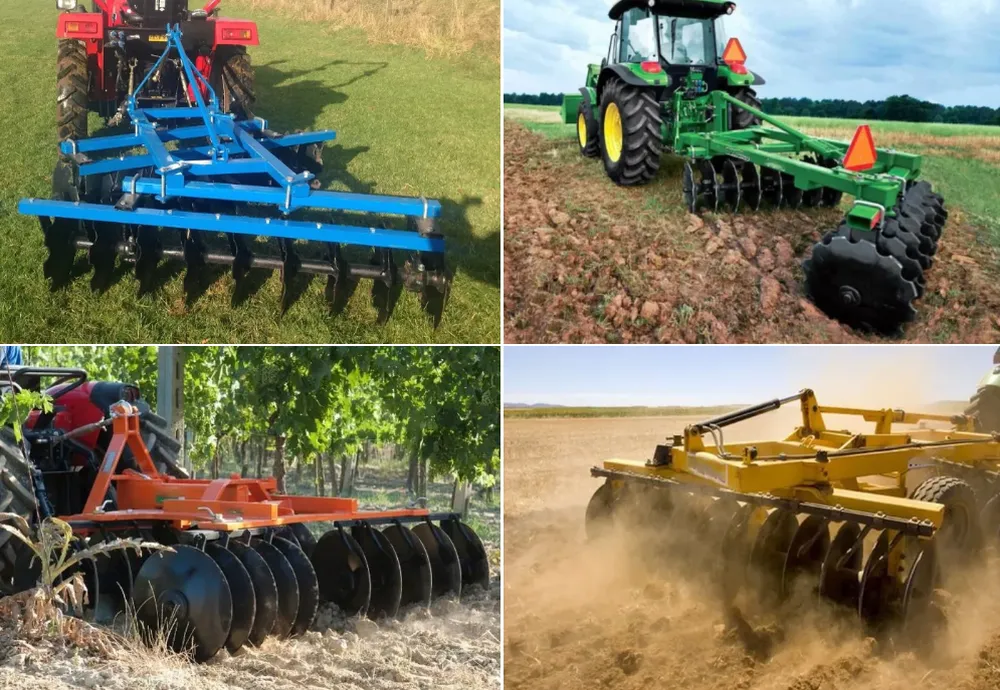 disc blades">
Explore Our Products
We invite you to watch the video below to learn more about our disc harrow blade. Experience the quality and efficiency that our products offer. Don't hesitate to contact us for any inquiries or orders.