Description
Our 26-inch disc blade is a hot product known for its high productivity and durability. It comes with a 1-year warranty and is suitable for various industries. Weighing just 10KG, this disc blade is convenient for storage and transportation. We provide video outgoing-inspection and machinery test reports for quality assurance. The core components of this disc blade include bearings, which are integral for smooth and efficient operation. This blade is packed in a pallet containing 50 pieces – perfect for bulk orders.
Features and Applications of the 26-inch Disc Blade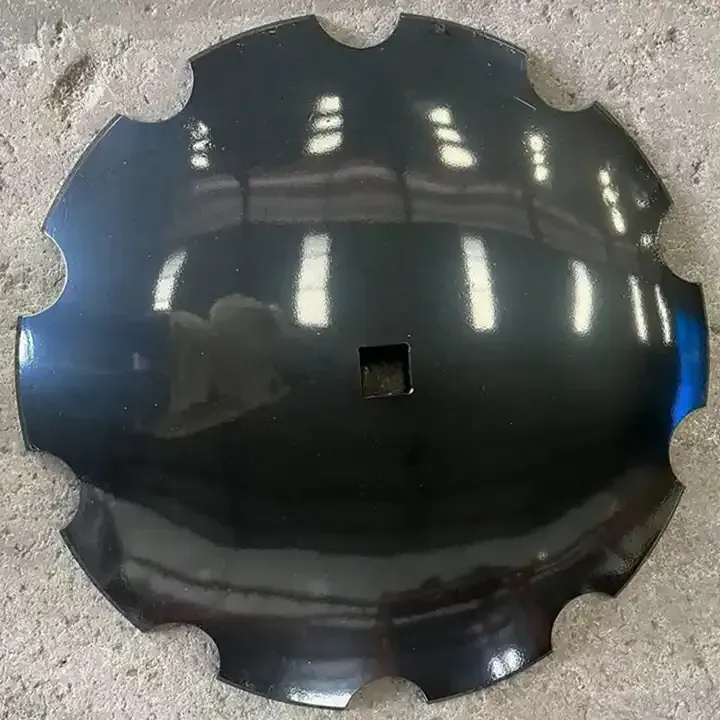 The 26-inch disc blade is designed to offer high productivity in various agricultural practices. It is ideal for tilling, plowing, and other farming operations. With a 1-year warranty on core components, it ensures longevity and reliable performance. The disc blade is designed for use with tractors and other heavy-duty machinery, making it a versatile addition to your farming tools. With a weight of just 14.5KG, it is lightweight yet robust, promising excellent performance without compromising on durability.
Working Principle and Maintenance of the 26-inch Disc Blade
The disc blade works by slicing into the soil and turning it over to prepare the land for planting. Installation is simple: the blade is attached to the tractor or machinery and secured in place. When not in use, it can be easily removed for storage. Regular maintenance includes checking the blade for any signs of wear or damage and ensuring the bearings are in good condition. Proper care and maintenance will enhance the disc blade's lifespan and performance.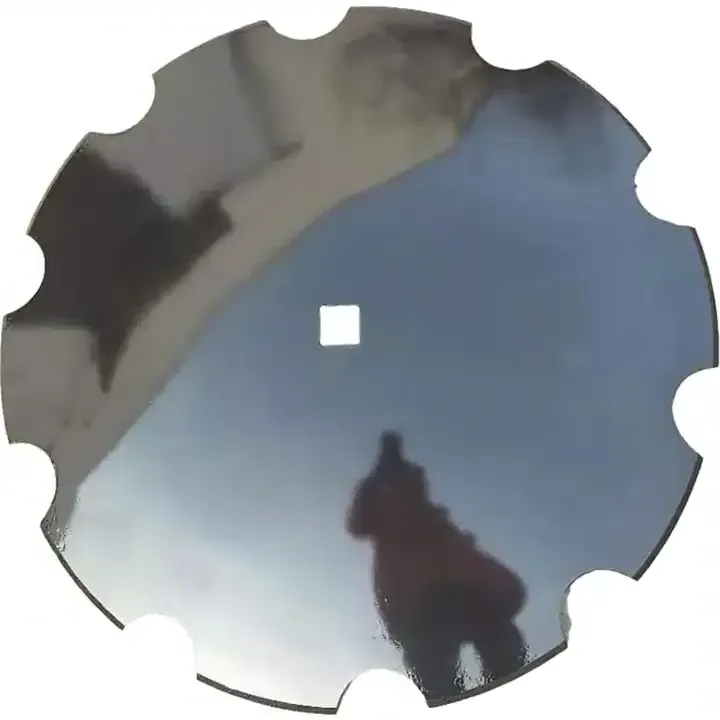 Why Choose AGKNX's Agricultural disc blades Products?
With AGKNX, you get more than just high-quality products. We offer comprehensive solutions for all your agricultural needs. Our 26-inch disc blade is a testament to our commitment to quality and performance. It is designed to enhance productivity and make farming operations more efficient. We invite you to explore our product range and experience the AGKNX difference. Contact us today to purchase our 26-inch disc blade and elevate your farming operations.
Introducing AGKNX Machinery Co., Ltd.
AGKNX Machinery Co., Ltd. is a leading manufacturer and supplier of agricultural machinery. We specialize in a wide range of products, including rotary tillers, disc harrows, disc ploughs, disc blades, and much more. Our team includes 20 technical staff and five senior R&D personnel who work tirelessly to develop innovative and efficient agricultural solutions. Our products are exported to numerous countries worldwide, and we have established a strong reputation for quality and reliability. Explore our product range and let us help you boost your agricultural productivity.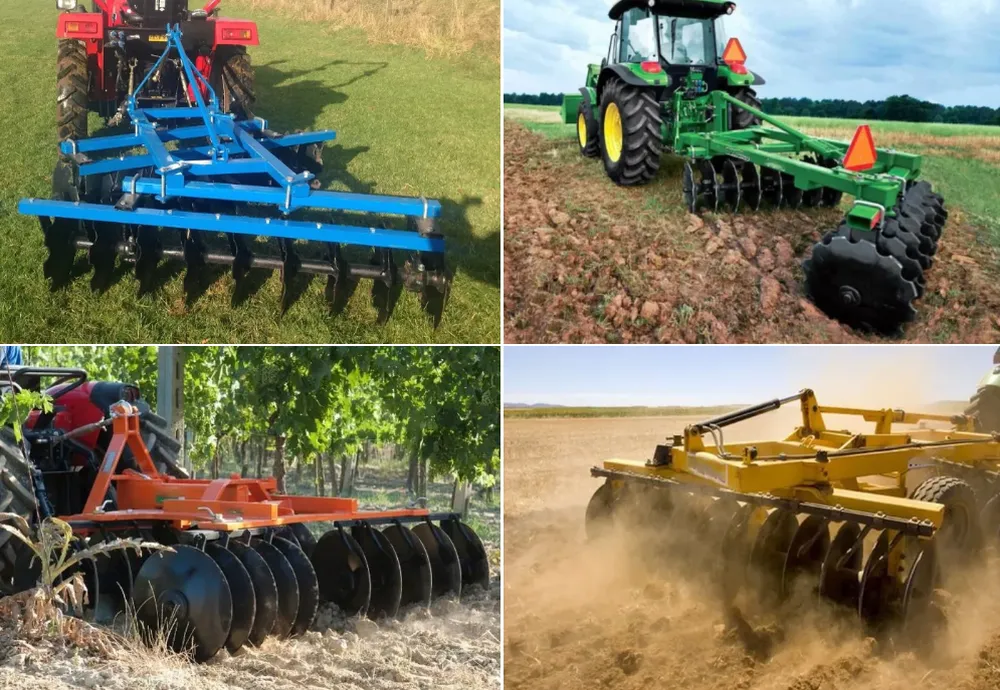 Watch our Product Video
Want to see our 26-inch disc blade in action? Check out our product video below: