Description
Introducing the new 26"*6mm disc blade harrow plough disc, suitable for use with tractors on farms. The disc is brand new and comes with a 6-month warranty. Weighing only 17 KG, it is made from 65Mn spring steel/Boron steel, known for its hardness of 38-44HRC. The disc harrow blade is of the brand EP and ships from the ports of Qingdao, Shanghai, or Guangzhou. Offered in its original color, the blade can be purchased in a minimum order quantity of 1Pcs. Packaging is done securely in an iron case.
Features and Applications of the 26"*6mm Disc Blade Harrow Plough Disc
The 26"*6mm disc blade harrow plough disc is not just any ordinary product. It is a high-quality blade designed for disc harrows. Its hardness rating of 38-44HRC, achieved with the use of 65Mn spring steel/Boron steel, ensures durability and resistance to wear and tear. This disc blade is perfect for use in various farming applications, especially in preparing the soil for planting. The blade is easy to install on a tractor and is suitable for use in different types of soil conditions.
Working Principle, Installation, Unloading, and Maintenance Precautions
The disc blade harrow plough disc works by cutting into the soil and turning it over, preparing the ground for planting. To install, simply attach the disc to the tractor using the appropriate tools. Unloading is just as easy, requiring only the removal of the disc from the tractor. When it comes to maintenance, ensure that the disc blade is kept clean and free from dirt and debris. Regular checks for any signs of damage or wear and tear are also essential for maintaining optimal performance.
Why Choose AGKNX's Agricultural Disc Blades Products?
When it comes to agricultural disc blades, AGKNX is the brand of choice. Our products are known for their quality, durability, and efficiency. With our disc blades, farming becomes less labor-intensive and more productive. We not only provide high-quality products but also excellent customer service. We encourage our customers to learn more about our products and contact us for purchases or any inquiries.
About AGKNX Machinery Co., Ltd.
AGKNX Machinery Co., Ltd. has been engaged in the research and development of agricultural machinery for many years. We offer a wide range of products, including rotary tillers, PTO shafts, disc harrows, disc ploughs, disc blades, sickle bar mower, rotary mower, flail mower, boom sprayers, fertilizer spreaders, furrow ploughs, potato planters, plough blades, agricultural cultivators, land levelers, potato harvester, agricultural trailers, corn seeder, wheat seeder, vegetable seeder, harvest machines, post hole digger, wheat seeders, corn seeders, agricultural subsoiler, and soil-loosening shovels.
We have a strong team of over 100 employees, including 20 technical staff and five senior R&D personnel. Our advanced production lines and use of CAD computer-aided design system ensure the production of high-quality products. Our products are sold all over the country and are exported to many countries and regions in Europe, America, Africa, the Middle East, and Southeast Asia all year round.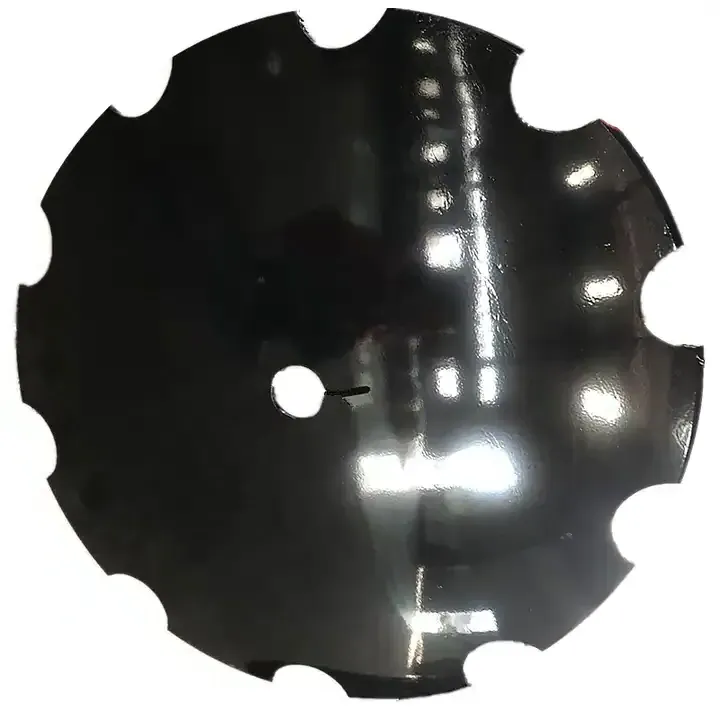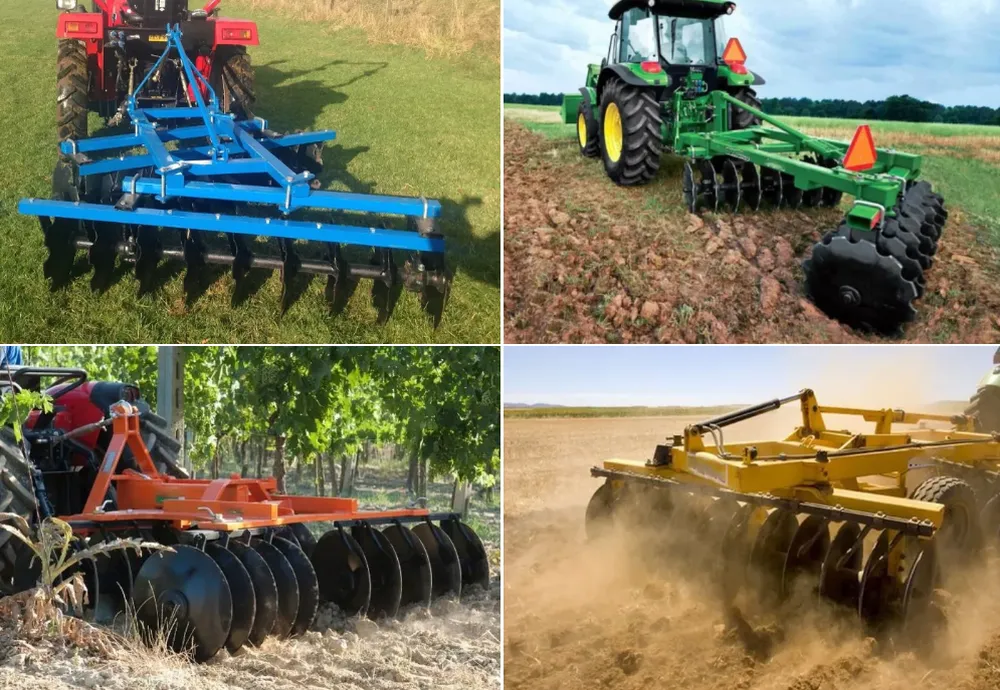 disc blades">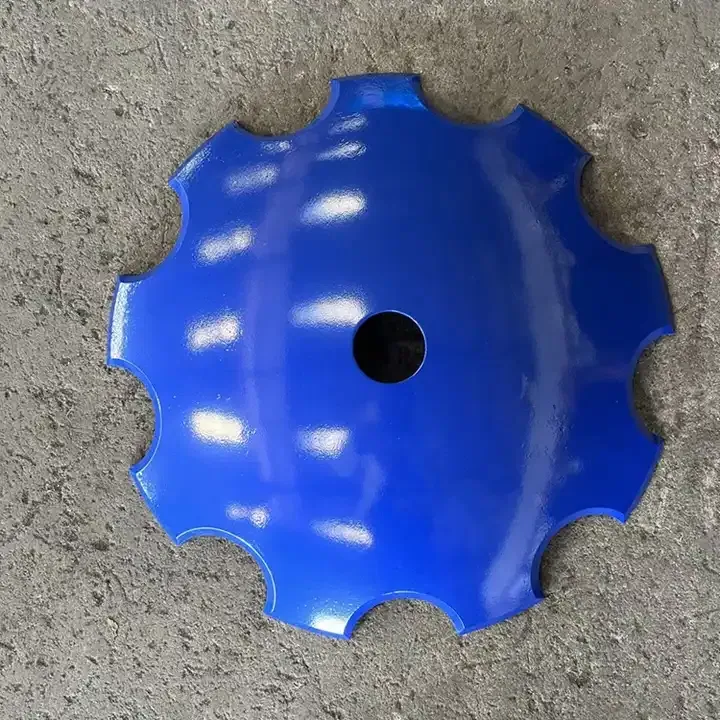 See the 26"*6mm Disc Blade Harrow Plough Disc in Action