Description
The 28 Disc Blade/Plough Disc Blade with 28"/710mm Plough Disc Blade is a new product specifically designed for farming industries. With a weight of 20 kg, this durable disc blade is made of Boron steel and has a hardness of 48-52 HRC. It's surface treated with steel sand shot blasting and plastic powder spraying for increased durability and longevity. This product offers a 6-month warranty and can be customized according to your specific requirements. All blades undergo a thorough outgoing inspection process and come with a machinery test report for your peace of mind.
Features and Applications of the 28 Disc Blade
Created to meet the demands of modern farming, the 28 Disc Blade comes with a diameter of 28" and thickness of 6mm. With a weight of 20kg, it is robust yet easy to handle. The center hole and small hole can be customized to fit your machinery perfectly. This blade is suitable for disc ploughing, a common farming practice used to till the soil where crops are to be planted. It is also ideal for weed control and preparing the soil for sowing.
Installation, Unloading, and Maintenance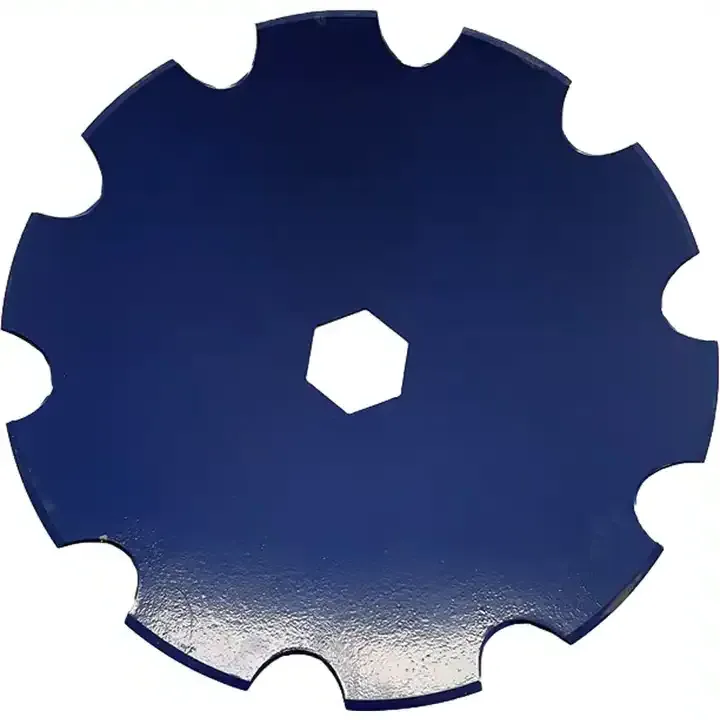 To install the 28 Disc Blade, simply align the center hole with the axis of your machinery and secure it in place. Unloading is equally straightforward ?C just reverse the installation process. The robust Boron steel construction, coupled with the disc blade's hardness of 48-52 HRC, ensure minimal maintenance requirements. Regular cleaning and timely checks for any signs of wear or damage will keep the disc blade in optimal working condition.
Why Choose AGKNX's Agricultural Disc Blades?
When it comes to agricultural machinery, AGKNX is a name you can trust. We offer a wide range of products including disc blades, disc harrows, disc ploughs, and many more. Our disc blades are designed for efficiency, durability, and superior performance. With a commitment to quality and customer satisfaction, we invite you to explore our range of products and contact us for your agricultural machinery needs.
About AGKNX Machinery Co., Ltd.
Established as a renowned manufacturer in the agricultural machinery industry, AGKNX Machinery Co., Ltd. specializes in a wide array of products, from rotary tillers, PTO shafts, disc harrows, to potato harvesters and land levelers. With over 100 dedicated employees and advanced production lines, we are committed to delivering high-quality products that meet our customers' needs.
Our extensive product range includes disc blades, disc ploughs, rotary tillers, hay rakes, moldboard plows, deep plowing machines, and agricultural machinery parts. All our products are designed with precision and crafted to perfection, ensuring they offer excellent performance and reliable quality.
Trusted by customers all over the country and in many countries abroad, our products are designed to make farming operations more efficient and effective. Our continuous commitment to innovation and customer satisfaction has established us as a leading name in the agricultural machinery industry.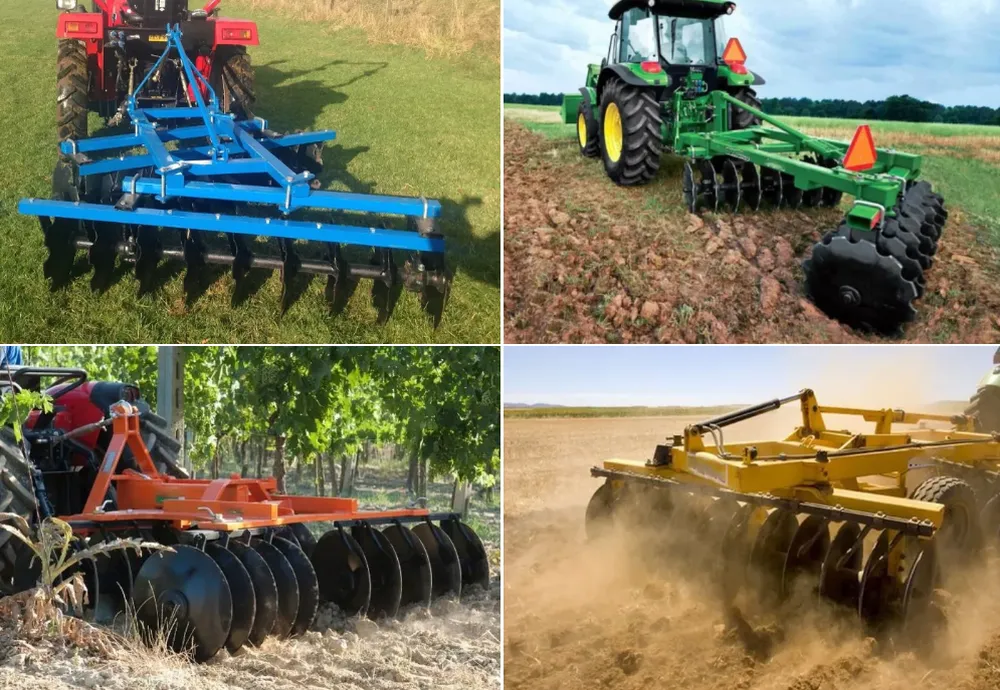 disc blades Common Applications">
Watch Our Product Video
Get a closer look at the 28 Disc Blade and see it in action. Watch our product video to understand more about its features and benefits.