Description
Introducing the Agriculture Tractor Mounted agricultural sprayer Boom Sprayer 3W-500-3-8, a pump type sprayer designed for agricultural use. With a weight of 180 KG and a diameter of 140 cm, this popular machine is perfect for farms. With no showroom location, we bring convenience right to your doorstep. The sprayer features a six-month warranty on core components, a high productivity key selling point, and a machinery test report for assurance of quality. The product also comes with a Pressure Tractor Boom Sprayer with a capacity of 500L-8m, customizable colors, a brand name of EP, and a minimum order quantity of 1pc. The sprayer is ISO9001 certified with a spray width of 8m and a power greater than or equal to 40hp.
Advantages and Applications of the Boom Sprayer 3W-500-3-8
The Boom Sprayer 3W-500-3-8 is a highly productive and popular machine in the agriculture industry. It is new, robust, and designed to deliver high performance. With its 500L-8m capacity and 8m spray width, this sprayer offers extensive coverage, making it perfect for large-scale farming. The sprayer is also customizable to various color preferences to suit your style. The product is ISO9001 certified, guaranteeing its quality and reliability.
Working Principle, Installation, Unloading, and Maintenance
The Boom Sprayer 3W-500-3-8 operates on a pump sprayer mechanism, where the pump creates pressure that forces the liquid out of the nozzle to form a spray. This process is powered by a tractor with power of at least 40hp, creating an efficient and effective agricultural tool. Installation and unloading procedures are straightforward and can be done with ease. Regular maintenance, including cleaning after use and routine check-ups for any component wear, ensures the sprayer's prolonged service life.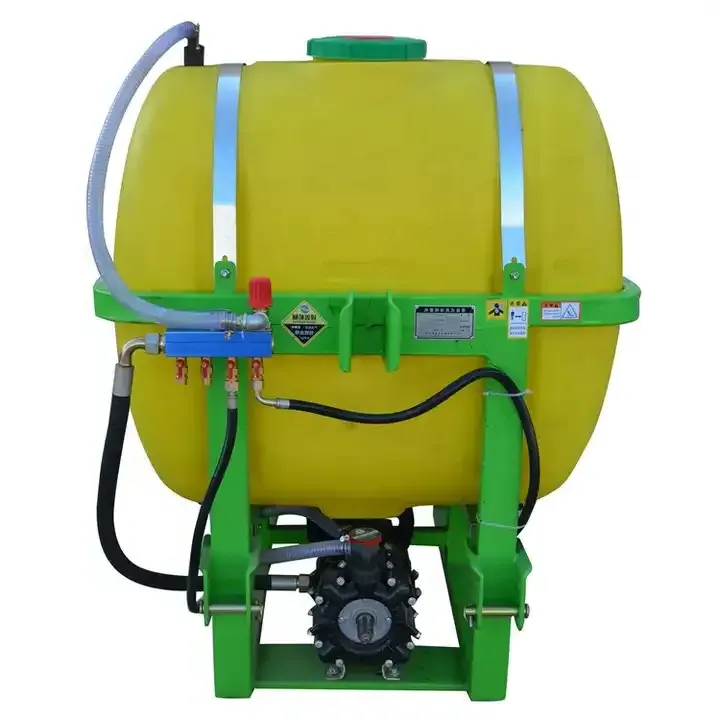 Why Choose AGKNX's Agricultural Boom Sprayer Products?
Choosing AGKNX's Boom Sprayer 3W-500-3-8 is choosing reliability, efficiency, and productivity. We provide quality agricultural machinery that is designed to support your farming needs. Our products come with a six-month warranty for core components, ensuring that we stand by the quality of our products. Don't wait, contact us now and experience the difference that our Boom Sprayer 3W-500-3-8 can make in your farming operations!
About AGKNX Machinery Co., Ltd.
AGKNX Machinery Co., Ltd. has been in the agricultural machinery industry since 2006, specializing in the manufacture of a wide range of farming, planting, and harvesting machinery. We have a team of skilled technical staff and senior R&D personnel who have dedicated their expertise to produce high-quality products. Our company boasts more than 100 employees and advanced production technology that guarantees quality and reliability. Our products are sold all over the country and exported to various countries and regions globally.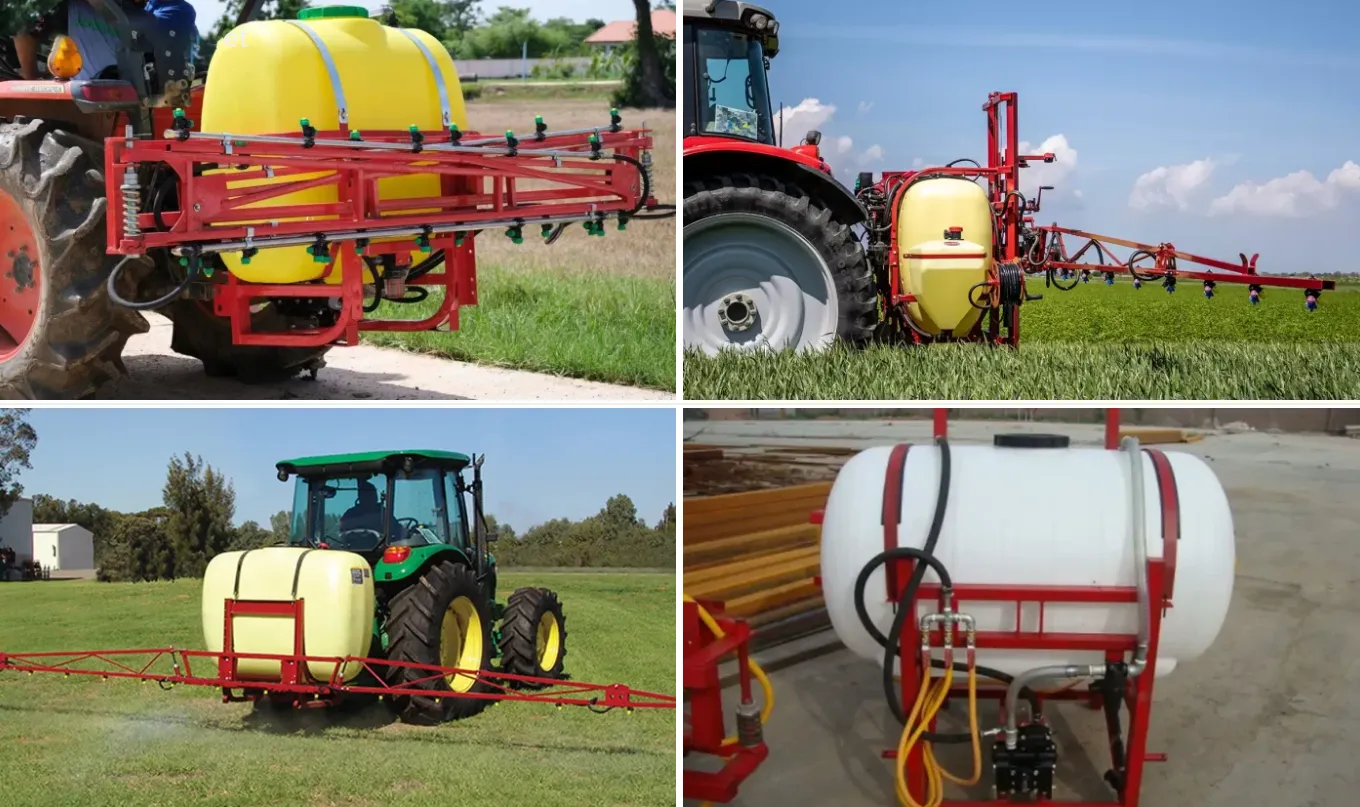 Learn More About Our Boom Sprayer 3W-500-3-8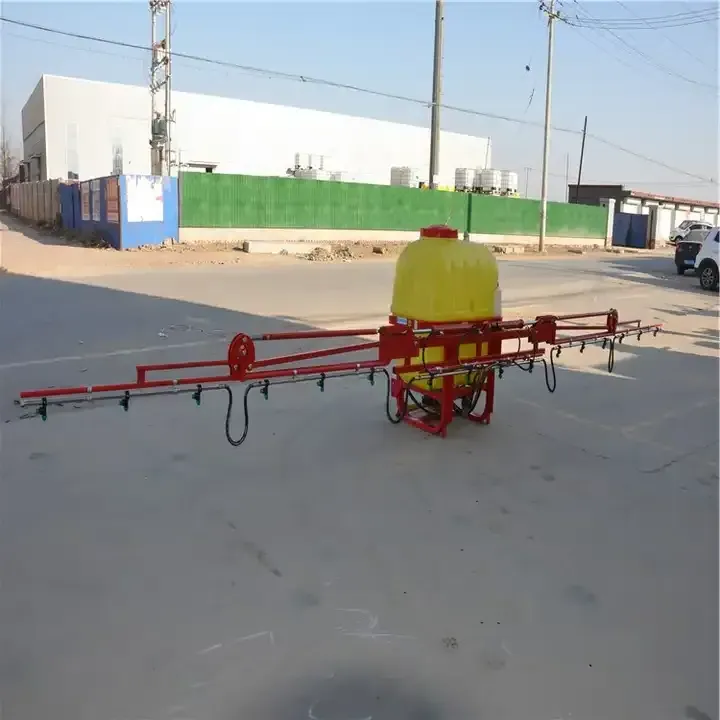 Discover more about our Boom Sprayer 3W-500-3-8 through this informative video. You'll get a closer look at its features, functionality, and benefits. Watch it now and see why our Boom Sprayer 3W-500-3-8 is the best choice for your farming needs.