Description
Discover the efficiency and productivity of the farm boom sprayer/hopper sprayer/tractor boom sprayer. This high-performance agricultural tool is designed for modern farms, boasting a 50-inch diameter, robust pump, and a new 2021 design. With a 600L tank capacity and a spray width of 10m, this innovative machine is perfect for agricultural usage. The product is shipped from Qingdao, China, and comes with a one-year warranty and 1.5 years for core components, ensuring peace of mind for every purchase.
A Detailed Look at the Farm Boom Sprayer
The farm boom sprayer is a high-productivity tool designed to enhance agricultural practices. It has a powerful four-cylinder diaphragm pump, a spray width of 10m, and a tank capacity of 600L. These features make it an optimal choice for large-scale farming operations. The sprayer is also fitted with 20 spray nozzles, ensuring that every inch of your farm gets the coverage it needs. The sprayer hopper is radiation-resistant and thickened for longevity. Furthermore, the sprayer head is imported from Germany, a testament to its superior quality.
Working Principles and Maintenance of the Farm Boom Sprayer
The farm boom sprayer operates by using a pump to pressurize the liquid in the tank. The liquid is then pushed through a series of nozzles, creating a mist that evenly coats the field. It is easy to install and unload, featuring a three-point mounted system with a PTO shaft for seamless attachment to a tractor. Regular maintenance includes cleaning the tank and nozzles after each use, checking the pump's performance, and ensuring the sprayer head is in optimal condition. Online support is available for any after-warranty queries.
Why Choose AGKNX's Agricultural Boom Sprayer Products?
AGKNX's agricultural boom sprayer products are known for their high productivity, efficiency, and durability. With the newest models offering a range of top-notch features, AGKNX provides reliable farm machinery that can significantly improve your farming operations. Our boom sprayers are not just tools but investments towards a more profitable and sustainable farm. Invest in AGKNX's agricultural boom sprayer today and experience the difference!
About AGKNX Machinery Co., Ltd.
AGKNX Machinery Co., Ltd. is a leading manufacturer of agricultural machinery with a diverse portfolio of products. For over a decade, we have been committed to delivering high-quality farming, planting, and harvesting machinery, along with a range of accessories. Our team of 100+ employees includes 20 technical staff and five senior R&D personnel who are dedicated to producing innovative and reliable machinery. We use advanced technologies, including CAD computer-aided design system, to ensure our products meet and exceed our customers' expectations. Our products are trusted and used by farmers in China and are exported to Europe, America, Africa, the Middle East, and Southeast Asia.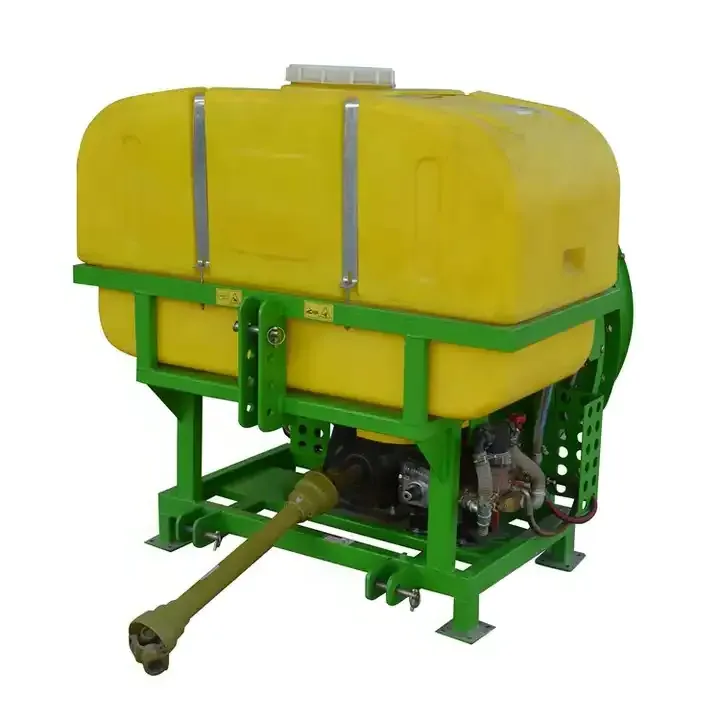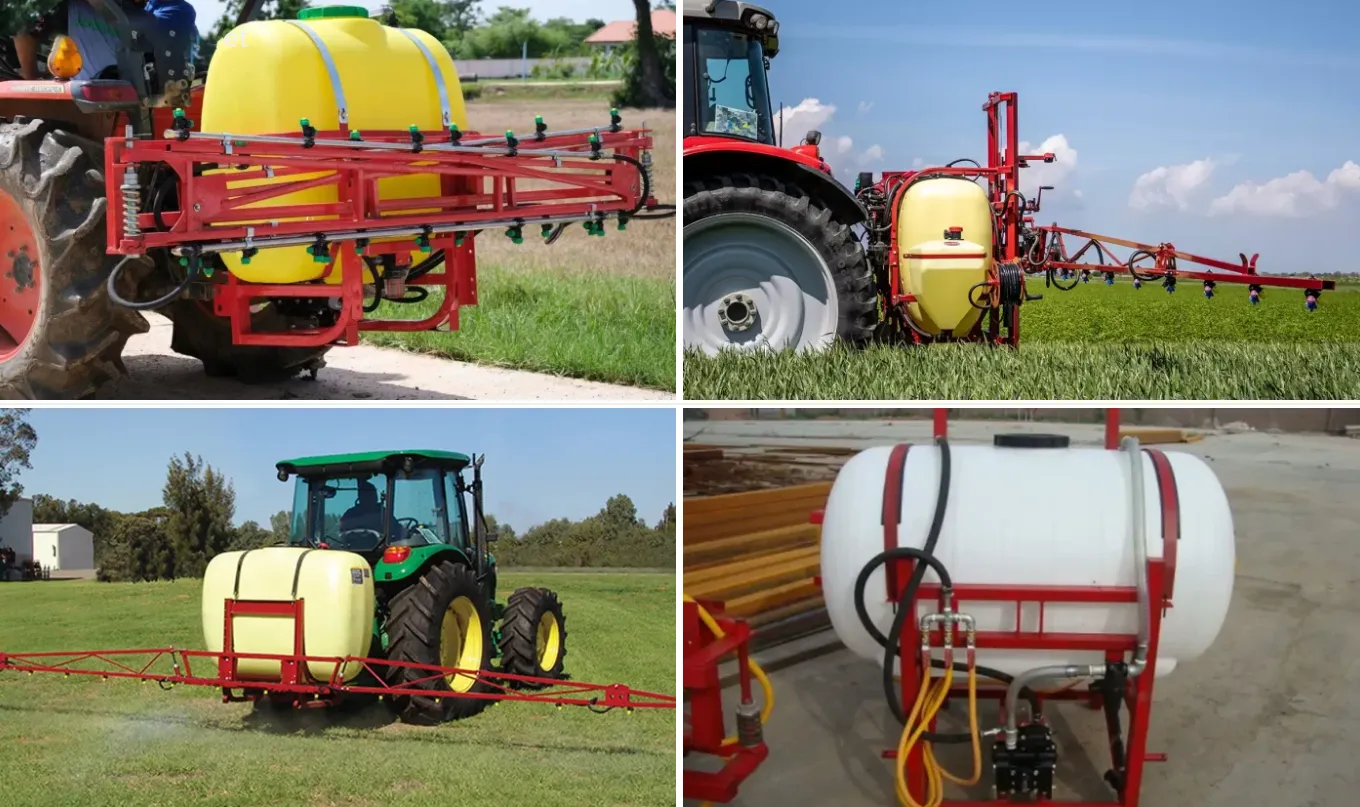 See the Farm Boom Sprayer in Action!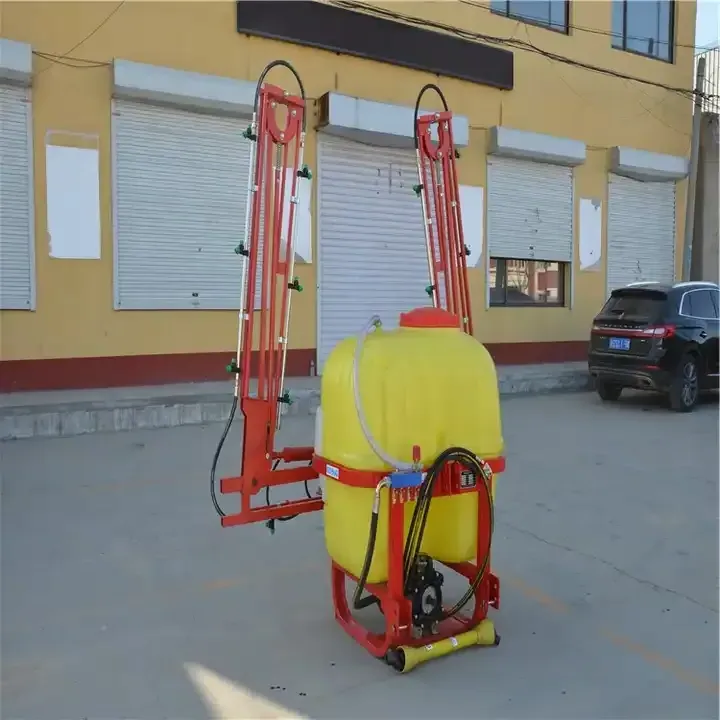 Want to see our farm boom sprayer in action? Watch our introduction video below: