Description
Introducing the Four wheel tractor linked 3MZ-300 mist sprayer for sanitizer, a high productivity pump sprayer designed for agricultural use. This innovative new product for 2021 boasts a robust pump, 300L tank capacity, and a spray width of 11m. The sprayer is designed to be mounted with a tractor and is ideal for spraying orchards and agricultural farms. After warranty service and video technical support are included to ensure optimal usage and longevity of the product.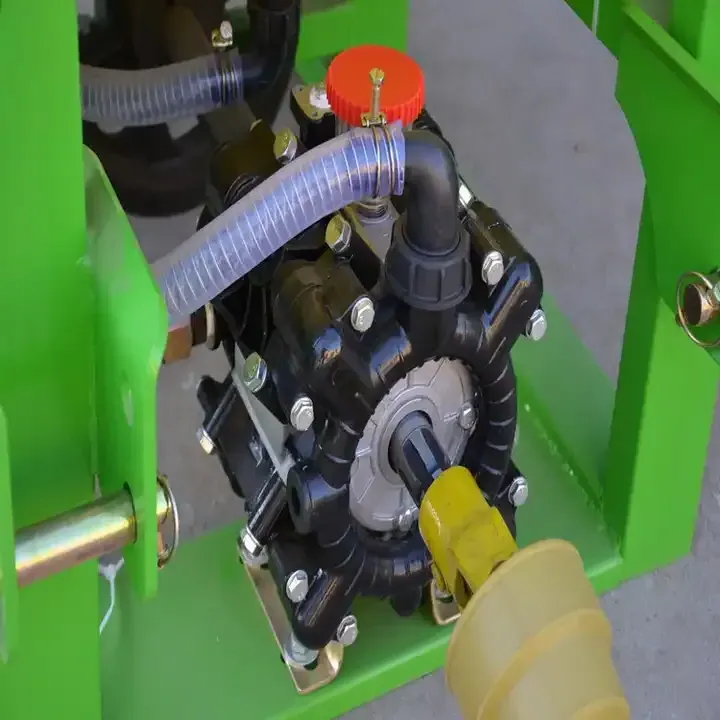 Product Overview and Advantages
The 3MZ-300 mist sprayer is a high-end agricultural tool uniquely designed for efficient and effective spraying in various farming applications. It offers several key advantages: It provides a uniform spray with high output and excellent penetration, ensuring wide coverage and effective delivery of sanitizer or other farm chemicals. The sprayer comes with a sizable tank capacity of 300L, enabling sustained operation without frequent refills. The sprayer boasts a 58 cm diameter and a weight of 160 kg, making it robust yet maneuverable. It's matched for tractors with power between 30-50Hp and is equipped with 12 spray nozzles for maximum coverage.
Installation, Usage, and Maintenance
To install the 3MZ-300 mist sprayer, it needs to be mounted onto a four-wheel tractor using the three-point linkage system. This ensures stability and ease of operation during use. The sprayer operates by pumping the sanitizer or other agricultural chemicals from the tank and dispersing it evenly across the field through its 12 nozzles. As for maintenance, regular cleaning of the tank, pump, and nozzles is necessary to prevent blockages and ensure effective spraying. Video technical support is provided to assist with installation, usage, and maintenance queries.
Why Choose AGKNX's Agricultural Boom Sprayer Products?
Choosing AGKNX's agricultural boom sprayer products like the 3MZ-300 mist sprayer guarantees high productivity, efficiency, and value for money. AGKNX products are designed with the latest technology and tested thoroughly to ensure they meet the highest standards of quality and performance. By choosing AGKNX, customers also receive excellent after-sales service including video technical support and a 1-year warranty.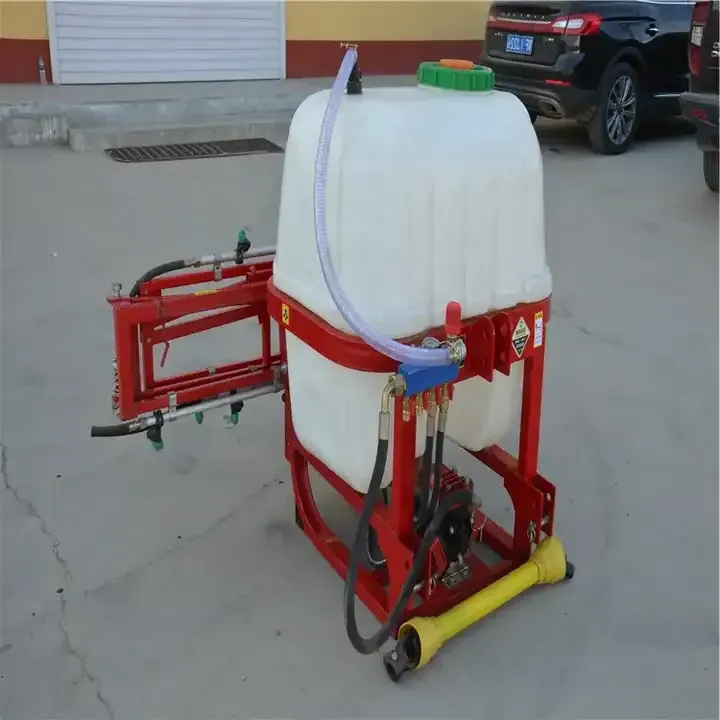 About AGKNX Machinery Co., Ltd.
AGKNX Machinery Co., Ltd. has been a leader in the research and development of agricultural machinery for over a decade. With a team of skilled technical staff and senior R&D personnel, AGKNX specializes in producing a wide range of farming machinery, planting machinery, harvesting machinery and its accessories. The company prides itself on its strong production technology and advanced equipment including lathing, milling, planing, stamping, cutting plate, and electric welding. AGKNX's products are trusted by farmers across the country and exported to numerous countries worldwide.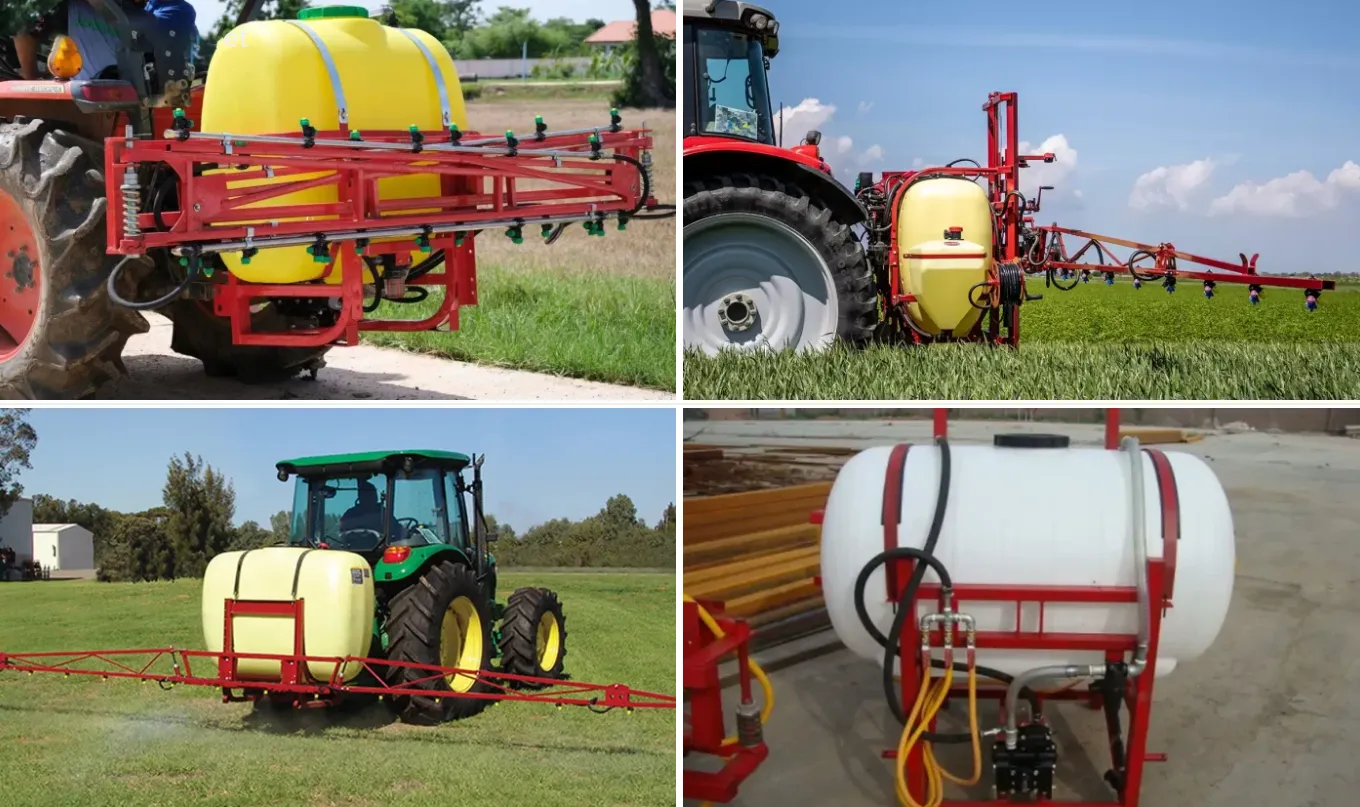 Learn more about the Four wheel tractor linked 3MZ-300 mist sprayer for sanitizer and AGKNX's range of agricultural machinery by watching the video below.
Contact Us Today
Experience the difference with AGKNX's Four wheel tractor linked 3MZ-300 mist sprayer for sanitizer. For more information or to place an order, contact Lyna Zhang via WhatsApp at +86-13083988828.