Description
The 160hp four-wheel tractor linked 36 discs combined disc harrow is a high productivity, farm cultivator designed for farm hard soil tillage operation. This machine, weighing 2100 KG, has dimensions of 5800*2420*1340mm. It is a new product for 2020, equipped with boron disc blade, square shaft, RSP sealed bearing assemble as core components. The machine operates with a working width of 3800mm and a working depth of 200-250mm. Ideally matched with power between 150-160hp, it has 36 harrow disc blades, each with a diameter of 26" (660mm).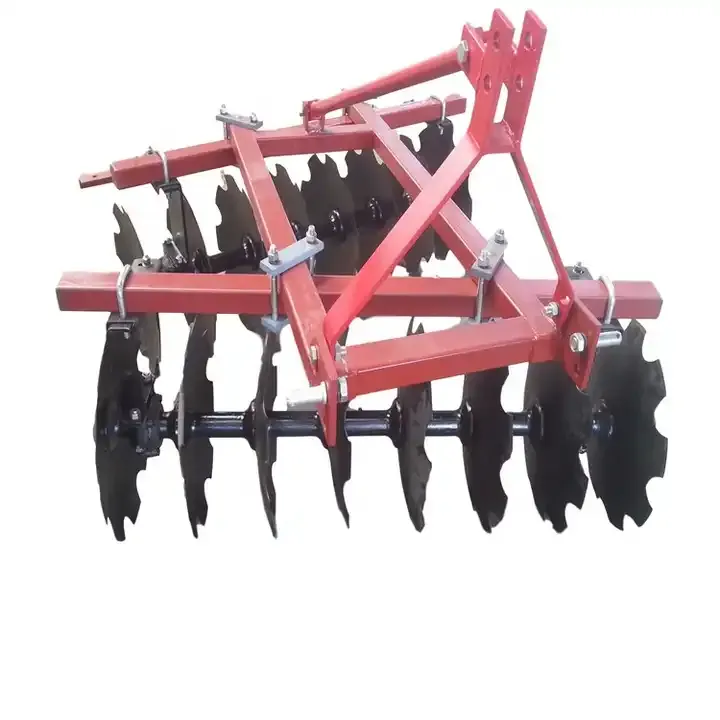 Features and Applications of the 160hp Four Wheel Tractor Linked 36 Discs Combined Disc Harrow
This robust and efficient machine is a disc harrow type farm cultivator, specifically designed for hard soil tillage operations. It is ideal for use in manufacturing plants and farms. The harrow disc blade is made from boron, known for its high strength and resistance to wear. The square shaft and RSP sealed bearing assembly provide durability and longevity to the machine. With a working width of 3800mm and a working depth of 200-250mm, it offers broad coverage and efficient operation, making it an effective tool for large scale farming.
Working Principle, Installation, Unloading, and Maintenance of the Disc Harrow
The disc harrow works by chopping the hardened soil and returning the chopped straw to the soil. It also crashes the soil after tillage and levels the land, effectively cultivating the soil instead of plowing. To install, the disc harrow is hydraulically trailed with the tractor. Unloading simply involves detaching the harrow from the tractor. As for maintenance, it is crucial to regularly check the disc blades and replace worn out parts. The sealed bearing assembly should also be regularly checked and maintained for smooth operation.
Why Choose AGKNX's Agricultural disc harrows Products?
Experience the efficiency and durability of AGKNX's agricultural disc harrows. With high productivity being one of the key selling points, these machines are designed to make farming tasks easier and less time-consuming. Don't miss out on the latest 2020 model, equipped with core components that enhance performance and longevity. Get in touch with us today to learn more about the 160hp four wheel tractor linked 36 discs combined disc harrow and other agricultural products. Act now and revolutionize your farming experience!
About AGKNX Machinery Co., Ltd.
AGKNX Machinery Co., Ltd. is a renowned company specializing in the research and development of agricultural machinery. With over 100 dedicated employees, including 20 technical staff and five senior R&D personnel, we provide quality products that cater to various farming needs. We utilize advanced technology, such as CAD computer-aided design system, to deliver superior products. Our offerings range from farming machinery, planting machinery, harvesting machinery and its accessories, and matching machines. We are proud to serve customers locally and globally, exporting to many countries and regions in Europe, America, Africa, the Middle East, and Southeast Asia all year round.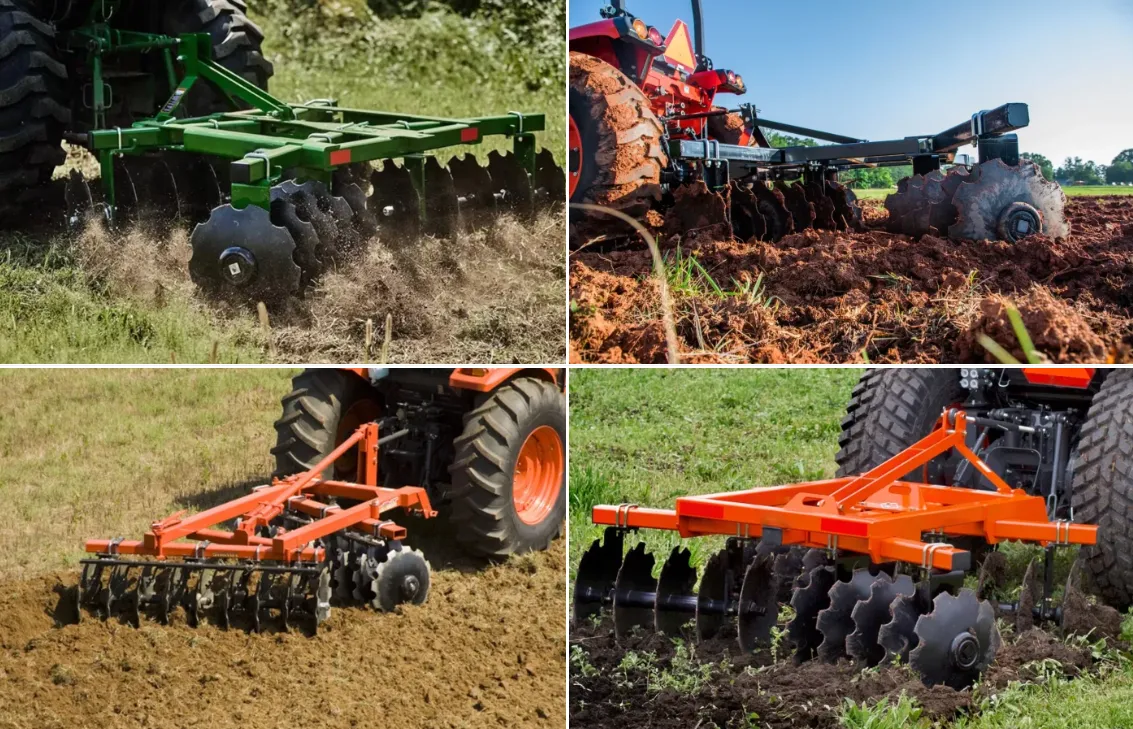 Watch Our Disc Harrow in Action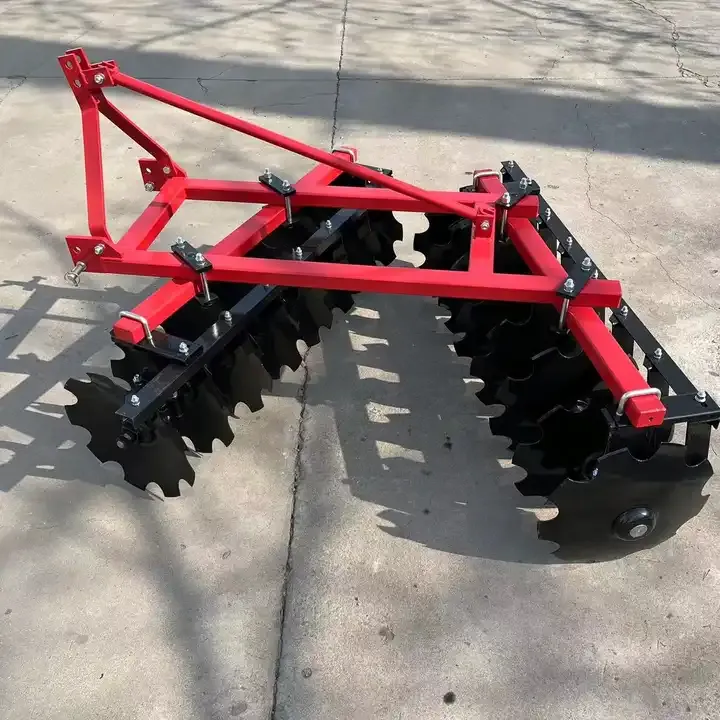 Get a closer look at our agricultural disc harrow and see how it can revolutionize your farming activities. Click the link to watch the video: 160hp Four Wheel Tractor Linked 36 Discs Combined Disc Harrow