Description
Introducing the 1LYQ-320 Disc Plough
The 1LYQ-320 Product Disc Farm Tractor disc Plough is a high productivity and ordinary product designed for ploughing soil. It comes with a diesel power type and a new condition. It offers a 12-month warranty and weighs 180 KG. Its dimensions are 1500mm x 1350mm x 1000mm and it uses a bearing as its core component. This plough is intended for use on farms and it has no showroom location. Its working depth is 180mm while its working width is 400mm. It comes in a customized color and has a power rating of 30hp. It also offers a TEPee-point suspension and comes in packaging. Its packaging details include an iron case and it is shipped from Qingdao, China.
Understanding the 1LYQ-320 Disc Plough
The 1LYQ-320 Disc Plough is a farm cultivator that excels in terms of high productivity. Its unique design allows it to penetrate the soil and turn it over in a single operation, thus preparing the farmland for planting. It is powered by a 30hp diesel engine which provides ample power for ploughing operations. The disc plough's working width of 400mm and depth of 180mm ensures efficient ploughing, covering a considerable area in less time. The customizable color option allows users to match the plough with their other farming equipment, adding a touch of personalization to their farming activities.
The Working Principle and Maintenance of the 1LYQ-320 Disc Plough
The 1LYQ-320 Disc Plough works by using its discs, which are powered by the tractor's diesel engine, to cut into the soil and turn it over. Installation is straightforward with its TEPee-point suspension, allowing for easy attachment to the tractor. Unloading is also a breeze, thanks to its lightweight design of 180 KG. As for maintenance, it's recommended to regularly check and replace the bearing, the plough's core component, to ensure optimal performance. Regular cleaning after use is also advised to prevent soil build-up and potential rusting on the disc blades.
Why Choose AGKNX's Agricultural Disc Ploughs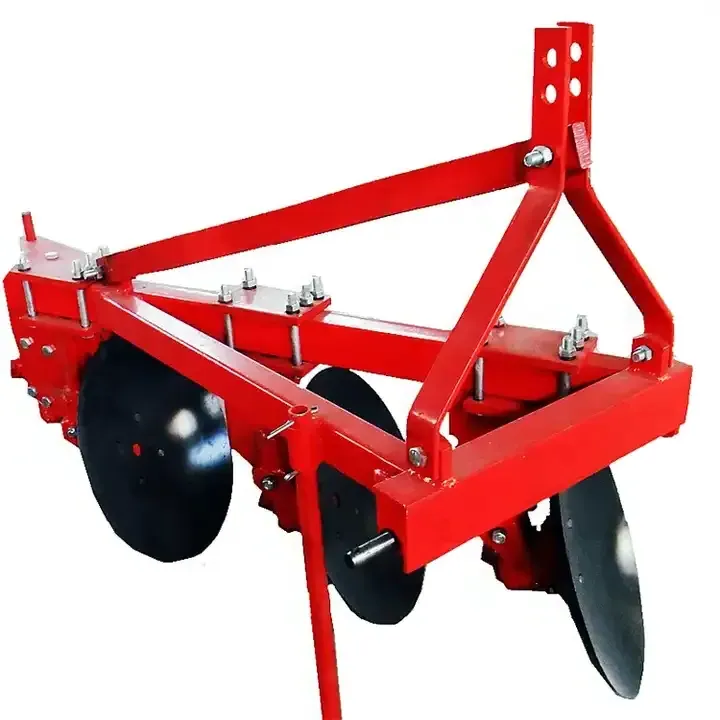 When it comes to agricultural machinery, AGKNX is a name you can trust. Our disc ploughs, particularly the 1LYQ-320 model, are designed with the user's needs in mind. We offer high-quality products that deliver high productivity, ensuring you get the most out of your investment. We encourage you to contact us now and experience the benefits of our products firsthand.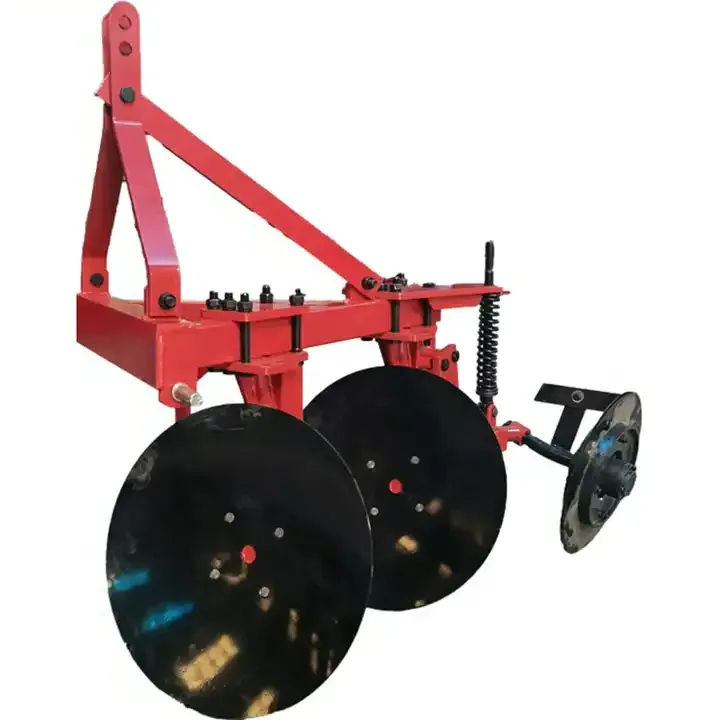 About AGKNX Machinery Co., Ltd.
AGKNX Machinery Co., Ltd. is a leading manufacturer of agricultural machinery in Hangzhou. We've been in the industry for over a decade, providing high-quality machinery and components to farms all over the world. Our extensive range of products includes rotary tillers, PTO shafts, disc harrows, disc ploughs, disc blades, sickle bar mower, rotary mower, flail mower, boom sprayers, fertilizer spreaders, furrow ploughs, potato planters, plough blades, agricultural cultivators, land levelers, potato harvester, agricultural trailers, corn seeder, wheat seeder, vegetable seeder, harvest machines, post hole digger, wheat seeders, corn seeders, agricultural subsoiler, and soil-loosening shovels.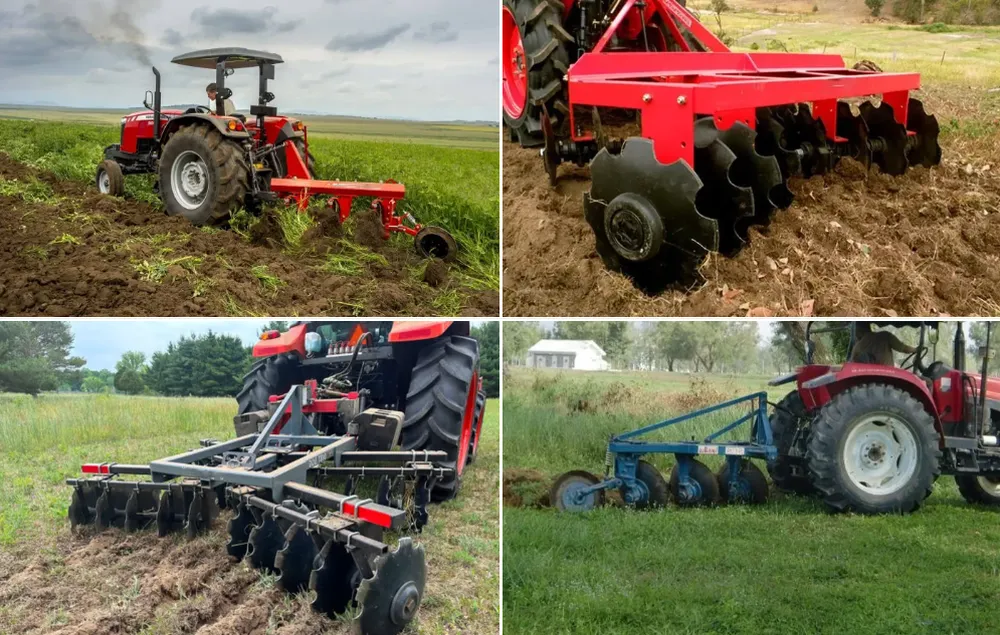 See the 1LYQ-320 Disc Plough in Action
Watch the video below to see the 1LYQ-320 Disc Plough in action and discover why it's the perfect choice for your farming needs.