Description
Equipped for high productivity and robust performance, the 1LYX-330 MF heavy duty round pipe disc plough is designed for serious farming. This diesel-powered machine is a new addition to the inventory of farm cultivators. With an impressive weight of 410 KG and dimensions measuring 2550mmx1350mmx1000mm, this disc plough guarantees efficient ploughing and soil cultivation. Customizable in color, it is backed by a 12-month warranty and additional 6 months warranty for core components like bearings. The video outgoing-inspection and machinery test report are provided for buyer??s assurance.
Product Features and Applications
The disc plough stands out with its high productivity. It is designed for use in farming industries, featuring a working depth of 300mm and a working width of 600mm. Its core components include bearings, essential for the machine's optimal operation. This model, the 1LYX-330, is specifically designed for ploughing soil with a power capacity of 55hp. The unit is attached through TEPee-point suspension and is packaged safely in an iron case for delivery. Its port of dispatch is Qingdao, China.
Working Principle and Maintenance of the Disc Plough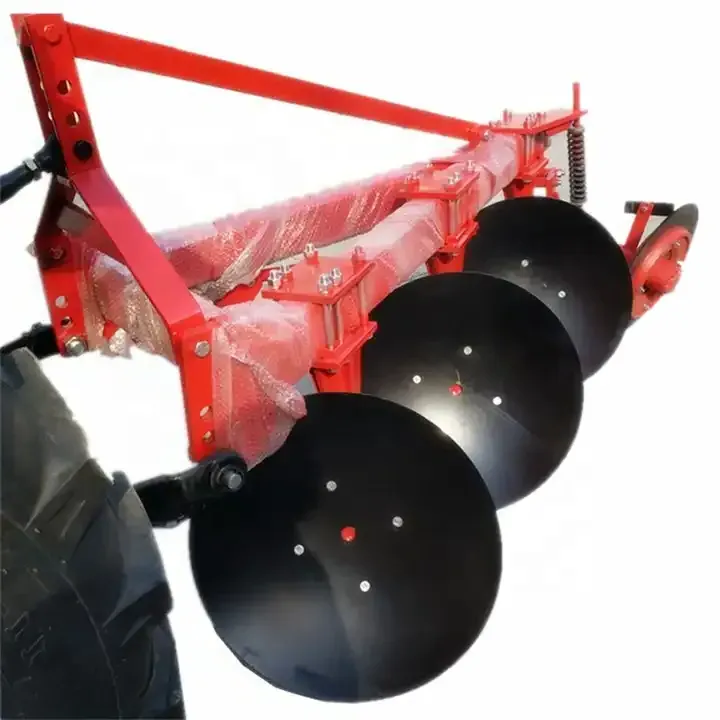 The disc plough works by slicing into the soil and turning it over to prepare the land for planting. The ploughing depth and width are largely determined by the size and weight of the plough. To install, it is attached to the tractor using the three-point linkage system. To unload, simply reverse the process. Regular maintenance, including checking and adjusting the bearings and cleaning the discs, is essential to ensure its longevity and high performance.
Why Choose AGKNX's Agricultural Disc Ploughs?
With a dedicated team of professionals, AGKNX offers high-quality agricultural machinery, including this heavy-duty disc plough. Our products are designed for high productivity and ease of use, offering value for money. We encourage buyers to reach out and learn more about our products. Our friendly team is ready to assist you with any inquiries and purchases.
About AGKNX Machinery Co., Ltd.
AGKNX Machinery Co., Ltd. has been engaged in the research and development of agricultural machinery for over a decade. Our product range includes rotary tillers, PTO shafts, disc harrows, disc ploughs, disc blades, and many more. With a strong team of technical staff and R&D personnel, we are committed to providing top-quality products designed with advanced technology. Our products are distributed across the globe, serving clients in Europe, America, Africa, the Middle East, and Southeast Asia.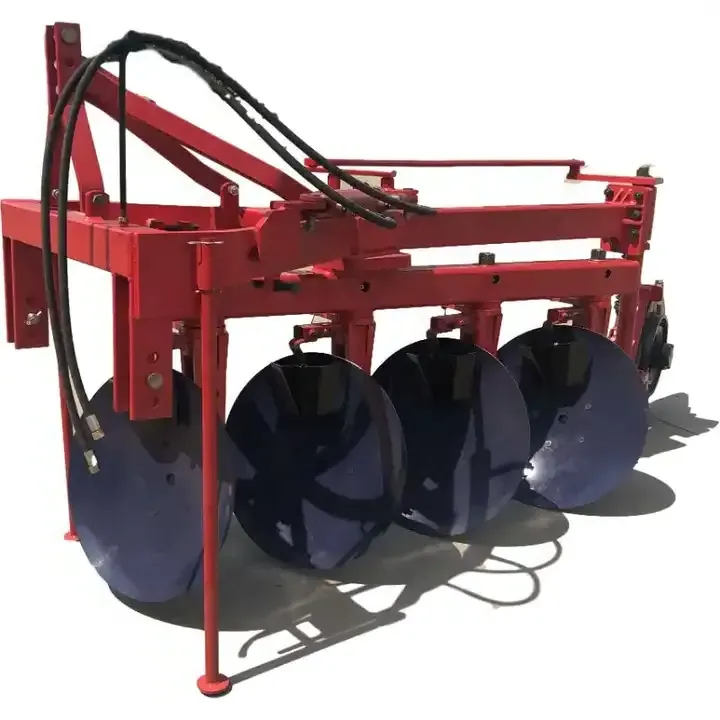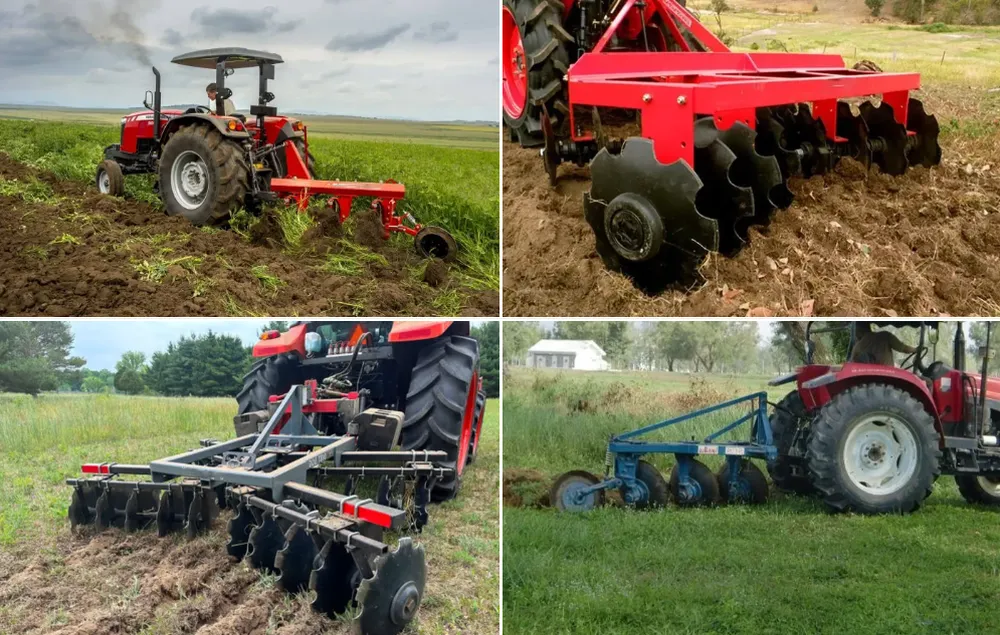 Product Demonstration
Get a sense of how our disc plough operates and delivers high productivity by watching this video.