Description
Introducing the latest new product of 2023, the 2 Wheel Walking Tractor with Disc Plough. This high productivity, disc plough type tractor is a must-have for all agricultural industries. With a weight of 75 KG and core components made up of bearings, it ensures durability and efficiency on any farming ground. This brand new tractor comes with a 1-year warranty on core components and is packed in one pallet with 50 pieces each.
Features and Applications of the 2 Wheel Walking Tractor with Disc Plough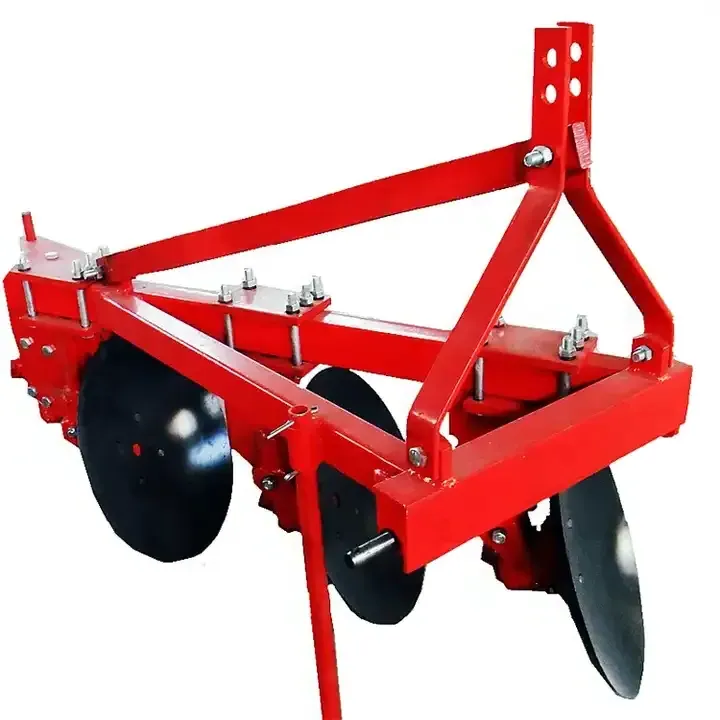 The 2 Wheel Walking Tractor with Disc Plough is not just a tractor, it's a promise of high productivity and efficiency. Its disc plough type ensures deeper penetration into the soil, making it ideal for breaking up hardpan layers and improving soil health. The tractor is specifically designed to be used in different sectors like agriculture, farming, and other related industries. It is also compact and lightweight, making it easy to operate and maneuver even in tight spaces.
Working Principle, Installation, and Maintenance
The working principle of the 2 Wheel Walking Tractor with Disc Plough is simple yet highly effective. The disc plough, driven by the tractor's engine, cuts through the soil and turns it over, preparing it for planting. Installation is straightforward with our provided video guide, and regular maintenance is minimal, mainly revolving around the bearings which are the core components of this machine. Proper cleaning after use, regular checks for any wear and tear, and timely replacement of worn-out parts will ensure the longevity of this tractor.
Experience High Productivity with AGKNX's Agricultural Disc Ploughs Products
Experience high productivity and efficiency like never before with our range of agricultural disc ploughs products. Our disc ploughs not only promise high performance but also assure durability and reliability. Don't wait! Explore our range of products and elevate your farming practices to new heights. Contact us now to purchase your 2 Wheel Walking Tractor with Disc Plough!
Why Choose AGKNX's Agricultural Disc Ploughs Products?
Choosing AGKNX's agricultural disc ploughs products means choosing excellence. Our products are meticulously designed to cater to the diverse needs of modern agrarian practices. From robust rotary tillers, disc harrows, and disc ploughs to efficient PTO shafts and versatile agricultural trailers, we have it all. Our products are known for their reliability, high performance, and longevity. Trust us to deliver the best agricultural machinery that's worth your investment.
About AGKNX Machinery Co., Ltd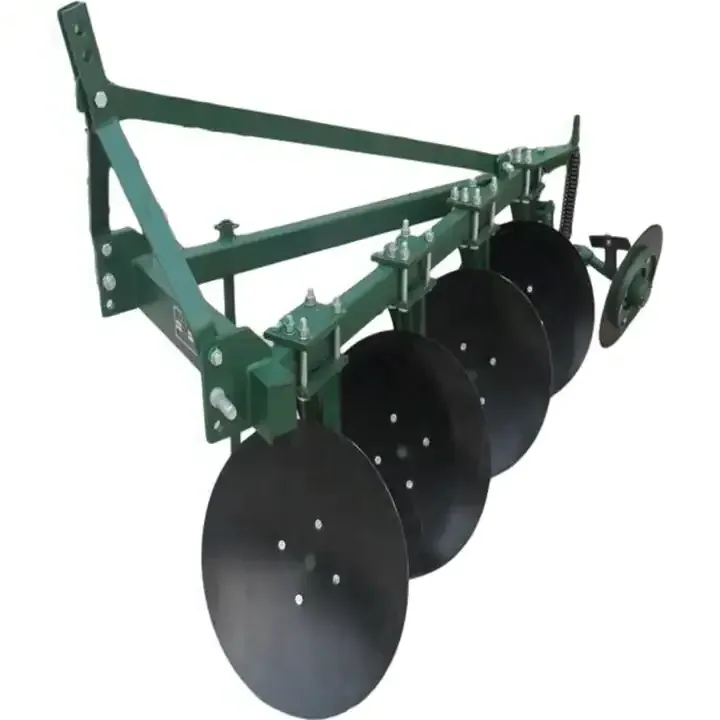 AGKNX Machinery Co., Ltd, based in Hangzhou, China, is a renowned name in the field of agricultural machinery. For many years, we have been engaged in the research and development of a wide range of agricultural machinery including rotary tillers, PTO shafts, disc harrows, disc ploughs, and more. Our company boasts of a dedicated team of more than 100 employees, including 20 technical staff and five senior R&D personnel. With advanced forging, processing, heat treatment and painting equipment, we deliver products that are not only high in quality but also innovative in design.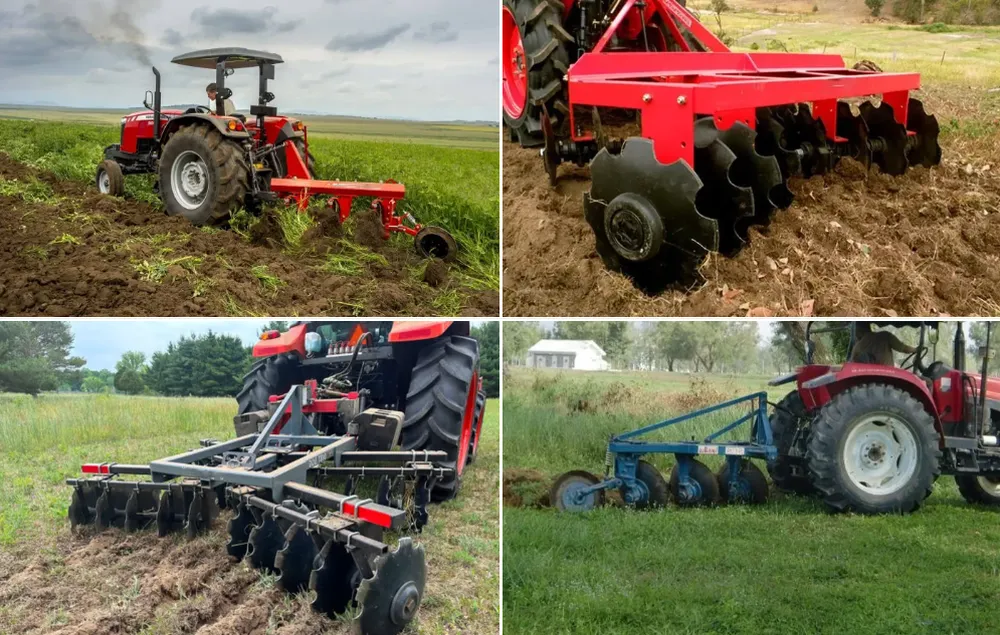 Get a Glimpse of our Products in Action
Check out our product video to see our 2 Wheel Walking Tractor with Disc Plough in action and understand its features and working better. Simply click on the link below to watch the video.