Description
When it comes to efficient and high productivity farming, the China Factory Sale 2 Row Potato Planter stands out as a reliable solution. This new product launched in 2020 is designed specifically for farms and comes with a host of essential features that make potato planting a breeze. It features two rows, weighs 240 KG, and operates with a power of between 30-50HP. The planter is not only efficient, but it also promises durability, backed by a one year warranty and six months warranty for core components. Plus, it comes with video technical support for after-sales service.
Understanding the 2 Row Potato Planter
The 2 Row Potato Planter is a product of advanced technology designed to adapt to various conditions, including different geographical features, climates, and soils. It's highly efficient, capable of working 0.8ha/h with a row spacing of 50-85cm. The planter's function is primarily to plant potatoes, and it's fitted with a bearing as its core component. With a model number 2CM-2, this planter is a perfect choice for modern farms looking to maximize productivity.
Installation, Operation, and Maintenance
Installing and operating the 2 Row Potato Planter is straightforward, thanks to the provided video technical support. It's designed to be mounted using a 3-point linkage system, making it easy to attach and detach from your tractor. The planter is powered by a tractor of 30-50HP, which enables it to perform optimally. As for maintenance, the planter requires regular checks on the core components, especially the bearing, to ensure it's in good condition. The video technical support comes in handy in guiding users on how to perform routine maintenance.
Why Choose AGKNX's Potato Planter?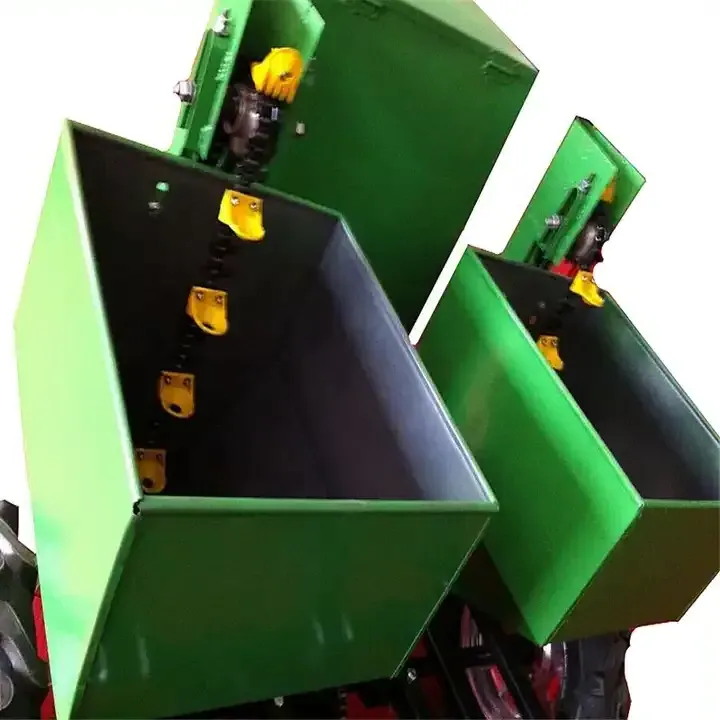 With AGKNX's 2 Row Potato Planter, you're investing in high productivity and efficiency. This planter guarantees fast and efficient planting of potatoes, saving you time and labor costs. It's designed with the user's convenience in mind, featuring a customer request color option and video technical support for easy installation, operation, and maintenance. With its high productivity and robust construction, this potato planter promises excellent value for money.
About AGKNX Machinery Co., Ltd
AGKNX Machinery Co., Ltd is a leading manufacturer of agricultural machinery, offering a wide array of products, including rotary tillers, PTO shafts, furrow ploughs, box scrapers, sprayers, potato planters, harvest machines, and much more. With over 100 employees and advanced production technology, AGKNX guarantees high-quality products that meet the diverse needs of farmers.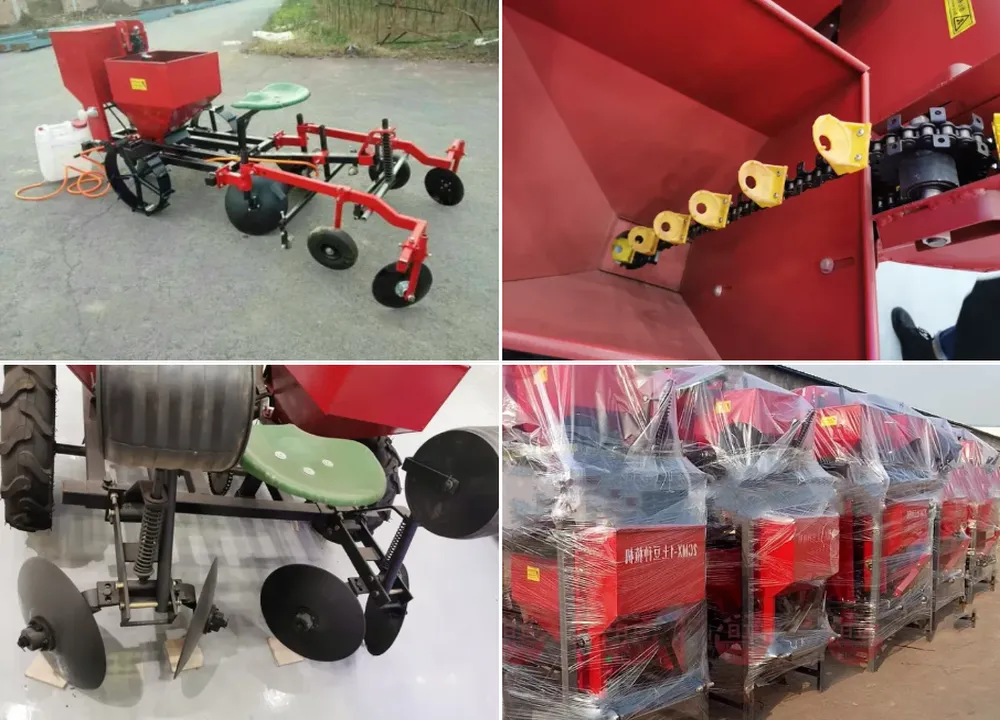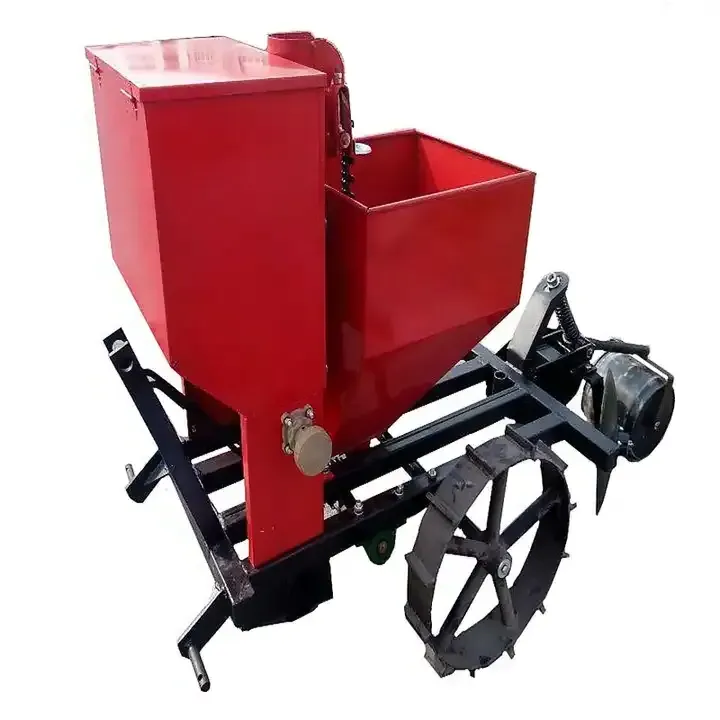 Watch Our Video
Want to see the 2 Row Potato Planter in action? Watch our introduction video below.