Description
The Made In China Potato Planting Machine Planter is an innovative product designed for efficient and high productivity farming. This machine is specifically applicable in various farming industries and comes with a one-row planting feature. With a weight of 46 kg and dimensions of 800*900*800mm, this machine is compact and easy to operate. The machine is new and ideal for planting potatoes. It comes with a one-year warranty and a promise of high productivity. This planter is designed for seeding potatoes at a depth of 20-25cm, and it comes in a color that suits your preference. The machine is delivered in an iron case and is tested before delivery.
Features and Applications of the Potato Planting Machine Planter
The Potato Planting Machine Planter is a versatile sowing machine that has been specifically designed for the planting of potatoes. Its key selling point is its high productivity ?C it has the capability of covering a working efficiency of 0.2-0.33ha./h. This makes it ideal for large scale farms that require high efficiency and productivity. The planter also has an adjustable seeding depth of 20-25cm and a working width of 50-80cm, allowing it to adapt to different farming conditions. It also comes with a one-year warranty for its core components which include bearings, ensuring that it is a reliable and durable piece of machinery.
Working Principle, Installation, and Maintenance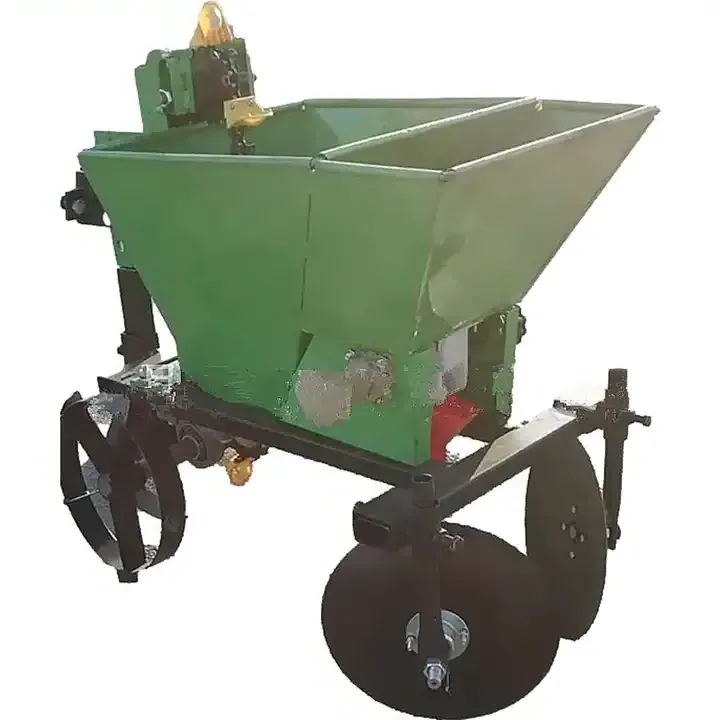 The working principle of the Potato Planting Machine Planter revolves around its ability to plant potatoes at a specific depth, ensuring optimal growth. Installation is straightforward and requires minimal technical expertise. In terms of maintenance, it is important to ensure that the machine is regularly cleaned and serviced to ensure its longevity and continued high performance. It is also recommended to keep the machine in a dry and cool place to protect it from weather elements.
Why Choose AGKNX's Agricultural Potato Planter Products?
Choosing AGKNX's Potato Planting Machine Planter guarantees high productivity, quality, and durability. At AGKNX, we are committed to providing agricultural solutions that enhance efficiency and productivity. Our Potato Planting Machine Planter is designed with the latest technology, ensuring that it delivers optimal performance and longevity. We invite you to learn more about our product and contact us for the purchase.
About AGKNX Machinery Co., Ltd
AGKNX Machinery Co., Ltd. is a leading company specializing in the research, development, and production of agricultural machinery. With over 20 technical staff and five senior R&D personnel, we are equipped with the necessary skills and expertise to deliver high-quality products. We have over 100 employees and two advanced production lines, ensuring that we are capable of producing a wide range of machinery according to your demand. Our products are sold all over the country and are exported to many countries and regions in Europe, America, Africa, the Middle East, and Southeast Asia all year round.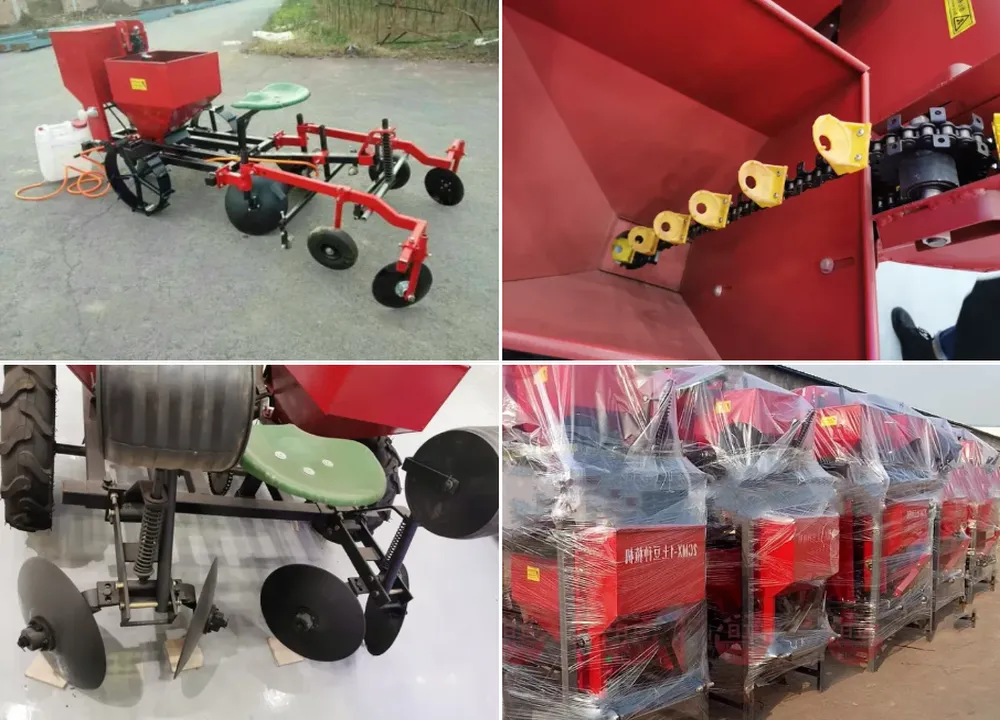 Watch Our Product Video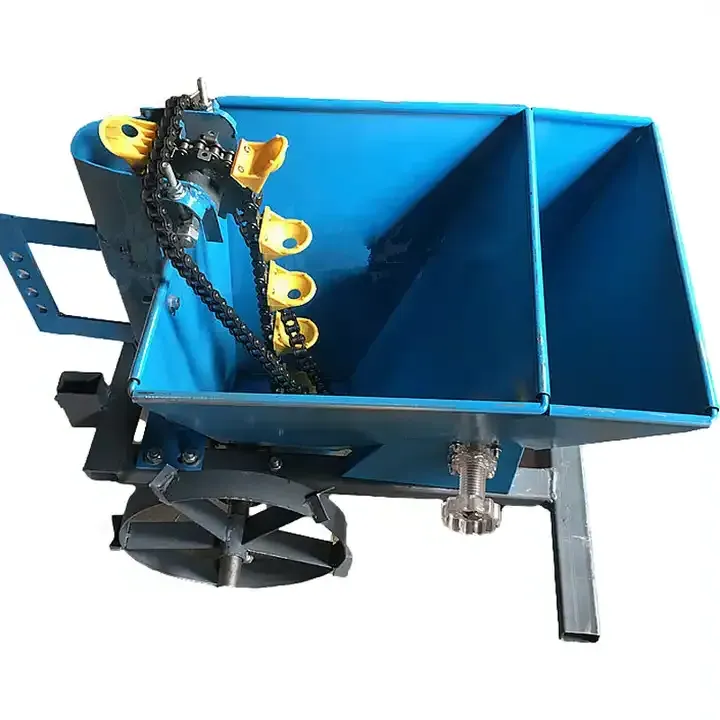 For more information about our Potato Planting Machine Planter and to see it in action, please check out our product video: