Description
The farm tractor PTO link potato planter tool with fertilizer is an innovative product, perfect for the planting of potatoes, and provides high productivity for farming industries. This new product of 2020 is a two-row potato planter that weighs 240 KG. It has a dimension of 1500*1300*1250mm and comes with a one-year warranty. Key components like bearings have a warranty of six months. After-sales services include video technical support. The color of the product can be customized as per customer request and it has a working efficiency of 0.8ha/h. It can be linked via a 3-point mount and has a row spacing of 50-85cm. The product is safely packaged in an iron case for shipping and is dispatched from the port of QINGDAO, CHINA.
Features and Applications of the Potato Planter
The model 2CM potato planter is a versatile tool that adapts to different geographical features, climates, and soil types, meeting diverse agricultural demands. Its advanced technology ensures efficient potato cultivation. The product offers high productivity and is designed for farms. It can plant two rows of potatoes at once, with a row spacing of 50-85cm. The planter is compatible with tractors of 30-50HP power and has a working efficiency of 0.8ha/h. It also comes with a machinery test report and video outgoing-inspection for quality assurance.
Working Principle, Installation, and Maintenance
The potato planter operates on the power provided by a tractor through its PTO link. The potatoes are loaded into the planter, which then plants them into the ground with the help of a mechanical system. The fertilizer is also dispersed simultaneously, ensuring an efficient planting process. The planter is easy to install, requiring a standard 3-point mount to connect it to the tractor. Maintenance involves regular cleaning and lubrication of the planter's components, along with timely replacement of any worn-out parts.
Why Choose AGKNX's Agricultural Potato Planter?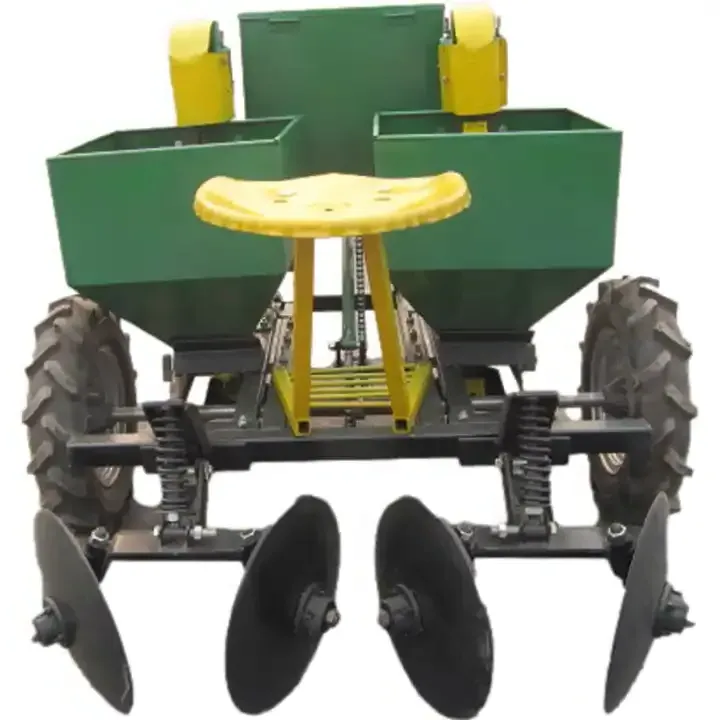 AGKNX Machinery Co., Ltd offers cutting-edge agricultural machinery developed through rigorous research and development. The potato planter is one such innovative product that promises high productivity and efficiency. The company provides excellent after-sales service, including video technical support and a comprehensive warranty. Furthermore, AGKNX is known for its robust and reliable products, ensuring a high return on investment for customers.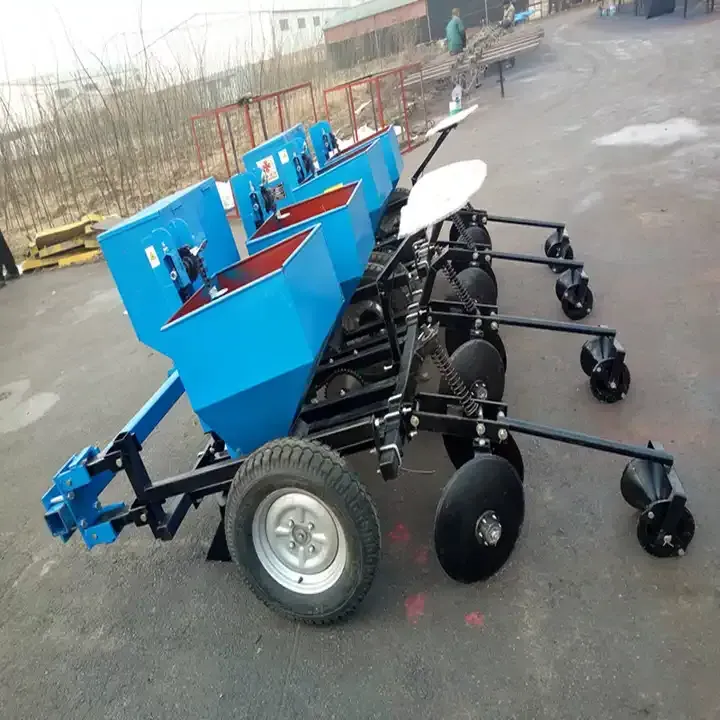 About AGKNX Machinery Co., Ltd
AGKNX Machinery Co., Ltd is a pioneer in the field of agricultural machinery, with a rich product portfolio that includes rotary tillers, PTO shafts, box scrapers, boom sprayers, fertilizer spreaders, potato planters, and many more. The company boasts of a strong technical team and advanced production technology, ensuring the delivery of high-quality, reliable products. AGKNX's products are not only popular in China but are also exported to various countries in Europe, America, Africa, the Middle East, and Southeast Asia.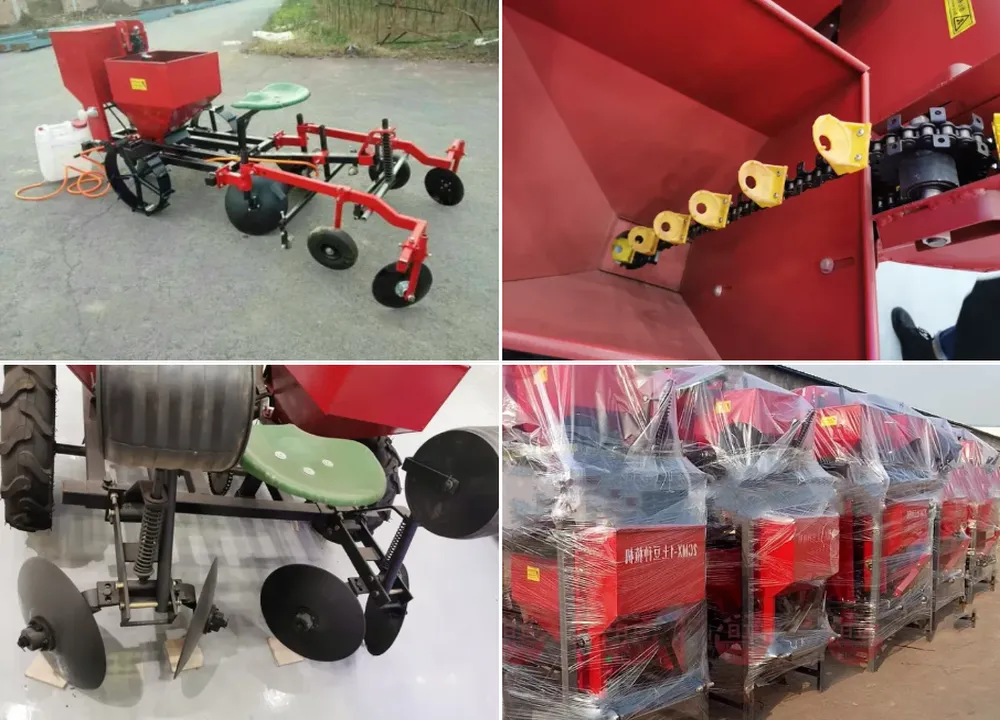 For more information about AGKNX's potato planter, watch the video below: