Description
The 3ZT-2.2 is a new, multifunctional farm cultivator that operates using diesel power. This robust machine is designed for use on dry land and features an 11-blade system. Weighing 420 KG, its compact dimensions of 1850*800*800mm make it an ideal addition to any farm. Its standout features include a 1-year warranty, a working width of 2200mm, and a working depth of 20cm. The cultivator is customizable in color and comes with an iron frame package.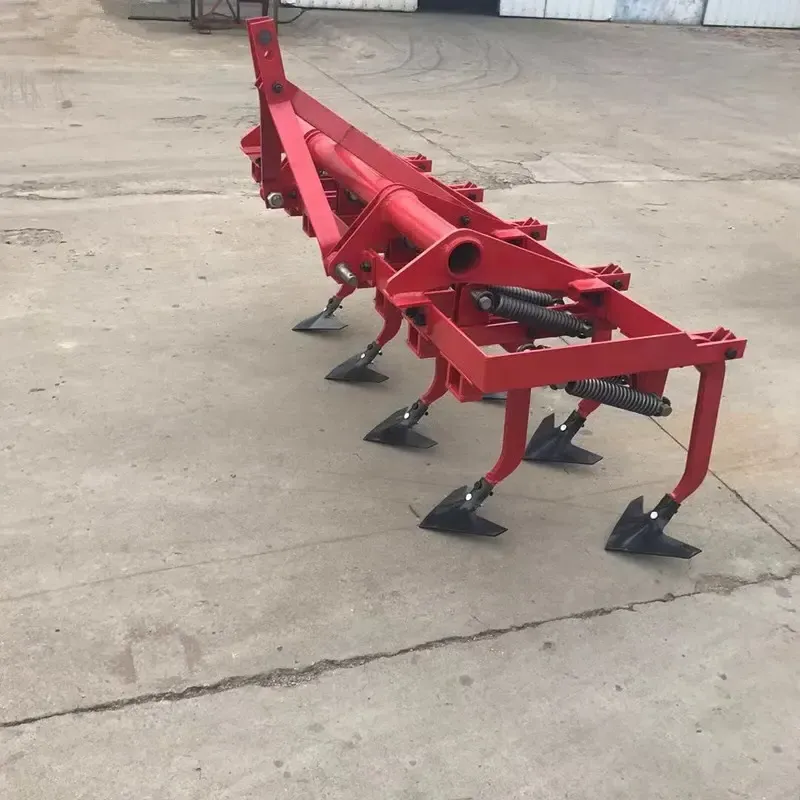 Understanding the 3ZT-2.2 Spring Cultivator
The 3ZT-2.2 spring cultivator is a top-of-the-line farming machine designed to meet the needs of modern farming. It boasts of a powerful diesel engine, providing a power range of 50-80hp, which ensures efficient cultivation of dry land. This machine offers a working width of 2200mm and a working depth of 20cm, making it perfect for covering large areas quickly. Its 11 blades ensure optimal tilling and soil aeration, promoting healthier crop growth.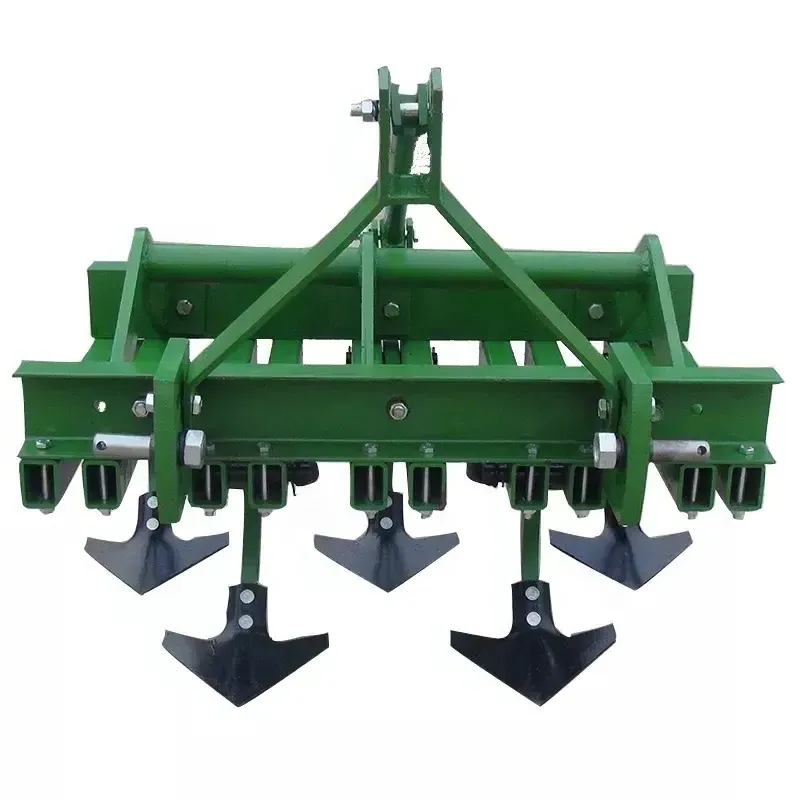 Installation, Use, and Maintenance
Installation of the 3ZT-2.2 cultivator is straightforward with its 3-point linkage system, allowing for easy attachment and detachment from a farm tractor. It is crucial to ensure that the blades are properly secured before use to prevent any potential accidents. Regular maintenance, such as cleaning the blades and checking for any possible wear and tear, is recommended to ensure the cultivator's longevity. The 1-year warranty on core components provides peace of mind for any potential issues.
Why Choose AGKNX's Agricultural Spring Cultivator
With AGKNX, you're not just buying a product; you're investing in quality, durability, and efficiency. AGKNX's 3ZT-2.2 spring cultivator is designed with the user's convenience in mind, from its easy installation to its multifunctionality. It's an ordinary product with extraordinary capabilities. You are invited to explore this exceptional product and make a purchase that will revolutionize your farming experience.
Why Choose AGKNX's Agricultural Machinery
With a history dating back to 2006, AGKNX Machinery Co., Ltd has established itself as a leader in agricultural machinery manufacture. Our range of products includes rotary tillers, PTO shafts, disc harrows, disc ploughs, disc blades, sickle bar mower, rotary mower, flail mower, boom sprayers, fertilizer spreaders, furrow ploughs, potato planters, plough blades, agricultural cultivators, land levelers, potato harvester, agricultural trailers, corn seeder, wheat seeder, vegetable seeder, harvest machines, post hole digger, wheat seeders, corn seeders, agricultural subsoiler, and soil-loosening shovels. Our commitment to quality and innovation has earned us the trust and loyalty of farmers around the world.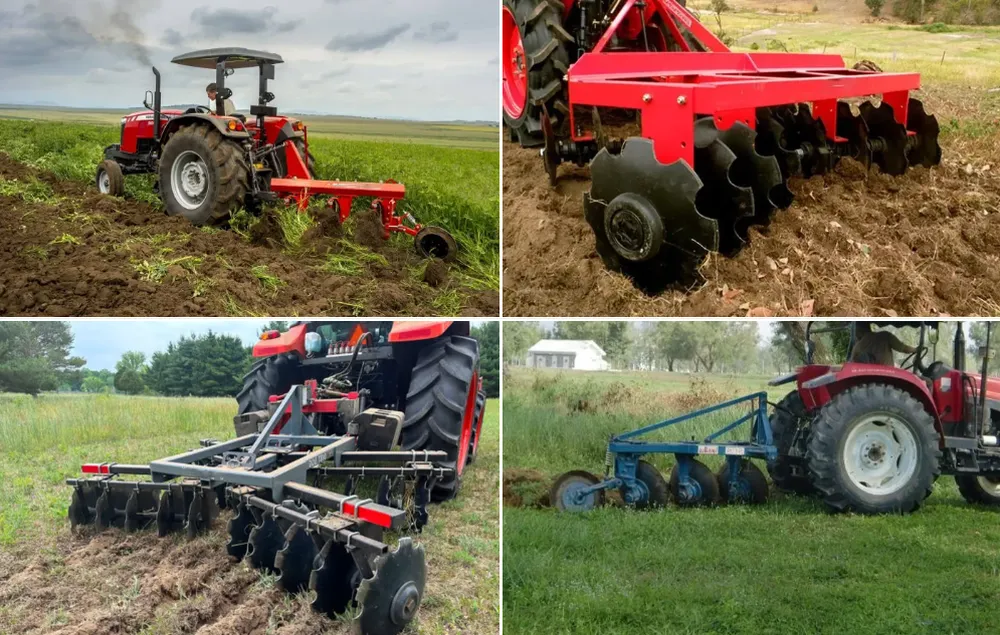 Experience the 3ZT-2.2 Spring Cultivator in Action
Watch this video to see the 3ZT-2.2 spring cultivator in action and understand why it's the best choice for your farming needs.