Description
Introducing the 16 Disc Medium Disc Harrow, a high productivity type of agricultural equipment designed for use with tractors. This new product 2023 version comes with a one-year warranty and provides key features such as an efficient bearing as its core component. Weighing 400 KG and applicable across various industries, this disc harrow is designed to deliver exceptional service in the field. It comes with a provided video outgoing-inspection and a machinery test report for your assurance of quality.
Features and Applications of the 16 Disc Medium Disc Harrow
The 16 Disc Medium Disc Harrow is a versatile piece of equipment designed for high productivity agricultural work. Its core components include a bearing that guarantees durability and longevity. This disc harrow is created to work with tractors, making it an essential tool for modern farming. Its key selling point is its high productivity, enabling it to perform exceptionally in various farming tasks such as soil preparation, weed control, and crop residue incorporation.
Working Principle, Installation, and Maintenance of the 16 Disc Medium Disc Harrow
The 16 Disc Medium Disc Harrow operates by being attached to a tractor and then driven through the field. The disc blades cut into the soil, breaking it up and mixing in any crop residue. Installation is straightforward, with the harrow being hitched to the tractor's three-point linkage. Unloading is a simple reversal of the installation process. The harrow requires regular maintenance checks to ensure the disc blades remain sharp and the bearings are well-lubricated.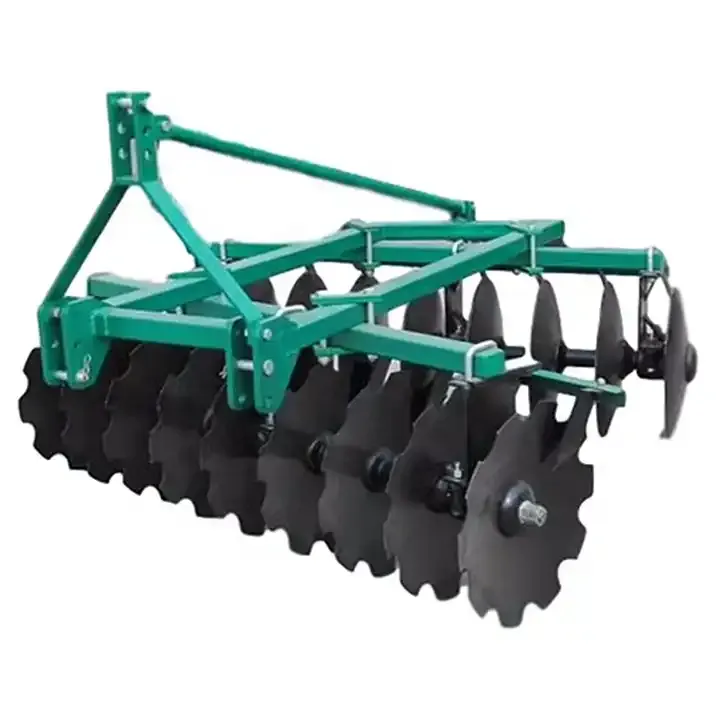 Experience AGKNX's Agricultural disc harrows Product
Experience the robust and reliable 16 Disc Medium Disc Harrow from AGKNX. Crafted with precision and a commitment to quality, it is designed to withstand tough farming conditions while delivering exceptional performance. We invite you to learn more about this advanced agricultural tool and contact us to explore how it can benefit your farming operations. This product is not just an investment; it's the key to optimizing your agricultural productivity.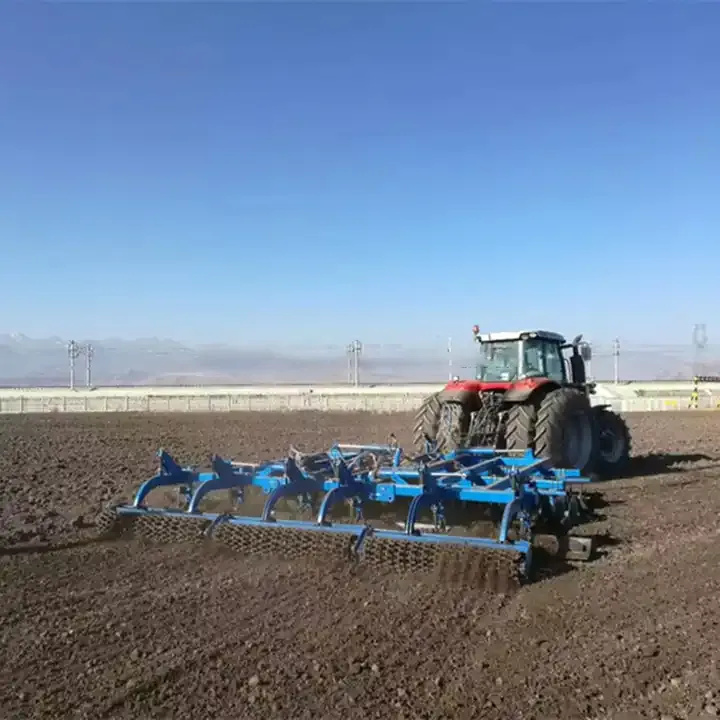 Why Choose AGKNX's Agricultural Disc Harrows Products?
AGKNX has been at the forefront of agricultural machinery research and development, with a wide range of products including disc harrows, disc ploughs, disc blades, plough blades, rotary tillers, boom sprayers, and more. We have a team of over 100 dedicated employees, including 20 technical staff and five senior R&D personnel, all committed to delivering the best in agricultural machinery.
About AGKNX Machinery Co., Ltd.
At AGKNX Machinery Co., Ltd., we are committed to providing the highest quality agricultural machinery. Our product range includes farming machinery, planting machinery, harvesting machinery and their accessories. We are trusted by main tractor manufacturers in China, with our products being exported to many countries and regions in Europe, America, Africa, the Middle East, and Southeast Asia. You can trust us to deliver the best in agricultural machinery.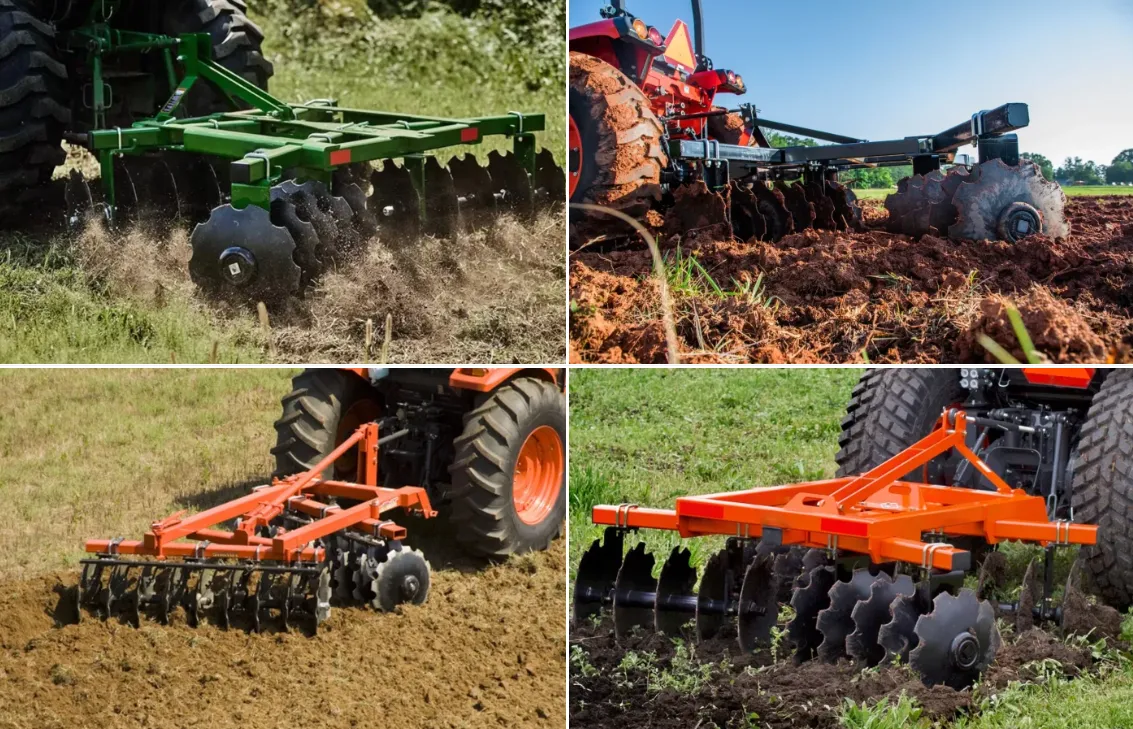 Watch Our Product Video
For a more in-depth look at our 16 Disc Medium Disc Harrow, we invite you to watch the video below: