Description
Unveiling the 1BQX-1.3 mounted light duty disc harrow for tractors, an extraordinary piece of agricultural machinery designed for high productivity farming. This trailed farm cultivator is brand new and comes with a one-year warranty. It is primarily used to loosen land and weighs 220 KG. It has a standard size and is made with 65Mn high spring steel. The blade size is 16inch*3mm and it can work to a depth of 100-145mm. It has a working width of 1300mm and is a 3 point mounted model. The machinery test report and video outgoing-inspection are provided for quality assurance.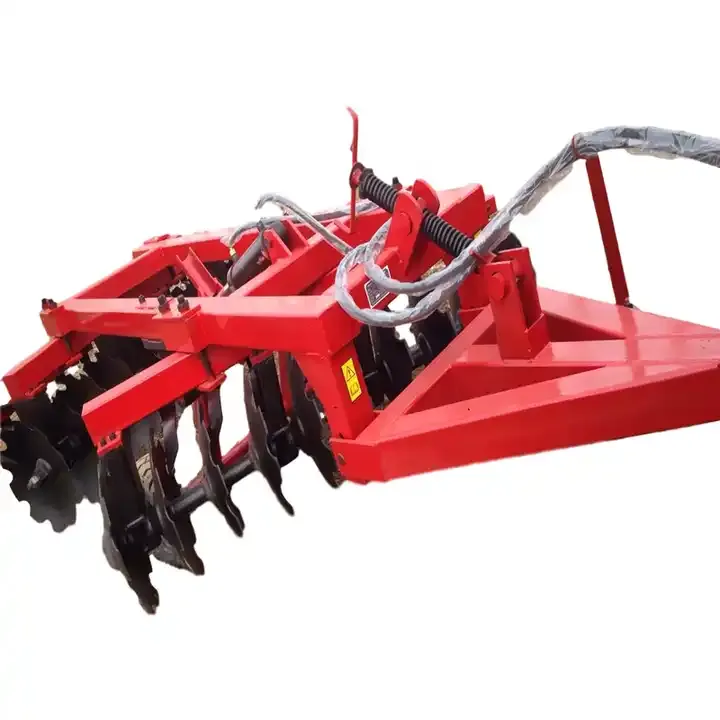 Understanding the 1BQX-1.3 Mounted Light Duty Disc Harrow
The disc harrow is a farm implement that is used to cultivate the soil where crops are to be planted. It is also used to chop up unwanted weeds or crop remainders. The 1BQX-1.3 model is designed with high productivity in mind. The key selling point of this farm cultivator is its high productivity. The machinery has been tested and comes with a video outgoing-inspection report. The core components of the equipment, including the bearing, come with a one-year warranty. The disc harrow is suitable for use in farms and is not limited to a specific showroom location.
Working Principle and Maintenance Precautions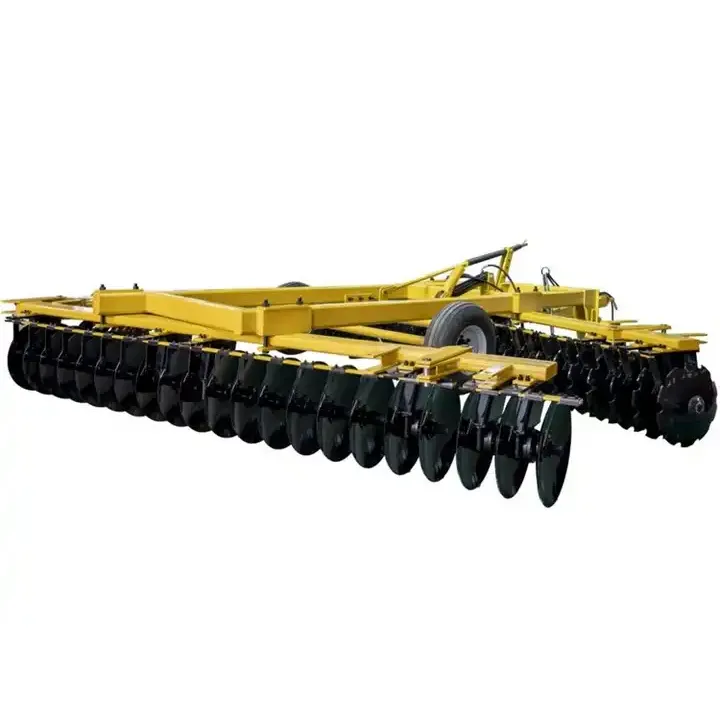 The working principle of a disc harrow involves a series of concave metal discs, often made of steel, that are arrayed on a frame and set at an angle. When the harrow is dragged over a field, the disks cut into the soil to a depth determined by the tilt angle and the weight of the harrow. The 1BQX-1.3 model can work to a depth of 100-145mm, and the working width is 1300mm. Maintenance precautions include regular checking of the core components, especially the bearings.
Why Choose AGKNX's Agricultural Disc Harrows Products?
Choosing AGKNX's agricultural disc harrows products means investing in high-quality, durable, and reliable farming machinery. With key selling points like high productivity and a comprehensive warranty of core components, the disc harrow is designed to deliver the best farming results. AGKNX provides a machinery test report and video outgoing-inspection for quality assurance.
About AGKNX Machinery Co., Ltd
AGKNX Machinery Co., Ltd has been engaged in the research and development of agricultural machinery for over a decade, producing disc harrows, disc ploughs, disc blades, plough blades, rotary tillers, boom sprayers, fertilizer spreaders, furrow ploughs, potato planters, agricultural cultivators, land levelers, potato harvester, and harvest machines. With a team of dedicated technical staff and advanced production technology, AGKNX guarantees the production of high-quality agricultural machinery that caters to various farming needs.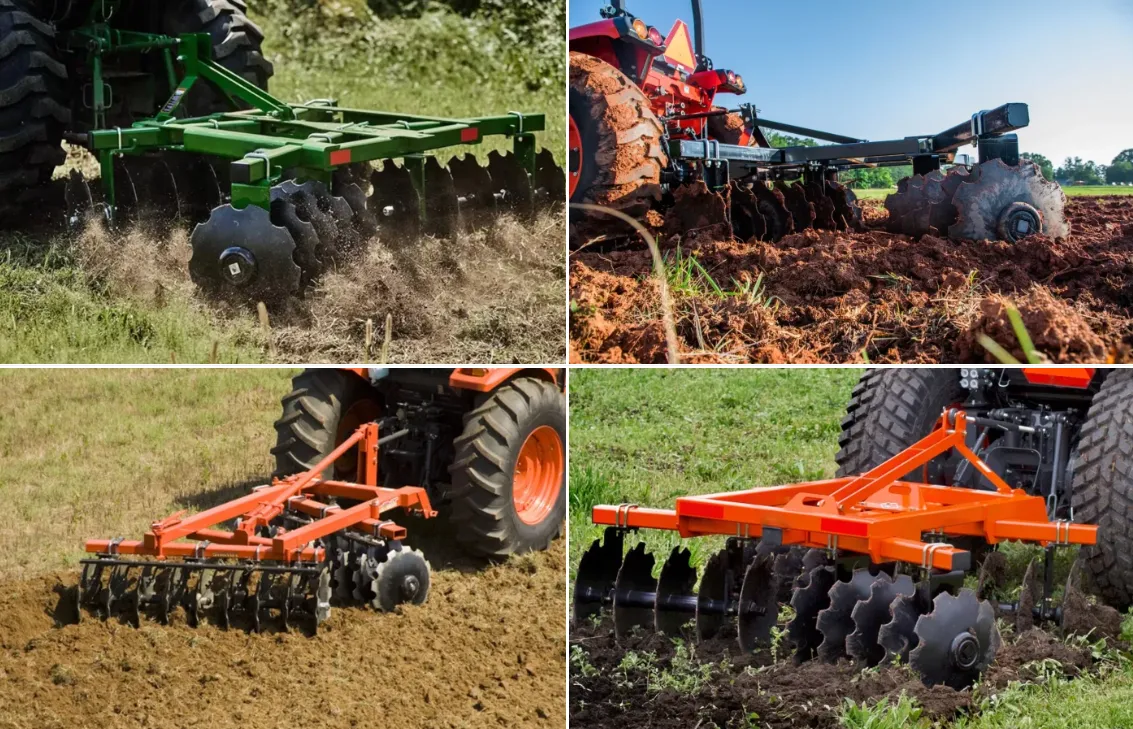 disc harrows">
For more on the 1BQX-1.3 Mounted Light Duty Disc Harrow for Tractors, watch the video below: