Description
The 1BQX-1.7 mounted light duty disc harrow is a new, highly productive, trailed farm cultivator designed for use with tractors of 30-35hp. This agricultural farm machinery is perfect for loosening land and has a working width of 1700mm and a working depth of 180mm. With a weight of 260kg, it boasts standard dimensions and a warranty of one year on core components, such as the bearing.
Key Features and Applications of the 1BQX-1.7 Mounted Light Duty Disc Harrow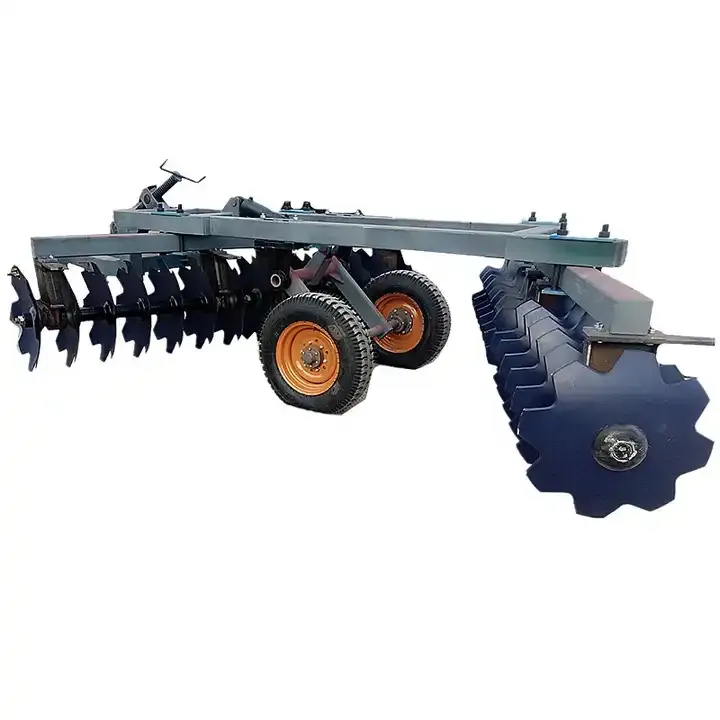 The 1BQX-1.7 disc harrow is characterized by its high productivity, making it an essential tool for modern farms. Its customizable color and iron frame packing make it adaptable to various agricultural conditions. The disc harrow is equipped with a 3-point mounted linkage and comes with a machinery test report and video outgoing-inspection. Furthermore, this machine is perfect for farms looking to increase productivity while maintaining simplicity and efficiency.
Working Principle and Maintenance of the 1BQX-1.7 Disc Harrow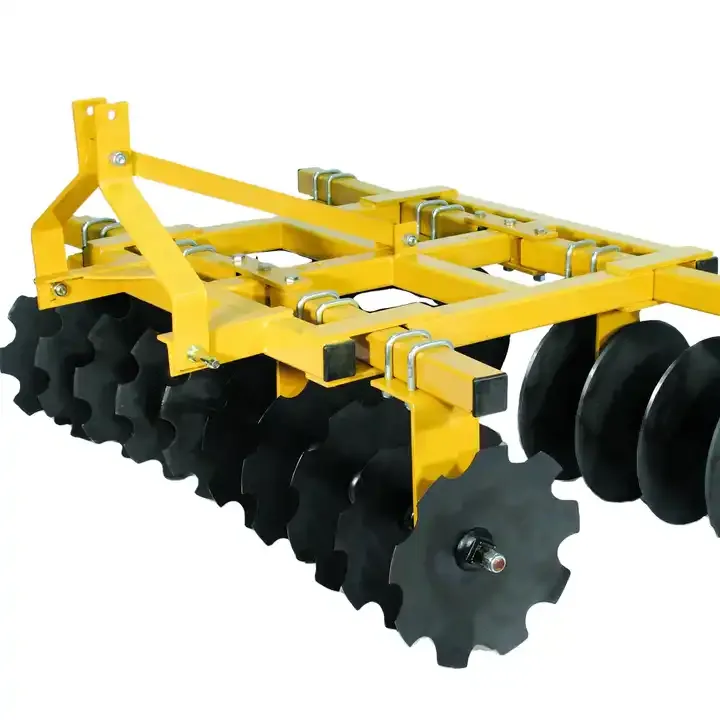 The disc harrow operates by cutting into the soil, breaking up soil clumps to prepare the land for planting. Installation is straightforward with a 3-point mounted linkage for easy attachment to a tractor. Unloading is just as effortless, and the machine requires minimal maintenance, thanks to its robust build and durable components. Regular checks on the bearing, the core component, will ensure the machine's longevity.
Why Choose AGKNX's Agricultural disc harrows?
When it comes to agricultural machinery, AGKNX offers unrivaled quality and service. The 1BQX-1.7 disc harrow embodies these values, offering high productivity and robustness. AGKNX's commitment to customer satisfaction is evident in the one-year warranty on core components. It's more than just a product; it's a promise of excellence. Don't wait; learn more about the 1BQX-1.7 disc harrow today and take the first step towards a more productive farming operation.
About AGKNX Machinery Co., Ltd.
AGKNX Machinery Co., Ltd. has been at the forefront of agricultural machinery research and development for over a decade. Specializing in disc harrows, disc ploughs, disc blades, and more, AGKNX offers a comprehensive selection of high-quality farming equipment. With a team of experienced technical staff and advanced production technology, AGKNX guarantees products that are reliable, efficient, and long-lasting.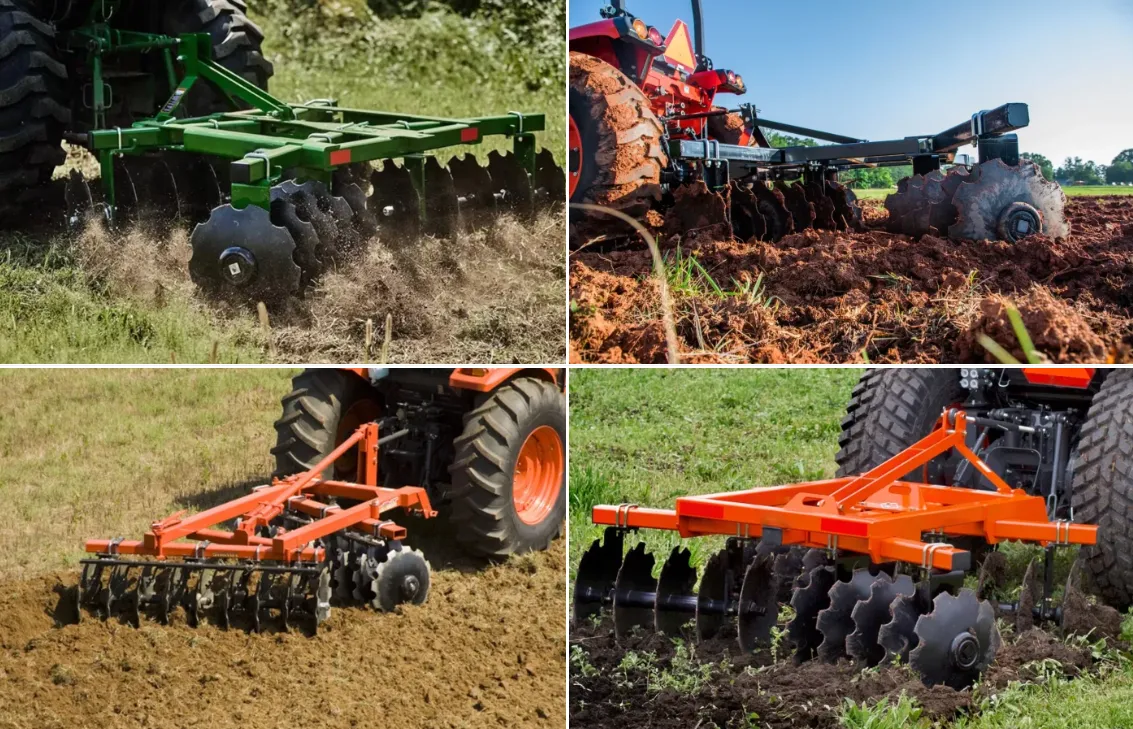 Get to Know the 1BQX-1.7 Disc Harrow Better
For a more in-depth look at the 1BQX-1.7 disc harrow and its capabilities, watch the product video below: