Description
The 1BQX series of light-duty disc harrows and spare parts offer high productivity, with a focus on quality and efficiency. This product has been designed to provide unparalleled performance with its light yet robust construction. The disc harrow comes with a one-year warranty and weighs 260kg, making it suitable for a wide range of applications. This product does not have a showroom location, but video outgoing-inspection and machinery test reports are provided for complete transparency. It is a new product for 2023 and is primarily used to loosen land.
Understanding the 1BQX Series Light Duty Disc Harrow
The 1BQX series light duty disc harrow is an essential piece of agricultural equipment used to break up the soil and improve its physical condition before sowing seeds or planting. It is designed to cut through the soil, breaking up clods and surface crusts, improving water infiltration and preparing a smooth, loose seedbed. The disc harrow is equipped with bearings as core components, ensuring durability and longevity. These disc harrows are designed for high productivity, ensuring that you get the most out of your investment.
Working Principle, Installation, and Maintenance of the Disc Harrow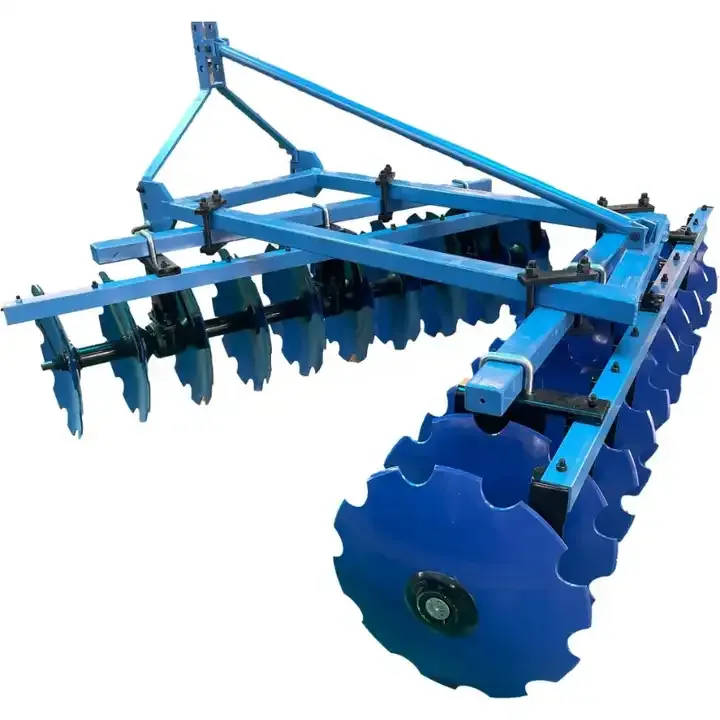 The disc harrow operates by using the circular motion of the discs to cut into the soil and turn it over. As the equipment moves over the field, the disc blades rotate, cutting into the soil, breaking it up, and displacing it. Installing the disc harrow involves attaching it to the tractor, ensuring the discs are properly aligned, and adjusting the angle of the discs based on soil conditions. Regular maintenance, including checking and replacing worn-out components, cleaning after use, and regular oiling of moving parts, is crucial to maintain optimal performance and prolong the life of the disc harrow.
Discover AGKNX's High-Quality Agricultural Disc Harrows
Experience the difference with AGKNX's range of agricultural disc harrows. Built to last and designed for maximum efficiency, our disc harrows are the perfect choice for farmers seeking to improve their productivity and yield. Don't settle for less; invest in a AGKNX disc harrow today and experience the benefits of high-quality agricultural machinery. Contact us now to learn more about our products and make your purchase.
Why Choose AGKNX's Agricultural Disc Harrows?
At AGKNX, we take pride in offering the best disc harrows in the market. Our disc harrows are designed with precision and built to withstand heavy usage. We ensure our products pass rigorous quality checks before reaching our customers. Our commitment to quality and customer satisfaction makes us a preferred choice among farmers. Choose AGKNX for reliable, high-performing agricultural machinery that delivers results.
About AGKNX Machinery Co., Ltd.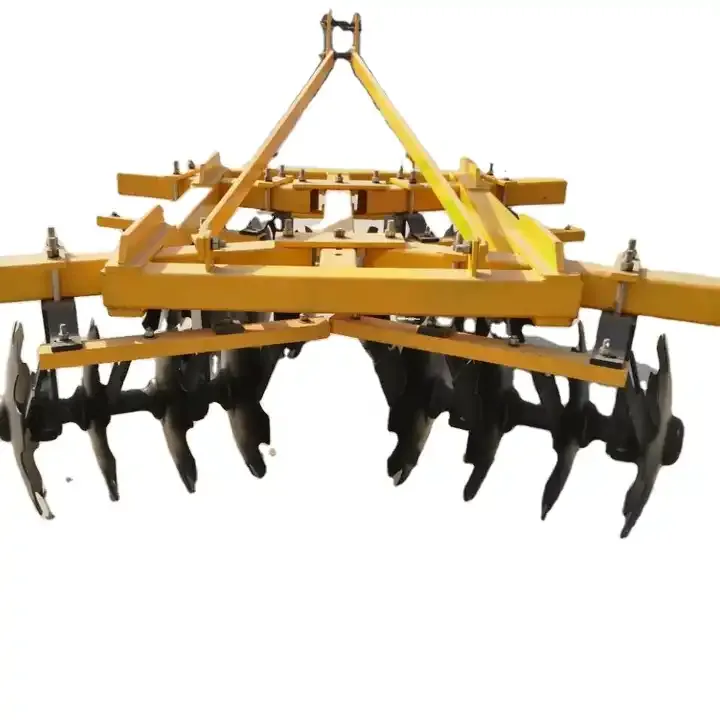 AGKNX Machinery Co., Ltd. has been engaged in the research and development of agricultural machinery for many years. Our product range includes disc harrows, disc ploughs, disc blades, plough blades, rotary tillers, boom sprayers, fertilizer spreaders, furrow ploughs, potato planters, agricultural cultivators, land levelers, potato harvester, harvest machines, wheat seeders, corn seeders, and soil-loosening shovels. With our team of over 100 dedicated employees, including 20 technical staff and five senior R&D personnel, we ensure our products meet the highest standards of quality and performance. Our products are trusted by farmers across the country and around the world.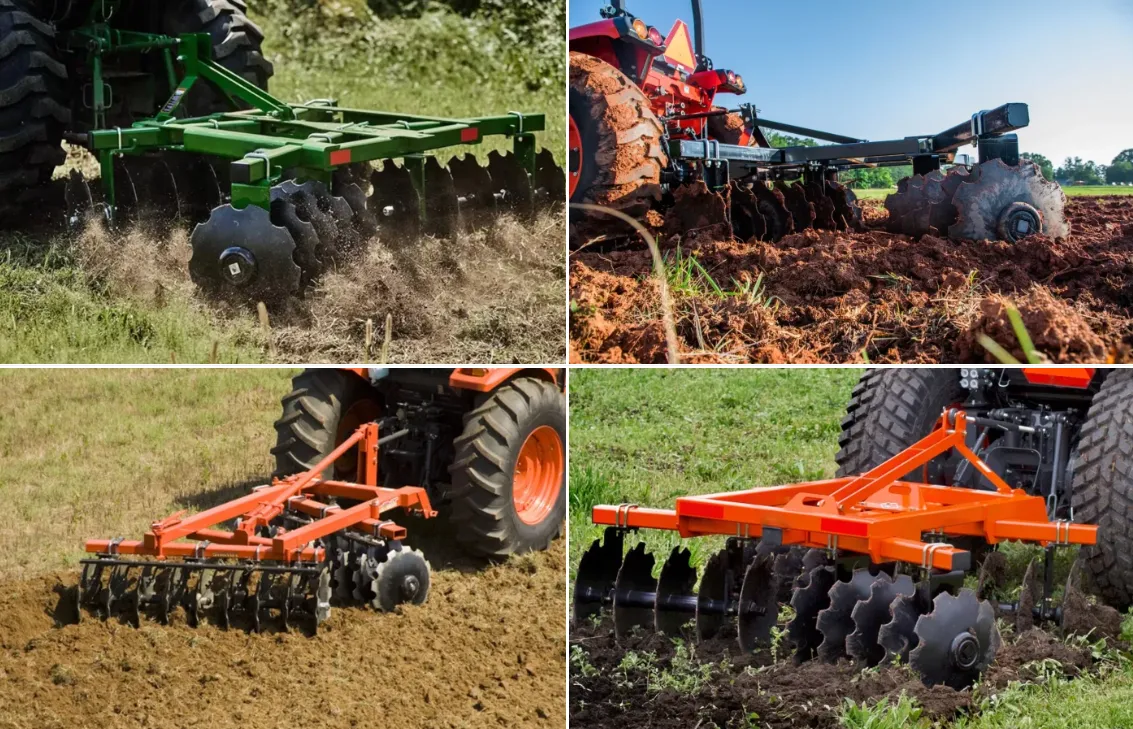 Watch Our Product Video
For more information about our products and how they can benefit your farming operations, watch our product video here.