Description
The 1BZ-3.0 28blades heavy offset duty disc harrow is a new, high productivity farm cultivator designed for soil cultivating. Engineered for farms, this machine loosens land efficiently with its trailed power type. The disc harrow boasts a tilling width of 3000mm and tilling depth of 15cm, ensuring optimal soil preparation. Its durable bearing core components are covered by a 1-year warranty. The machine has a standard size and weighs 1600kg. Customize the color to suit your preference. The machine requires a matched power of 110-130hp and comes with an iron frame package, disc blade accessories, and a machinery test report. The disc harrow is the combined soil preparation machine you need for your farming operations.
Features and Applications of the 1BZ-3.0 Disc Harrow
The 1BZ-3.0 disc harrow is a versatile and robust machine designed to deliver high productivity in a variety of farming applications. It is especially useful for soil cultivating, thanks to its impressive tilling width and depth. The machine's heavy offset duty design allows for effective ground penetration and soil inversion, making it ideal for breaking up soil clods and uprooting weeds. Its trailed power type means it can be easily towed behind a tractor, making it a convenient addition to your farming equipment.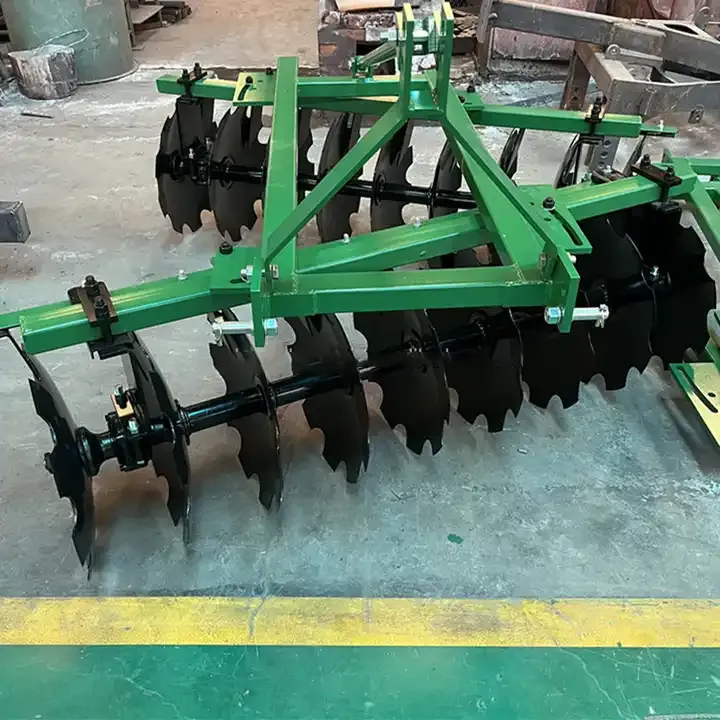 Working Principle, Installation, and Maintenance of the 1BZ-3.0 Disc Harrow
The 1BZ-3.0 disc harrow works by using its 28 heavy-duty blades to cut into and turn over the soil, thereby breaking up soil clods and uprooting weeds. To install, simply attach the machine to the back of your tractor using the provided linkage. Unloading is just as straightforward ?C just detach the machine from the tractor. As for maintenance, ensure to regularly clean the blades to prevent soil build-up and regularly check the bearings for any signs of wear and tear.
Why Choose AGKNX's Agricultural disc harrows Products?
When you choose AGKNX, you're choosing a brand renowned for its high-quality, reliable, and innovative agricultural machinery. Our disc harrows are designed to deliver superior performance and productivity, making your farming operations more efficient. We also offer competitive prices and outstanding sales support. So, why wait? Contact us today to learn more about our products and how they can benefit your farming operations.
About AGKNX Machinery Co., Ltd
AGKNX Machinery Co., Ltd has been a leading manufacturer of agricultural machinery for over a decade. Our product range includes disc harrows, disc ploughs, disc blades, plough blades, rotary tillers, boom sprayers, fertilizer spreaders, furrow ploughs, potato planters, agricultural cultivators, land levelers, potato harvester, harvest machines, wheat seeders, corn seeders, and soil-loosening shovels. We have more than 100 dedicated employees, including 20 technical staff and five senior R&D personnel. We are committed to delivering high-quality products that meet the diverse needs of our customers.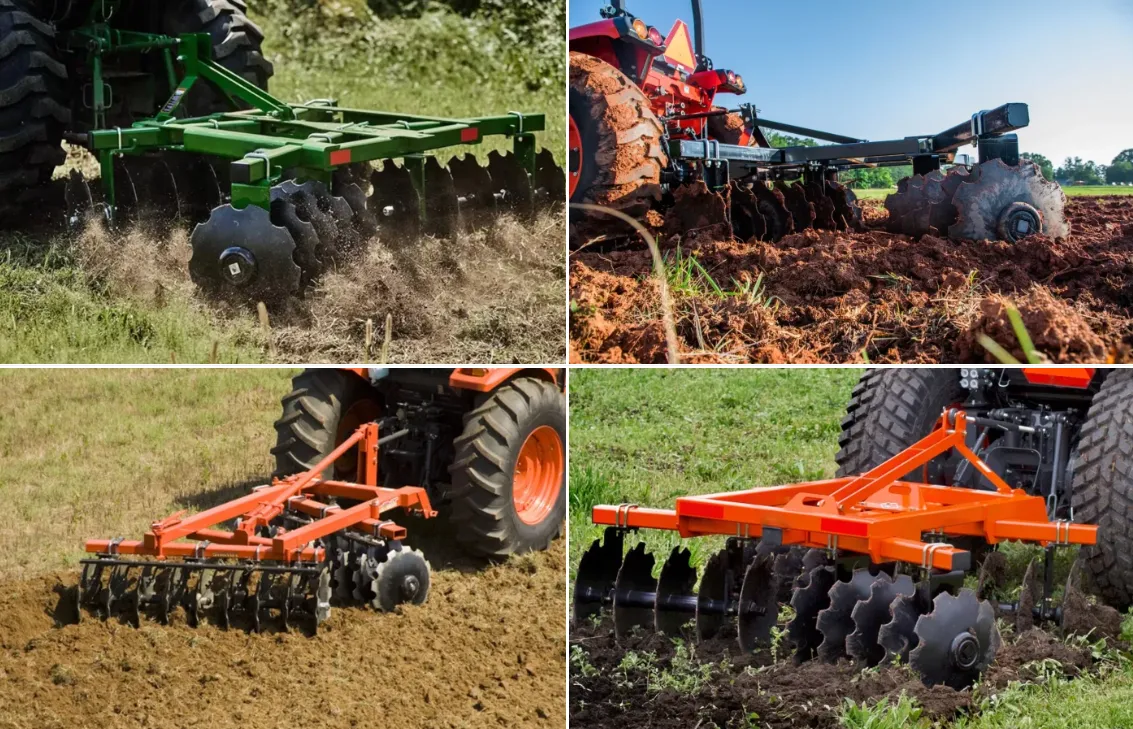 Watch Our 1BZ-3.0 Disc Harrow in Action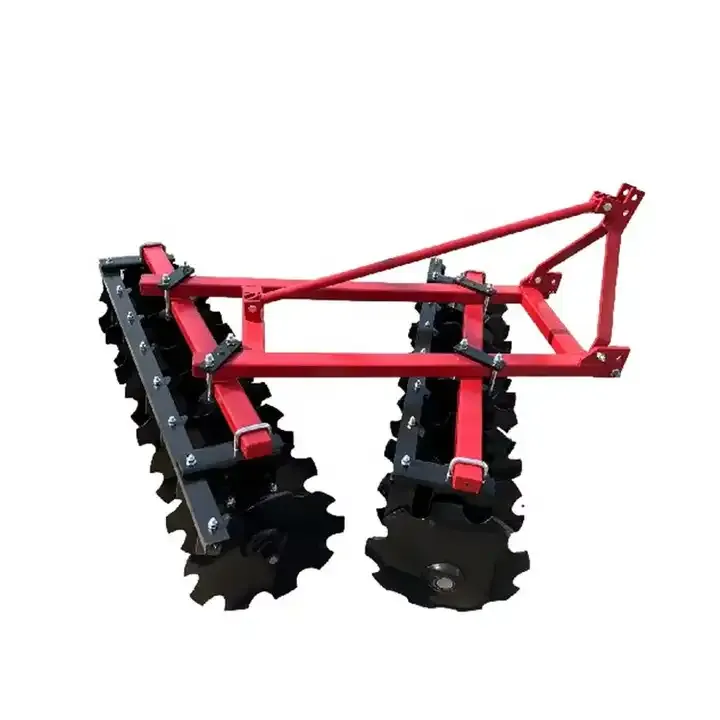 Interested in seeing how our 1BZ-3.0 disc harrow performs? Check out this video for a closer look at its features and capabilities.